Abu Dhabi is a stunning blend of traditional Arabian charm balanced with modern architecture, facilities and amenities. Hospitality has always been at the core of Abu Dhabi.
Visit Abu Dhabi and set time aside to tour the top attractions in the city. There are many hotels in Abu Dhabi which will suit your budget. Here are a few cheap hotels in Abu Dhabi.
Paragon Hotel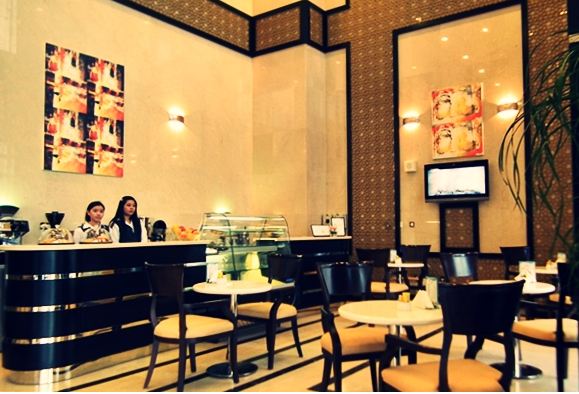 Paragon Hotel is conveniently located at a walking distance from Madinat Zayed Shopping Center, and the World Trade Center Mall. The hotel is close to the Cultural Foundation and Al Hosn University, and a 12-minute walk from the beach. The 209-airconditioned rooms in the hotel have all modern amenities.
Ramada Abu Dhabi Corniche hotel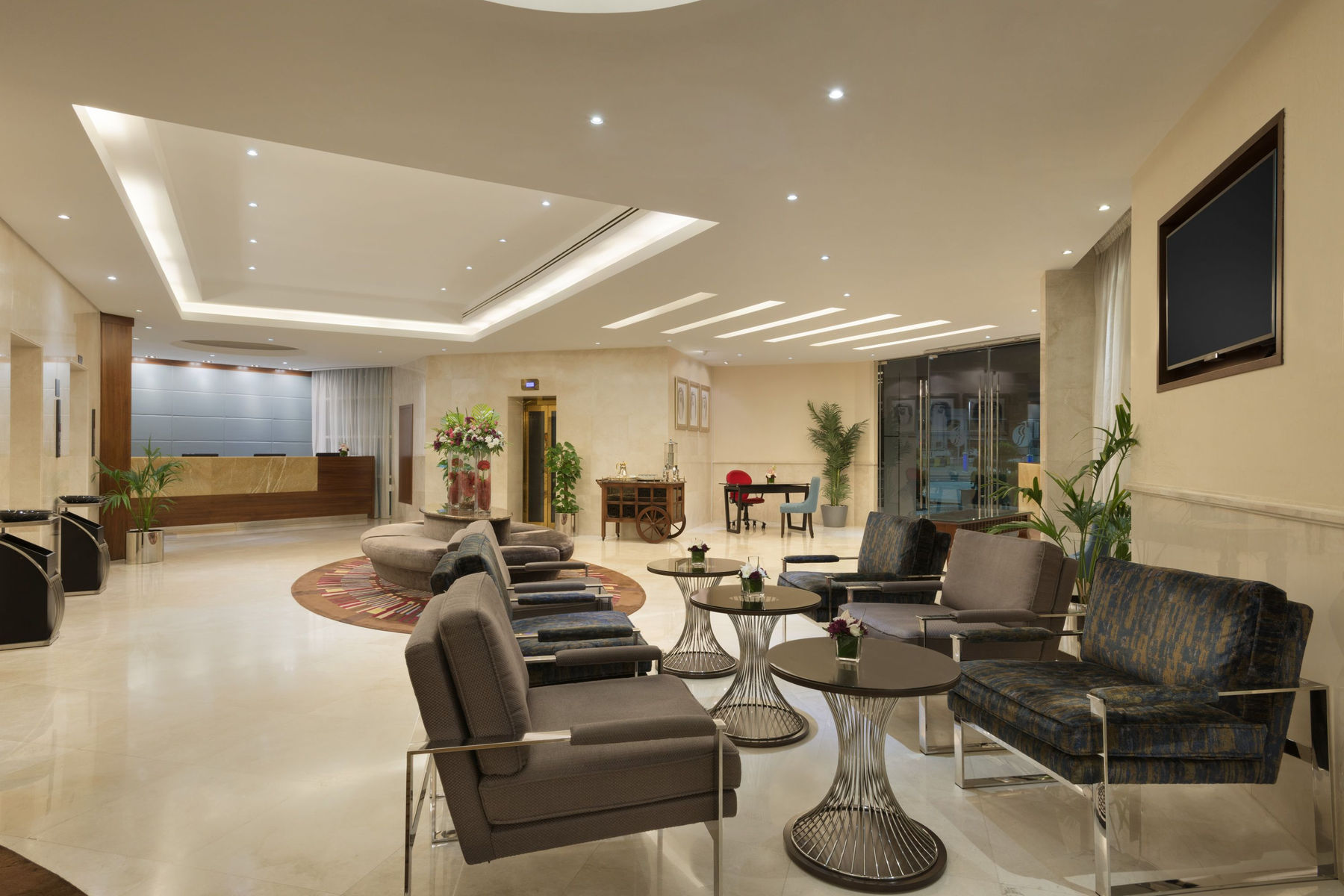 The 4-star hotel offers first-rate amenities and services. The hotel is in close proximity to the Carpet Souk, Abu Dhabi Mall, Fish Market and Khalifa Center. A 30-minute drive to the Abu Dhabi International Airport makes the hotel easily accessible. The 238-airconditioned rooms have flat-screen televisions, and minibars.
Top Grand Continental Flamingo Hotel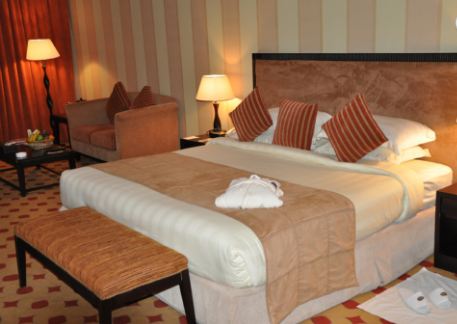 The hotel is centrally located in close proximity of Capital Garden, The Corniche, and the Madinat Zayed Shopping Center. The 155-airconditioned rooms feature top amenities like satellite programming, LCD televisions, minibars and more.
ibis Abu Dhabi Gate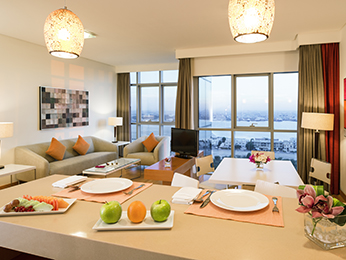 The 4-star hotel is close to the airport, Abu Dhabi Golf Club and Sheikh Zayed Grand Mosque. The Souq at Qaryat Al Beri and Mazyad Mall are also close to the hotel. The 294-airconditioned rooms offer excellent services and amenities.
Centro Capital Centre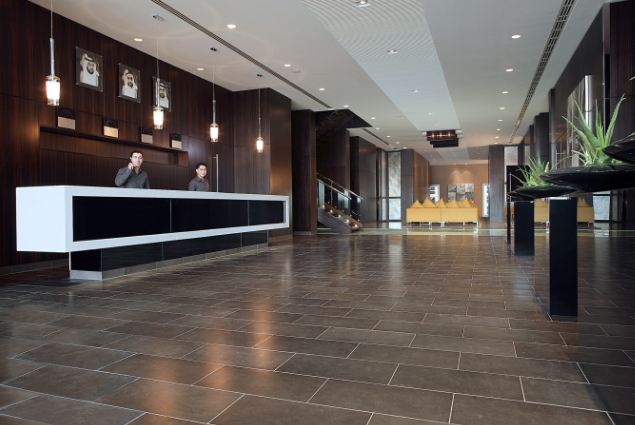 The lifestyle business hotel has all modern amenities and is close to the Abu Dhabi National Exhibition Centre and Khalifa Park. The 414-individually decorated guestrooms feature admirable amenities like laptop-compatible safes, and LCD televisions.