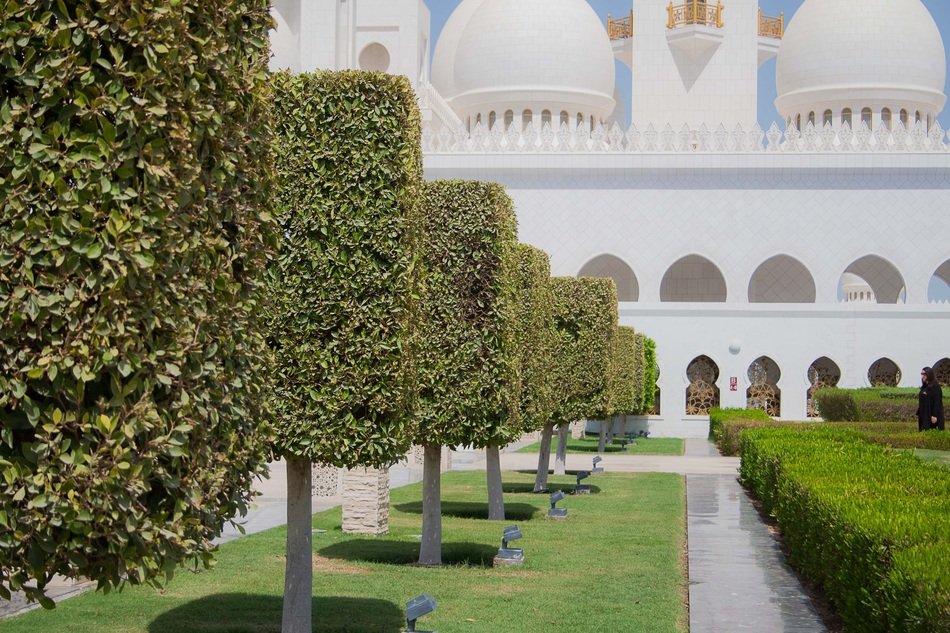 Experience an idyllic family vacation in Abu Dhabi during summer, where expansive deserts, top cultural attractions, and entertainment-packed events will enchant you.
Visit Abu Dhabi
this summer season, which coincides wonderfully with the Eid Al Fitr and the Eid Al Adha holidays, and the annual school summer break. The season is packed with grandeur and exuberance and is a genuine treat for the whole family.
The Abu Dhabi Tourism & Culture Authority (TCA Abu Dhabi) has curated an emirate-wide program for Abu Dhabi, Al Ain and the Western Region, which would engage-and-entertain the UAE residents. The program is a huge attractor for regional and international visitors too. You can look forward to an array of mesmerizing international performances, concerts by celebrity performers, popular stage shows for children, and some exceptional offers at the malls and hotels. The spread is sure to leave you exalted whether you love music, arts, or sports.
Look out for the time-travel spanning back 65 million years ago with a theatrical performance of the pre-historic era, the Dinosaur Zoo Live. Kids would love the extravagance of the Summer camp, Dolphins Summer camp, Ice Skating camp and the Emirates Park Zoo Summer Camp. Music aficionados can treat themselves with the Eid Al Fitr Concert, Shaan Live concert, and Bollywood in the Capital concert. The art-lovers could head for the Marlon Wayans - Stand Up comedy, Kapil Sharma Comedy show, and the Arab Comedy Festival. The whole family can enjoy Pool Volleyball or experience pulsating death-defying feats at Cirque Adrenaline.
As you unwind with unforgettable memories of the entertainment-packed events and enjoy the seasonal discounts explore the top
attractions in Abu Dhabi
.