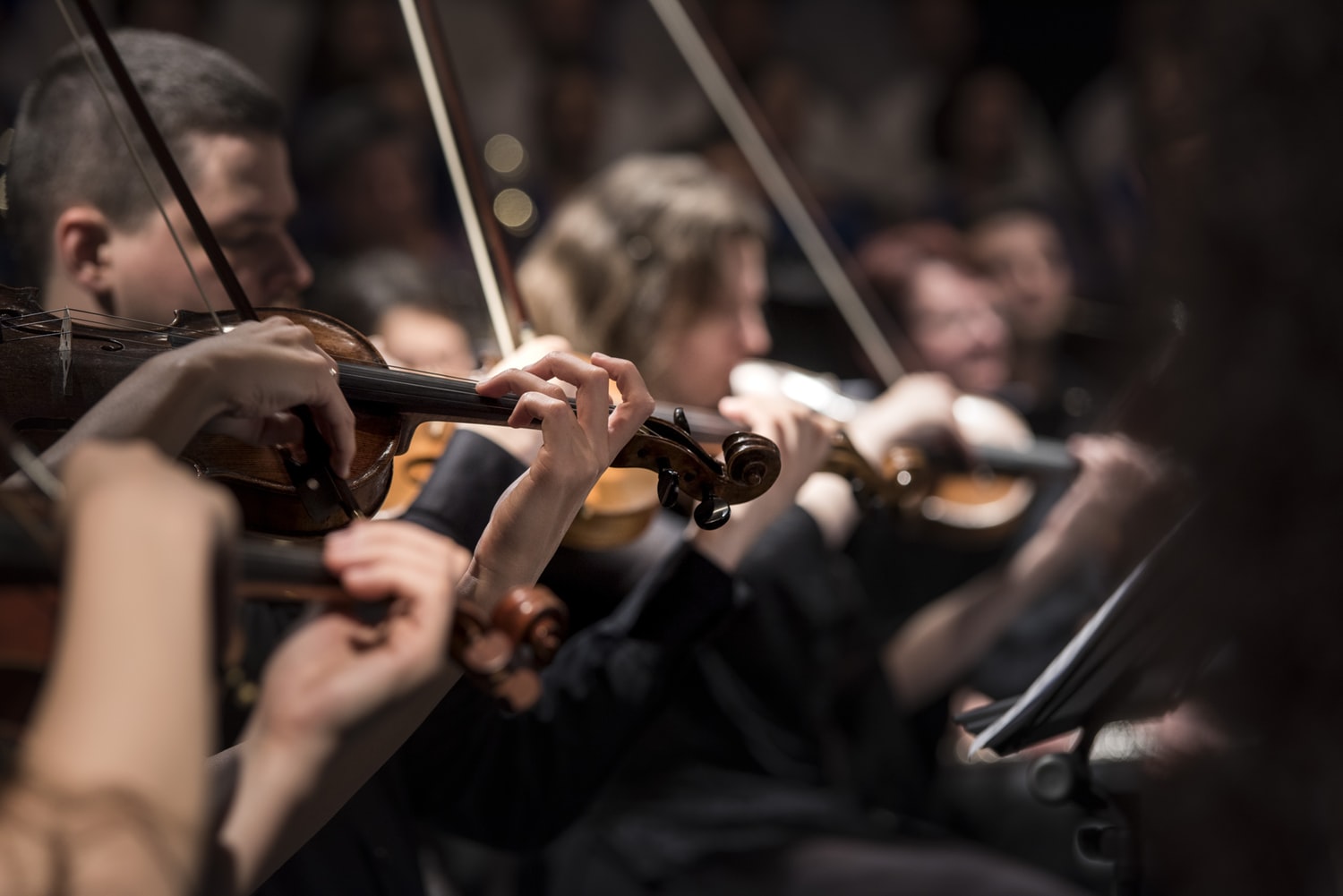 With summer fast approaching in Gulf countries, it only means one thing, Abu Dhabi Summer Season 2015 is back! Get set for an exciting journey of surprises featuring music, dance, and theatrical entertainment.
All across the emirate of Abu Dhabi, from the city of Abu Dhabi to Al Ain and Al Gharbia, the stage is set for three thrilling months of entertainment. From June 11 to September 5, the skyline of Abu Dhabi will burst with amazing comedy acts, splendid children's shows, musical concerts, international theatre shows and so much more. And if that's not a reason enough to visit Abu Dhabi, there are the best Ramadan and Eid deals around coupled with a huge number of Abu Dhabi hotels offering discounted packages. Get welcomed by special Summer Season promotional offers, world-famous restaurants and top-notch shopping experience all around the emirate.

Here is a list of Abu Dhabi events planned to keep you engaged throughout the summer.