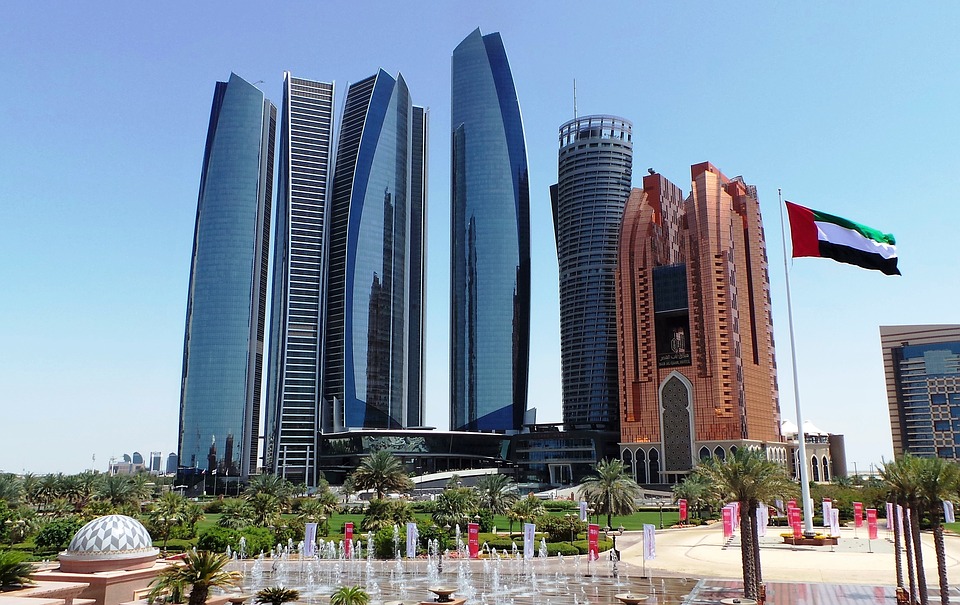 When people decide to go on vacation they want to go to the best place with great activities to do and many people love going to Abu Dhabi. There are so many things to do in Abu Dhabi that there will never be a dull moment on vacation.
Things to do in Abu Dhabi
include going to Yas Island Beach, great spas to go to, wonderful choices of golf courses, visit the Emirates Park Zoo, shop at the Marina Mall, shooting ranges to choose from, great places to enjoy water sports, shopping at the Dalma Mall, visit Fun City which is perfect for kids to enjoy, and so much more.
People will be able to go scuba diving and snorkeling with their family and friends. The outdoor activities in Abu Dhabi include Murjan Splash Park, going to the World Trade Center Mall, visiting Sheikh Zayed mosque, Cricket Stadium, going on Safaris Day Tours, enjoying the Yellow Safari, and plenty of other great tours.
There are also wonderful
restaurants in Abu Dhabi
that include Rosewater, Nahaam, The Garden Restaurant, The Foundry, Lemon and Lime, Sacci, The Forge, Essence, Rodeo Grill, Vasco's, Skylite Lounge, Ginger All Day Dining, Blue Grill, Cheesecake Factory, Market Kitchen, and much more. There is no shortage of great dining options that offer the food that people know and love.
You will surely enjoy your vacation with all the wonderful activities that Abu Dhabi offers.