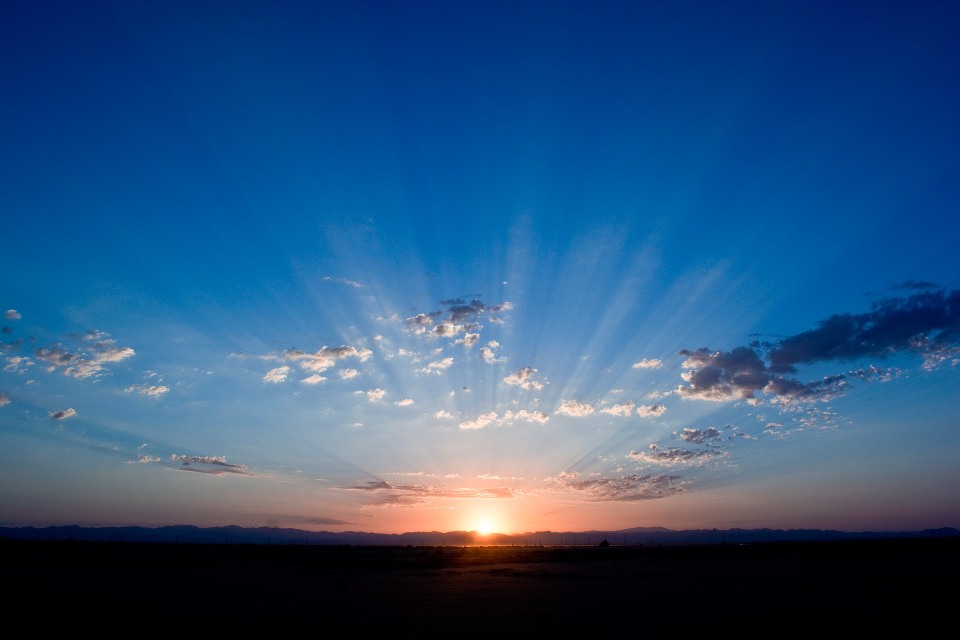 Abu Dhabi is a city that treats travellers with endless entertainment and fun. People who had chosen the city as their party destination would have had a blast on the new year eve, however, though the party has now ended, still, there much to be done and explored in Abu Dhabi!
Here are some things that can help you start a pleasing year in Abu Dhabi.

Make a visit to the Beautiful Shrines
While in Abu Dhabi. you cannot miss out on the wonderfully built mosques and shrines. They will unfold some amazing styles of Arabic architecture leaving you spellbound and pleased.

Visit the Art Galleries

Abu Dhabi has a number of art galleries like the Etihad Modern Art Gallery, Abu Dhabi Art Hub, and Gallery One which are filled with fabulous works. By making a visit to these, you will not only witness some great works of art but also get acquainted with the  Arabic culture and evolution of art in the Emirates.

Go Shopping!
You indeed need to take back some goodies and gifts for the loved ones and also some amazing stuff for yourself from this fun city. For this, there are some fabulous malls and market places like the Marina mall, Yas mall, The Galleria from where you can take back some amazing Arabic products.

Spend Relaxed Time in a Spa

After a hectic journey around the city, you deserve some relaxation, and a time out for yourself. Abu Dhabi has a number of spas like Anantara Spa, ESPA, Tosa Spa, Ocean waves Spa, where you can spend a relaxed time and then wake up with a rejuvenated mind.

Make sure you spare some time for these activities while travelling in Abu Dhabi to make the beginning of this New Year more pleasing and rejuvenating.