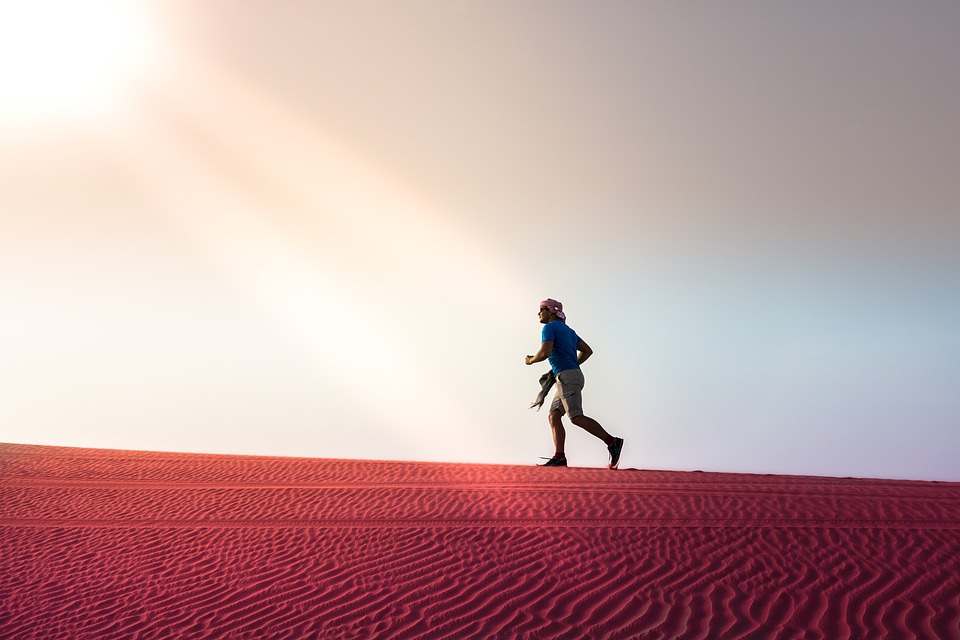 To experience luxury and class, the best tourist destination to take is the capital city of the United Arab Emirates. Abu Dhabi displays the perfect scenery and weather conditions that will help you plan your trip to this ever-charming city. And while there are plenty of things you can do, we have mentioned our favourite ways that you can spend in Abu Dhabi to have a good time!
Rest and Rejuvenate at the Best Hotels
Abu Dhabi is home to many luxurious hotels, and one of them is The Emirates Palace which offers luxury and class befitting a king! Visit this hotel and try out their iconic spa treatments to pamper yourself and a loved one and get the rest you need before you welcome in the New Year with a complete bang!
Online Gambling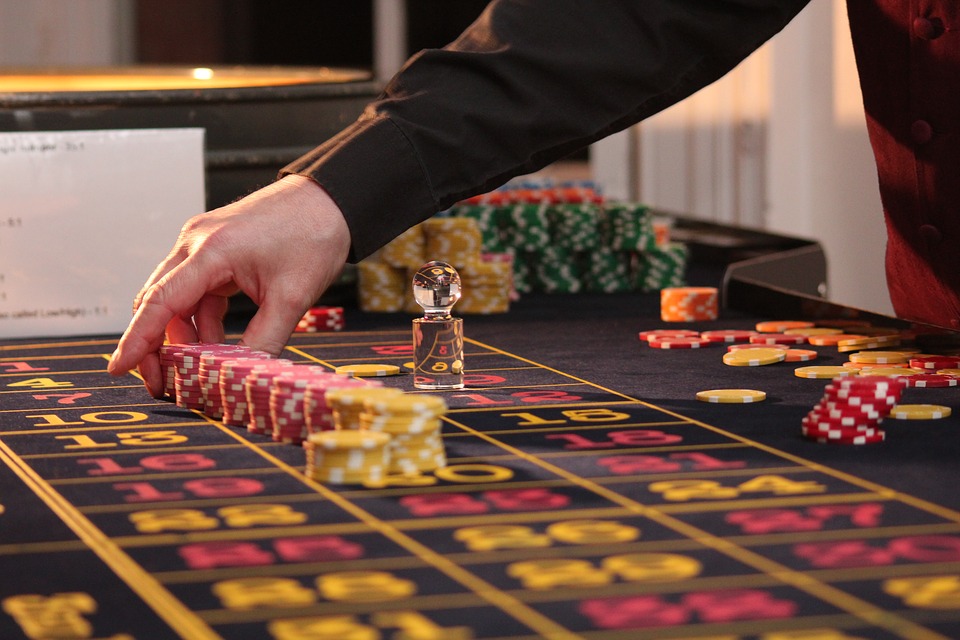 Arab culture still prohibits gambling, and while there may not be traditional casinos, you can always entertain yourself and try out the online casino guide for Arabic players which offer the same experience. Grab your lady luck and give it a go!
Wine and Dine at the Best Restaurants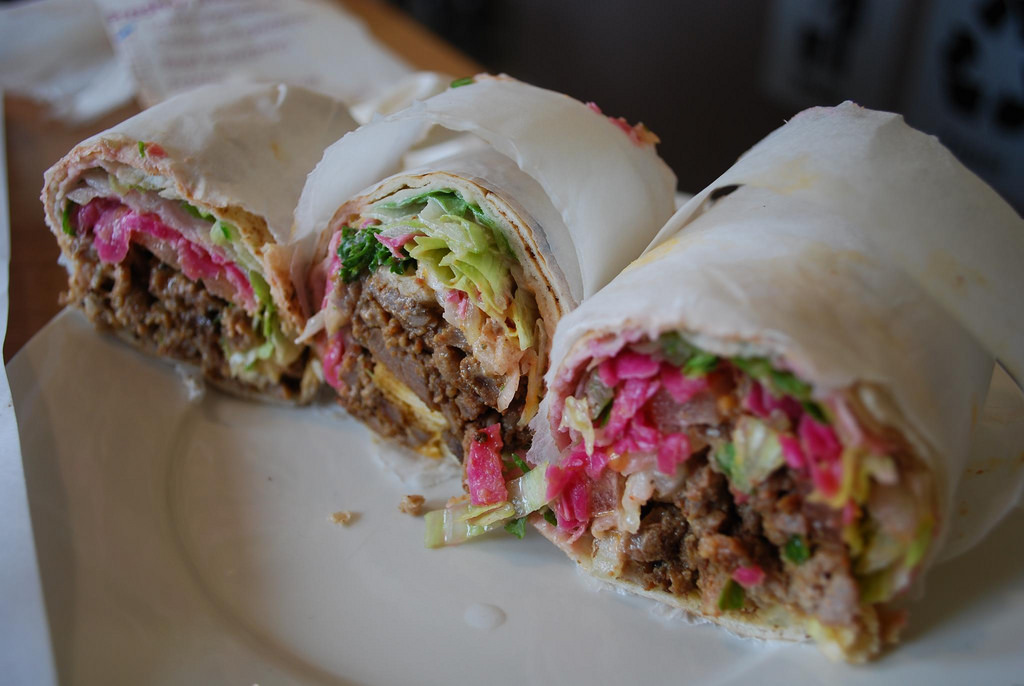 Credit: Flickr / Alpha / CC BY-SA 2.0
International cuisine restaurants are available nearly at every nook and corner, but the best part of travelling to a new city is getting to taste the traditional local food. Arabic food like falafel and shawarma can be recreated but the taste, when prepared in its own city, is in a league of its own. Do try!
Enjoy the Theme Parks
Yas Island is a popular attraction of Abu Dhabi for tourist families. The famous Ferrari World Abu Dhabi is a landmark of the city and gathers many international visitors nearly every day. The fastest roller coaster along with a drive in the luxurious vehicle is a chance for you not to miss it!
Pack your bags and get ready to party in Abu Dhabi!