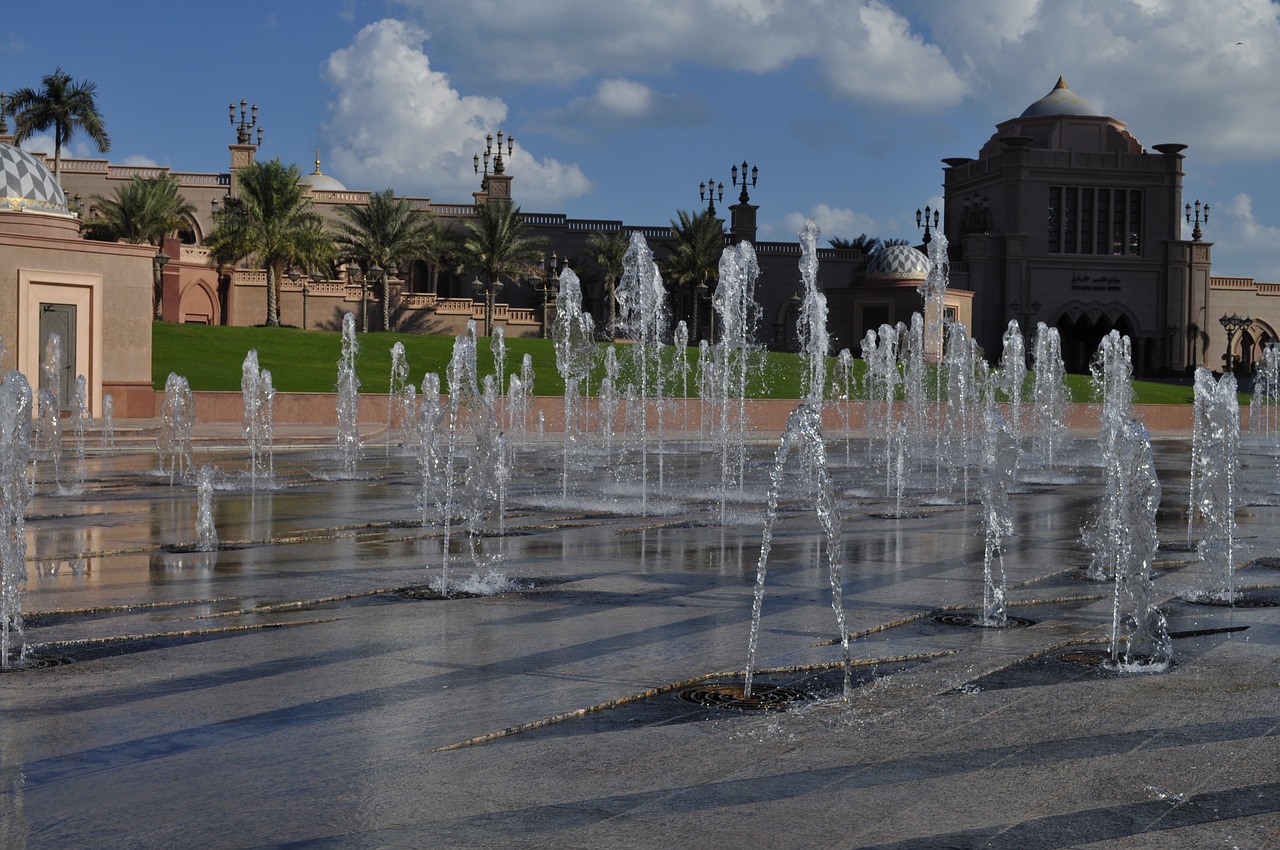 The capital city of the United Arab Emirates is one of the top spots for you to enjoy a luxurious holiday. While Abu Dhabi is well-known for the Ferrari World, there are plenty of awe-inspiring historic architectural landmarks, as well as modern man-made structures. Why settle for something average, when you can check-in at the very best hotel the city has to offer; the Emirates Palace.
Situated just a 25-minute drive away from the Abu Dhabi International Airport is the very elusive and expensive Emirates Palace. This luxury hotel accommodation is built on the shore of the Arabian Gulf and has its own white sandy private beach stretching for over 1.3km, for the hotel visitors.
There is no better landmark that symbolizes luxury and elegance than the white, gold and glass mosaic decor of the Emirates Palace. Designed by John Elliot, a British architect, the hotel reflects the Islamic style all while blending and giving it a modern contemporary feel, which is popular among the hotel guests. Keeping to tradition, the hotel has 114 smaller domes spread throughout the building in different wings, aside from a large grand dome that immediately catches your eye.
This hotel includes over 300 superior rooms and around 90 suites, all prepped with the best amenities that money can buy. Aside from facilities like a swimming pool, tennis court, spa and the cuisine from restaurants all over the world, Emirates Palace aims to provide a world-class experience as you wine and dine and soak in the panoramic views of the Gulf.
Don't worry if you are unable to afford as there are plenty of tours in Abu Dhabi that will allow you to experience this Arabian luxury without burning a hole in your wallet.