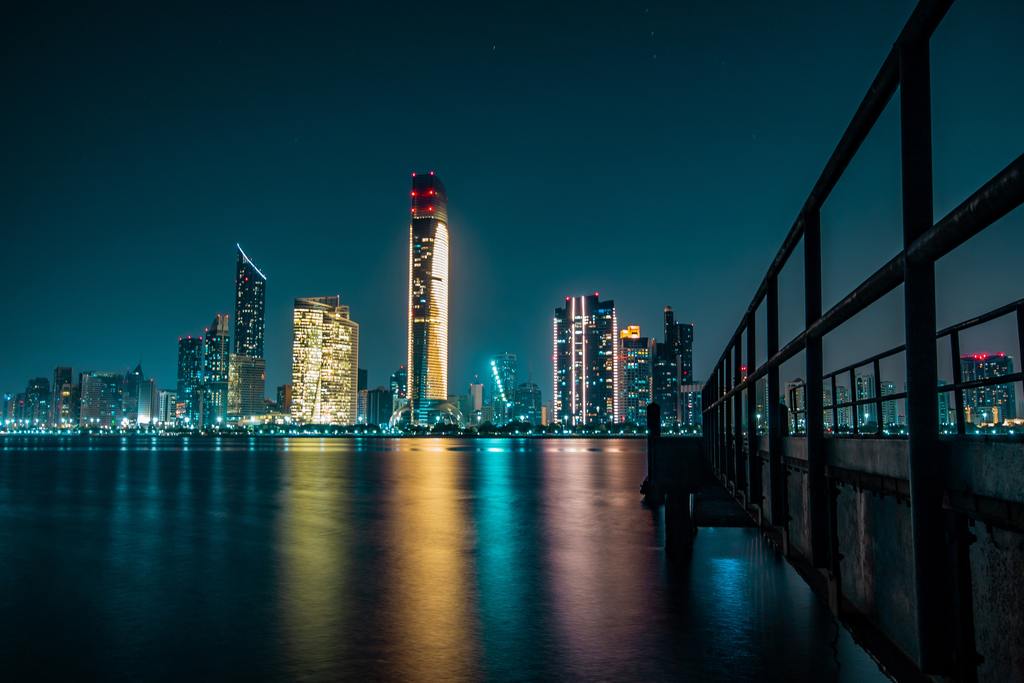 2018 proved to be an excellent year for Abu Dhabi as it witnessed major star concerts, big sporting spectacles, the opening of new restaurants and hotels and various other memorable community events. 
2019 promises to be equally exciting as there is so much to look forward to this year as well! Talking about right now, the month of March, let's take you through some of the top events you must check out in March 2019 in Abu Dhabi. On the other hand, if you're an Emirati visiting the southern part of North America sometime soon, here are the top 5 places you must definitely visit in Mexico. A little different to Abu Dhabi but still a beautiful place to visit and explore.
Opening of new Abu Dhabi children's library
A new children's library will open in the month of March at the newly refurbished Qasr Al Hosn. This library will be housed inside the reopened and newly restored Cultural Foundation and will be spread over 3 different floors and 5250 m² area.
The facility has been divided into multiple immersive and age-appropriate social spaces, apart from three-dimensional play/learning spaces wherein children will be able to physically immerse themselves and become a part of the stories. The library will also host various programs on music, film, art and literature all year round.
Special Olympics World Games
Abu Dhabi has been given the honour to host the Special Olympics World Games in March 2019 and the organisers are going all the way to make sure that the event is better and bigger than ever before. It will feature around 7500 athletes from 192 different countries who'll be battling against each other for Olympic glory. The event is scheduled from March 14 to March 21 at multiple venues and will witness the participation of a record number of countries.
Every nation's top-level athletes will be eyeing for gold medals in 24 different Olympic-style and officially sanctioned sports, including equestrian, cycling and various track and field contests. The event is being held in the Middle East and North Africa for the very first time in its 50-year long history. The Special Olympics movement comprises of people from all backgrounds, having intellectual disabilities, but great determination in every area of the event. The 2021 edition of the event has been awarded to Liverpool in Great Britain.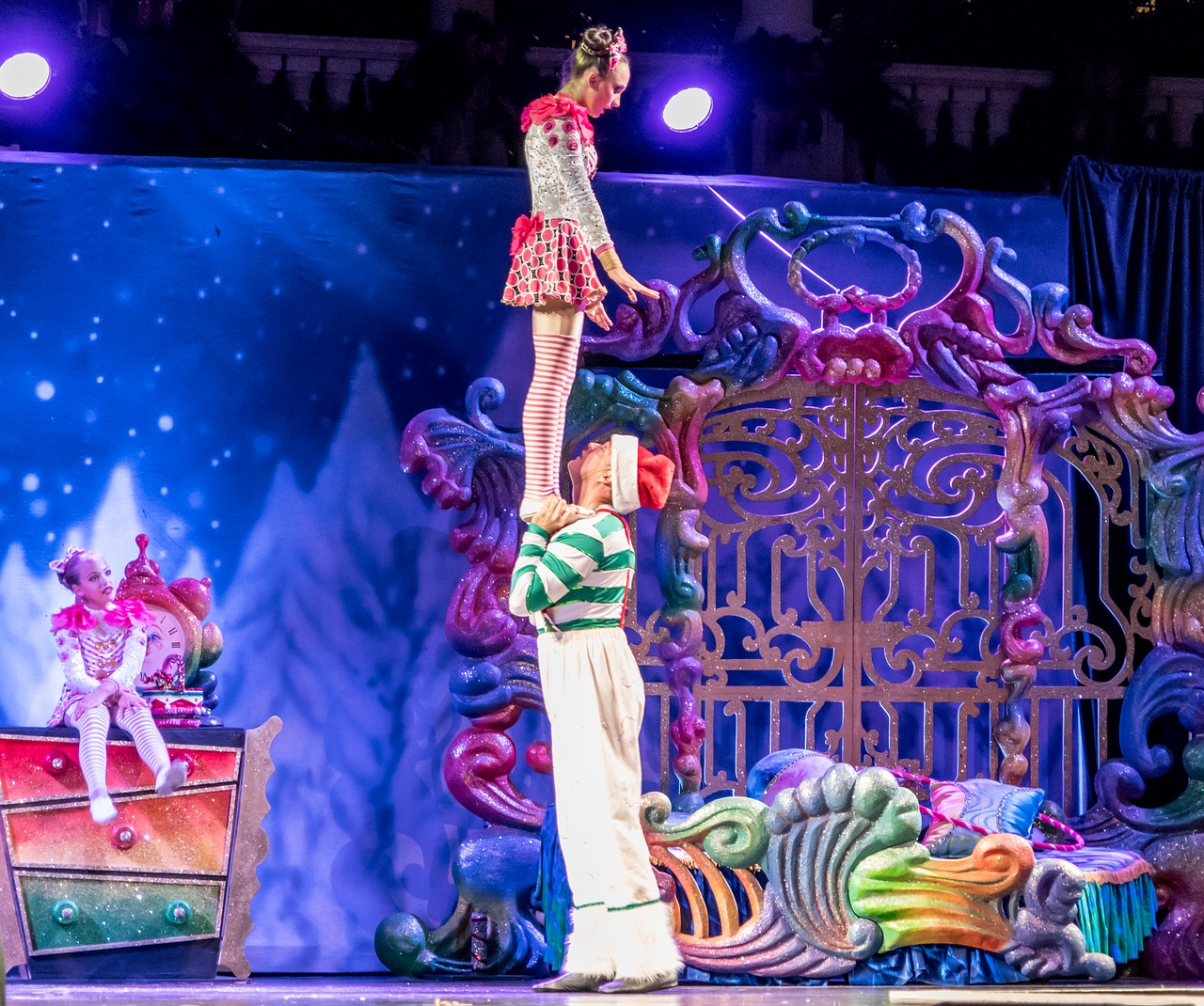 First appearance of Cirque du Soleil in Abu Dhabi
Who doesn't know Cirque du Soleil?! There's nothing better than Cirque du Soleil when it comes to gravity-defying and breath-taking showcases! The world-famous theatrical smash will be a part of the Mother of the Nation Festival in March this year and promises to wow everyone with BAZAAR, its spectacular production scheduled at Yas Island from March 6 to March 16. You can look forward to a talented troupe of musicians, dancers and acrobats to show you some mind-blowing and incredible stunts. It's for the first time ever that the Canadian-based promoters will be bringing the famed production to Abu Dhabi since its formation in 1984.