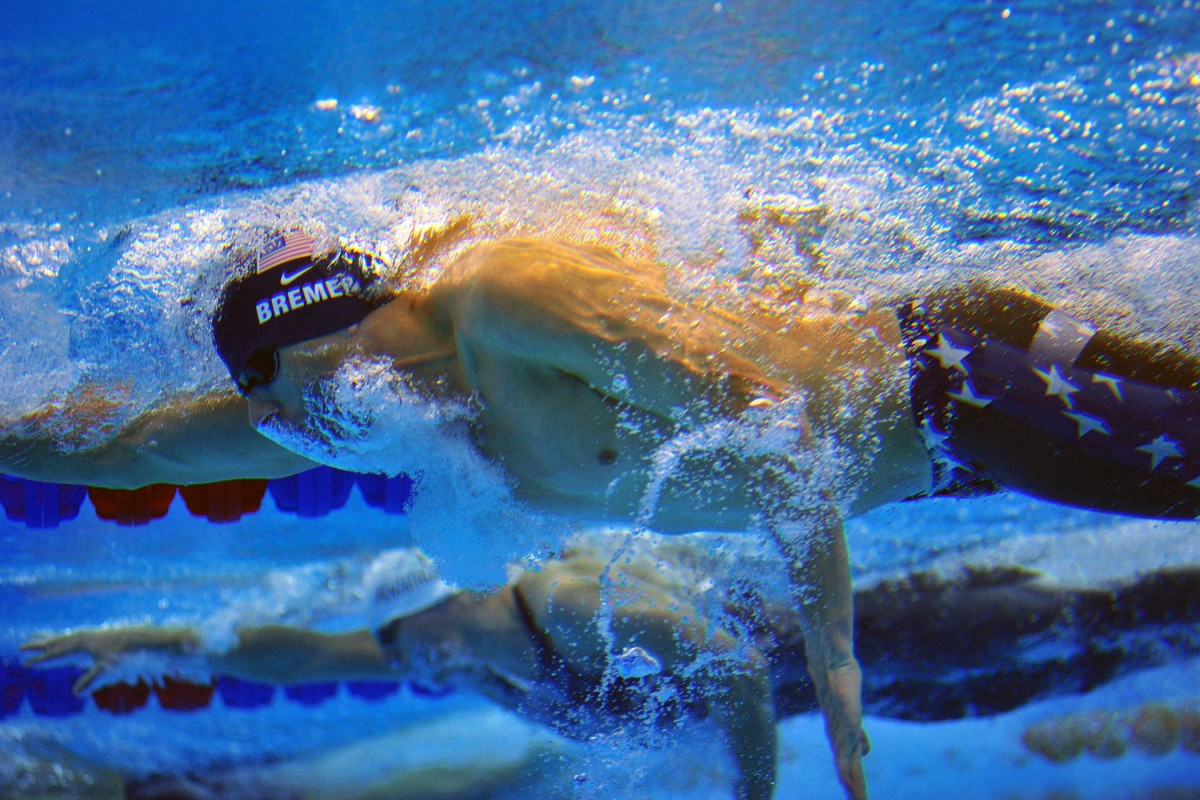 The honor and pleasure of hosting the Special Olympics 2019 have been awarded to the cosmopolitan city of
Abu Dhabi
, and the city is all set to make it a grand success.
The decision was taken by the Special Olympics International Board after the committee members visited the city and the bid was accepted.

The board was highly impressed by the city's vision for the development of people with intellectual disabilities not only in the UAE but around the world. These games will be held in the month of March 2019  from 14th -21st and will be the biggest sporting event of that year. An astounding number of 7,000 intellectually-challenged athletes from around 170 countries will compete against each other to win the competition. The game venues will be scattered around the city which will host games in 22 disciplines.

His Highness Sheikh Khalifa Bin Zayed has also welcomed this development with open arms. The Special Olympic Games are held every two years and are hosted either as Summer or Winter Games. The athletes who compete in such games are those who face intellectual disabilities and may vary from average performers to world champions.

The Special Olympics is a great platform for  special athletes to showcase their talents and also to raise awareness for this community with different needs.