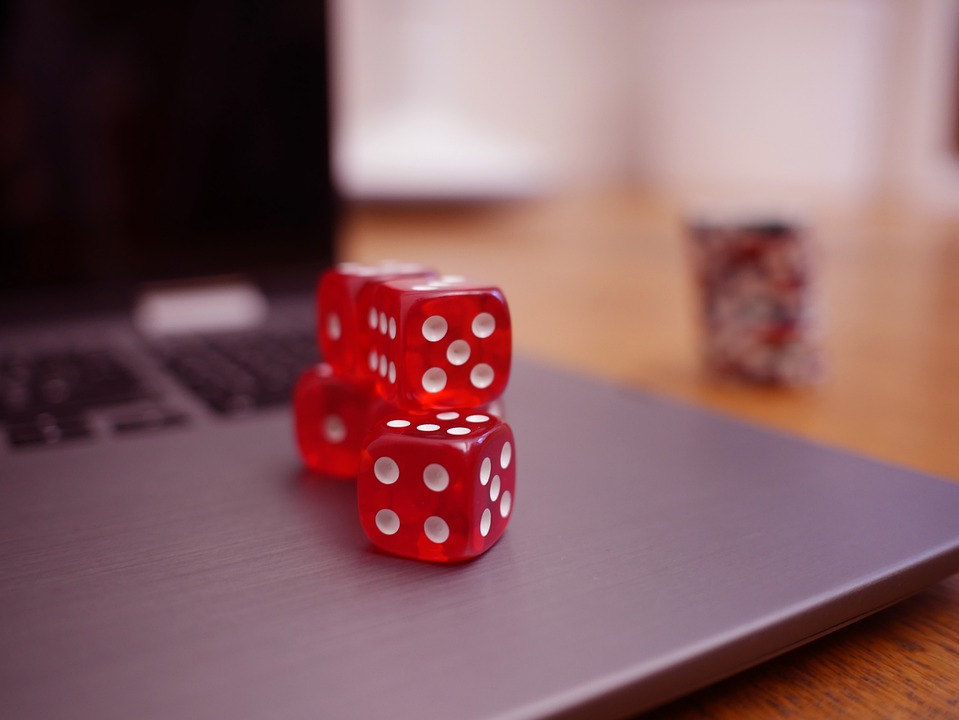 Casino gambling and sports betting have become increasingly popular around the world. As a result, many places that once had restrictive gambling laws have now loosened their rules. For example, in the US, sports betting is now widespread after being completely banned just a few years ago.
However, in the Middle East, laws around gambling are still quite strict. Very few countries allow gambling, although there are still some ways to gamble outside the strict letter of the law. 
We'll take a closer look at gambling in the UAE and explore alternatives to gamble from Dubai and other places in the UAE.
Is There Legal Gambling in the UAE?
All forms of gambling are currently illegal in the UAE, even in the highly international city of Dubai. The country does not allow any in-person or online gambling, either by UAE citizens of foreigners who are visiting the country.
Gambling in the UAE is punishable by up to 2 years in prison and a fine of up to 20,000 AED, or around $5,550. In the past, foreigners who have been caught gambling have generally been deported rather than imprisoned, but there is no guarantee that this will be the case going forward.
The UAE's gambling laws are so strict in large part because they're based on the Quran, which forbids all forms of gambling. Many surrounding countries, including Saudi Arabia, Qatar, and Bahrain, also follow Islamic law and ban all forms of gambling. 
Alternatives to Gambling in the UAE
There are no legal ways to gamble in the UAE, so be aware that alternative ways to gamble could land someone in legal trouble. However, for those determined to gamble in the UAE, there is an option: online crypto gambling sites.
Online crypto gambling sites include sportsbooks and online casinos in UAE where players can bet with cryptocurrencies like Bitcoin, Ethereum, Litecoin, and others. Some also accept privacy-focused cryptocurrencies like Monero and ZCash that make it more difficult to track a user's identity.
These crypto gambling sites are typically based in countries other than the UAE and are not subject to the UAE's gambling laws. So they typically accept players from the UAE. However, it is still illegal for anyone in the UAE to bet with them.
Anyone in the UAE connecting to an online gambling site will want to use a VPN to mask their identity. A VPN redirects the user's IP address and makes their connection private. This makes it more difficult for regulators or investigators to know what site someone is connecting to.
VPNs themselves are legal in the UAE, but it is illegal to use them for illegal purposes like gambling. It is generally best to use a no-log VPN from a company that is based outside the UAE. That way, the VPN provider won't have any records of what site a user connected to and may not be required to hand over information to the UAE government.
Keep in mind that even when using a no-log VPN and a crypto gambling site, it may still be possible for UAE authorities to track illegal betting activity. 
The Future of Gambling in the UAE
Laws around gambling don't appear likely to change in the near future. However, some analysts are optimistic that limited forms of gambling could eventually become legal, at least in specific venues, in the next decade.
Wynn Resorts, a US-based casino company with casinos on the Las Vegas Strip, announced in early 2022 that it will build a new resort in the UAE emirate Ras al-Khaimah. The resort will include a "gaming area," although it's unclear what form this will take. The resort is expected to open 2026.
Dubai is already home to a resort by Caesar's Palace, another Las Vegas casino. However, this resort does not include gambling.
Some analysts believe that the Wynn Resorts development could represent an opening towards limited forms of betting, such as raffles and wagers on skills-based games. These forms of betting would be allowed under existing UAE laws.
In the long run, the UAE is liberalizing its laws to transition away from the country's oil economy and compete for global tourism. Opening up to some forms of gambling in the future could be an important step towards helping the UAE remain the premier destination for foreigners visiting the Middle East.