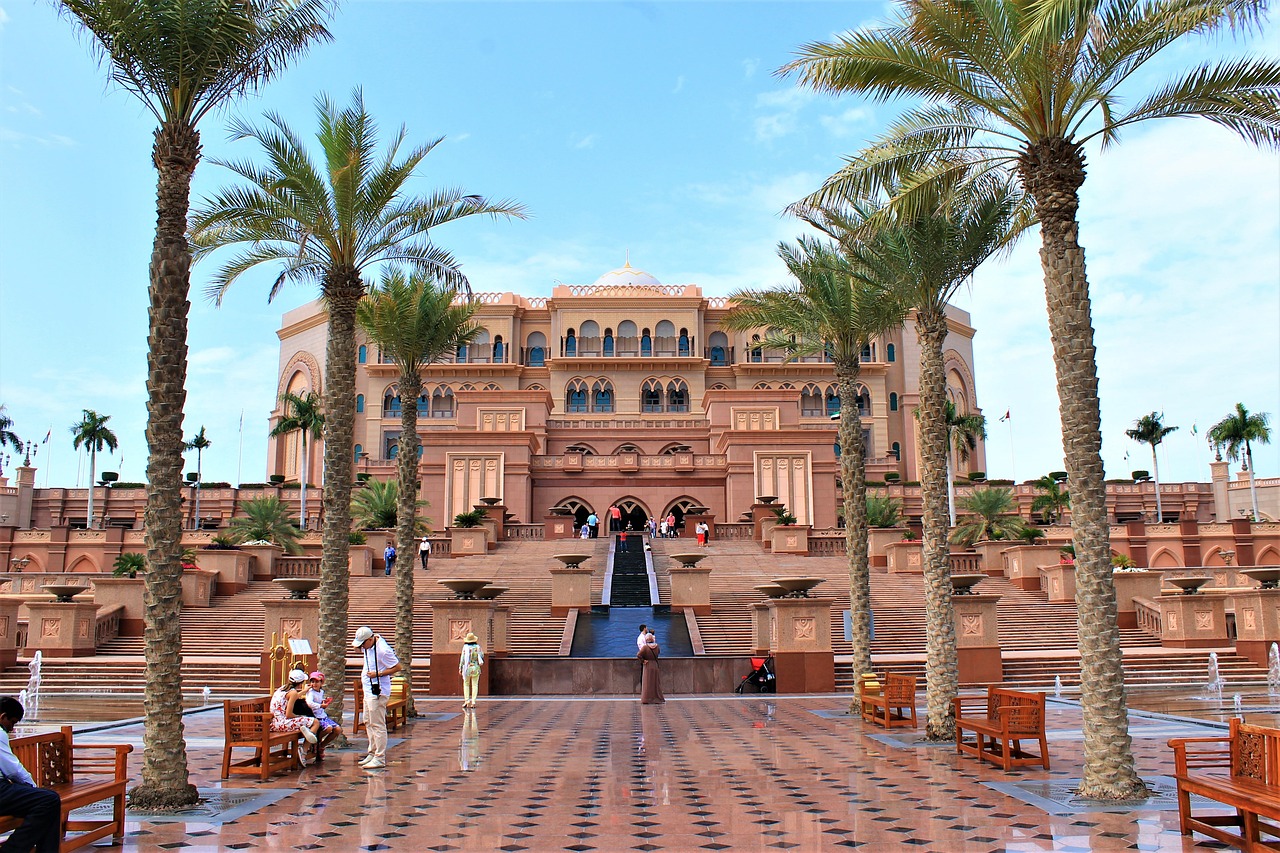 Ever wanted to step outside your everyday life and see how the other half is living it up in Abu Dhabi? We've got you covered! Everything in this luxurious city is up for grabs, from Ferraris to Bvlgari if you've got the money to pay for it. We'll cover all our money favourites, right from caviar dining at the best restaurants to gold facials at the city spas; anything you need for a luxury holiday in the Emirate.
Live in a 5-Star Accommodation
Waking up in a luxurious room in a different city is always a surprise, but the best one is when you wake up in a 5-star hotel. Many living accommodations are decked up with smart functions, and some of the most luxurious suites even come with a private butler. Now there's something you don't see every day!
Sail on a Private Yacht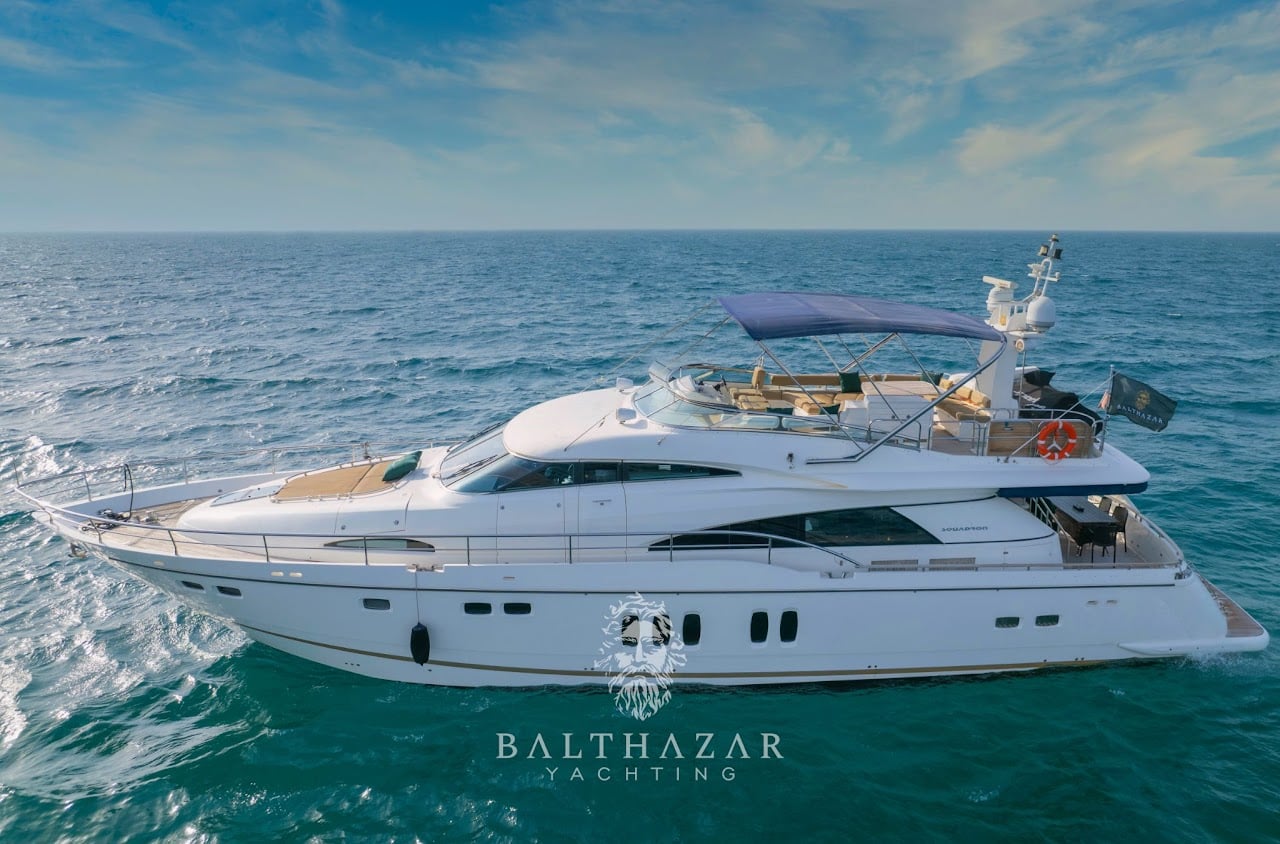 Nothing screams wealth like dining, drinking and having a good time on a private yacht. While these water beauties don't come cheap, there are plenty of yacht rental options to choose from, going as far as Dubai for the whole experience. Yacht rental Dubai with Balthazar Yachting is one of the popular options to choose from, which has several options depending on the budget.
Book Private City Tours
Why ride the bus when you can take the chopper and fly? Ditch the regular tours and try taking a helicopter tour around Abu Dhabi. If you want, there are private city tours that you can choose just for friends and family in a luxury vehicle of choice. Make travelling an experience to remember!
Shop Designer Goods
Don't you just love shopping till you drop? If you're up for it, you can even make shopping a full-day excursion. Visit any of the city's local malls, or head over to Dubai for a round of shopping at the designer stores. From perfumes to shoes, everything you need is right there at the swipe of a card. Cha-ching!
Dine at Michelin-star Spots
If you don't see the fuss of living in 5-star hotels, then these Michelin-star restaurants will make you think again! Not only is the food beautifully presented, cooked to perfection and has exotic flavours, but the ambience and decor make it worth visiting. Some spots even have edible gold in their dishes for the WOW factor!
Make this a holiday to remember, and try out everything on this list. Book a flight to Abu Dhabi and be prepared for an unforgettable and luxurious holiday!