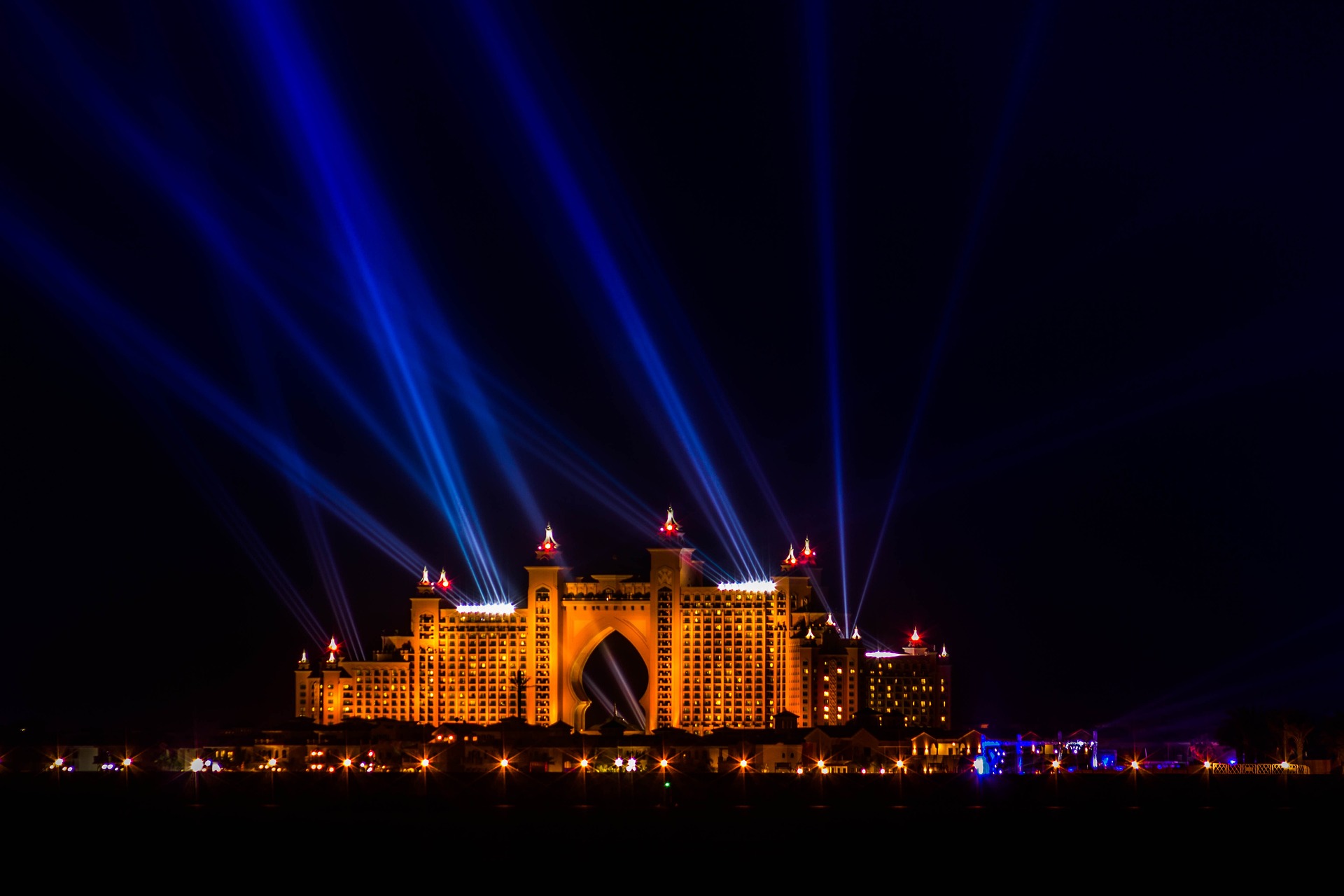 Welcoming the New Year is undoubtedly one of the most anticipated events of the year. Abu Dhabi has magnificent ways to usher in the New Year. Whether you're looking at ringing in the new year with champagne or flocking to designate firework spots, the emirate has remarkable experiences to suit your desired New Year's Eve plans.
Enjoy culinary adventures
Abu Dhabi's restaurants offer a ton of spectacular brunches, savoury dinners, and rousing parties for you to enjoy. Having raucous festive meals with friends and family is one of the best ways to celebrate New Year's Eve. Secure yourself the best seats in a restaurant to enjoy the culinary delight at the best restaurants and clubs in the emirate.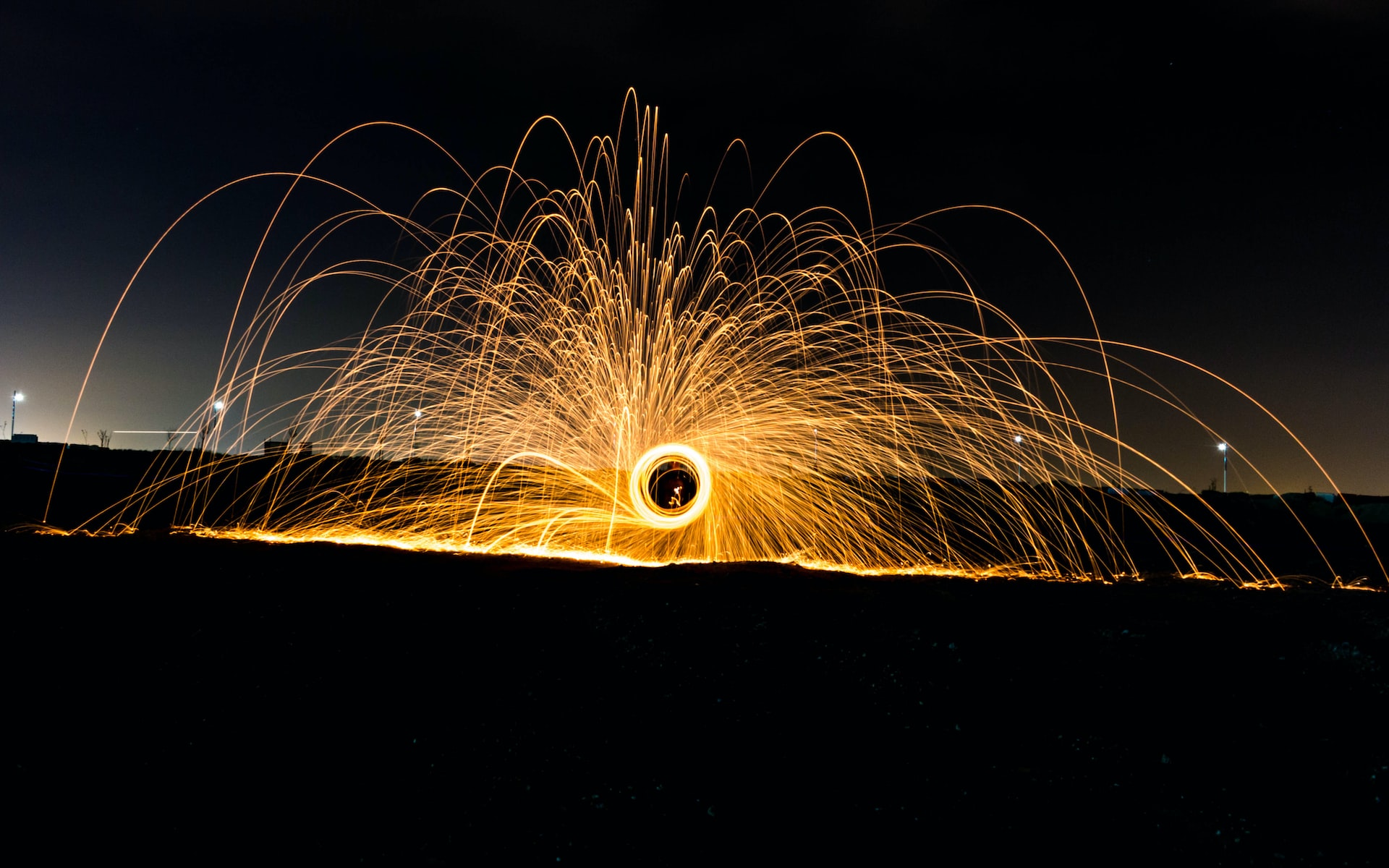 Catch spectacular fireworks
As you get ready to say goodbye to the old year, do it in style with an extravaganza of spectacular fireworks at Abu Dhabi. The festive vibes at the Corniche, Yas Bay Waterfront, and Al Maryah Island are worth witnessing. There are many other spots to awe at the fireworks in the sky. Travellers can always hang out at restaurants, bars, and cafes.
Celebrate desert parties
When in Abu Dhabi, try a new way of embracing the new year - celebrate a New Year's Eve desert party. It's a wonderful way of having a blast with friends. Get ready to greet the new year on an Emirate note as you enjoy some scintillating Bedouin entertainment.
Holiday cruises
Yet another excellent choice for welcoming the New Year is to treat your friends and family with a fantastic holiday cruise on a chartered yacht. On board, you can enjoy delectable bursts of gourmet food. What's more? It's ideal to watch fireworks from your chartered luxury vessel and have a fun time with your loved ones.