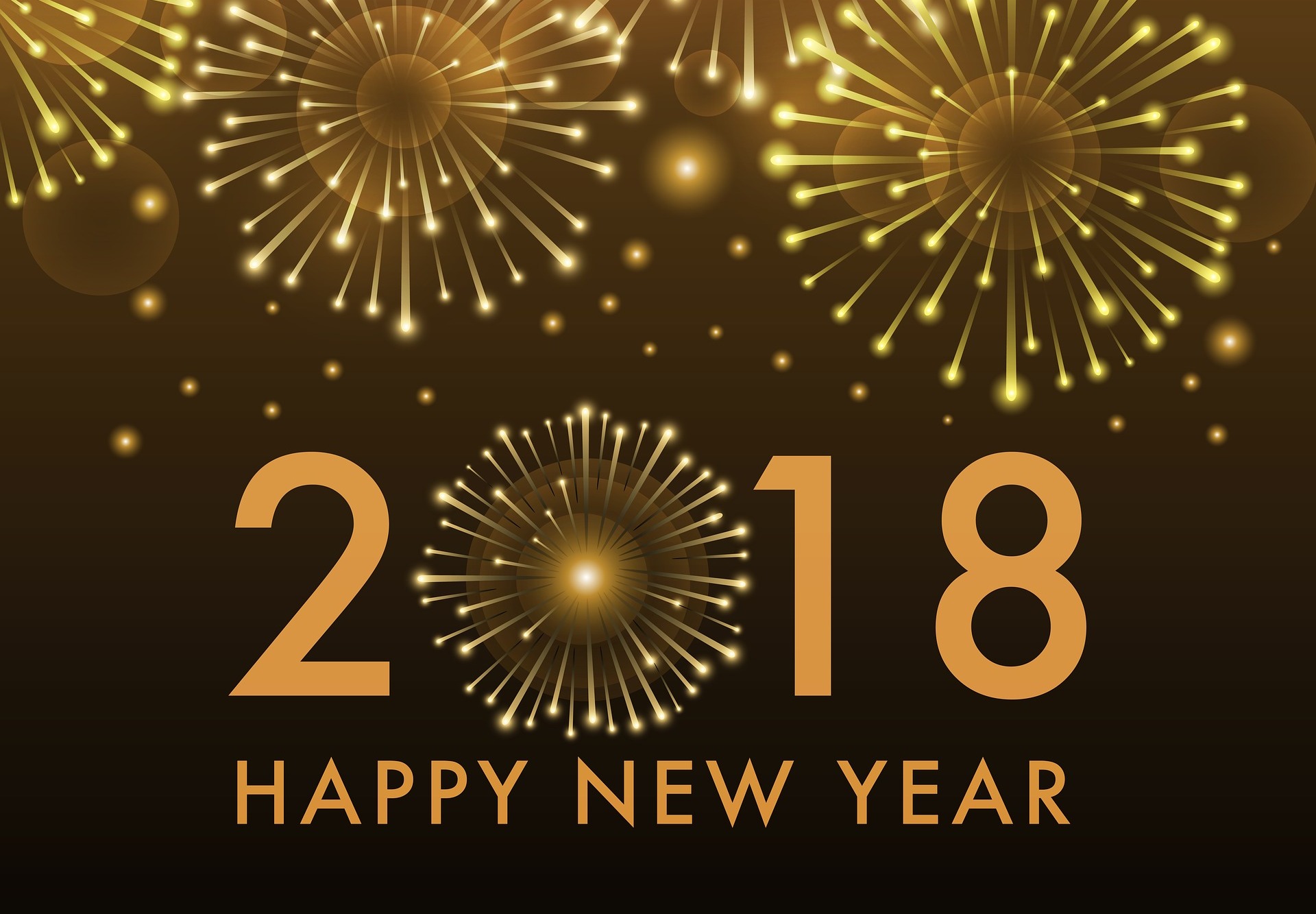 It's the end of another year and the start of a new one enjoy the new year eve in Abu Dhabi. We have written about ways in which you can celebrate your New Year and enjoy your vacation with family and friends.
Relax at the Luxury Hotels
This capital city of the United Arab Emirates is no stranger when it comes to luxury and opulence. If you are looking to splurge a little bit on yourself and treat your family to the well known Arab hospitality you can book your accommodation in one of the many luxury hotels like the Sheraton, Marriott, and Sofitel located in the city.
Groove to the Music
Live Events are common to celebrate this festive occasion. You can either have a quiet night at the hotel or hang out with friends with a wide choice of live events all across the city. Join in and watch Katy Perry belt out her famous hits as you wait for the New Year.
Enjoy the Fireworks
Abu Dhabi is known for its extravagant display of fireworks. While on your vacation in this Emirate, be sure to watch out for the beautiful display of fireworks as the clock strikes twelve! Seen from various places across the city, visit the Al Maryah Island, Saadiyat Beach Club, Asia De Cuba, and Blue Marlin Ibiza for the best time.
Party the Night Away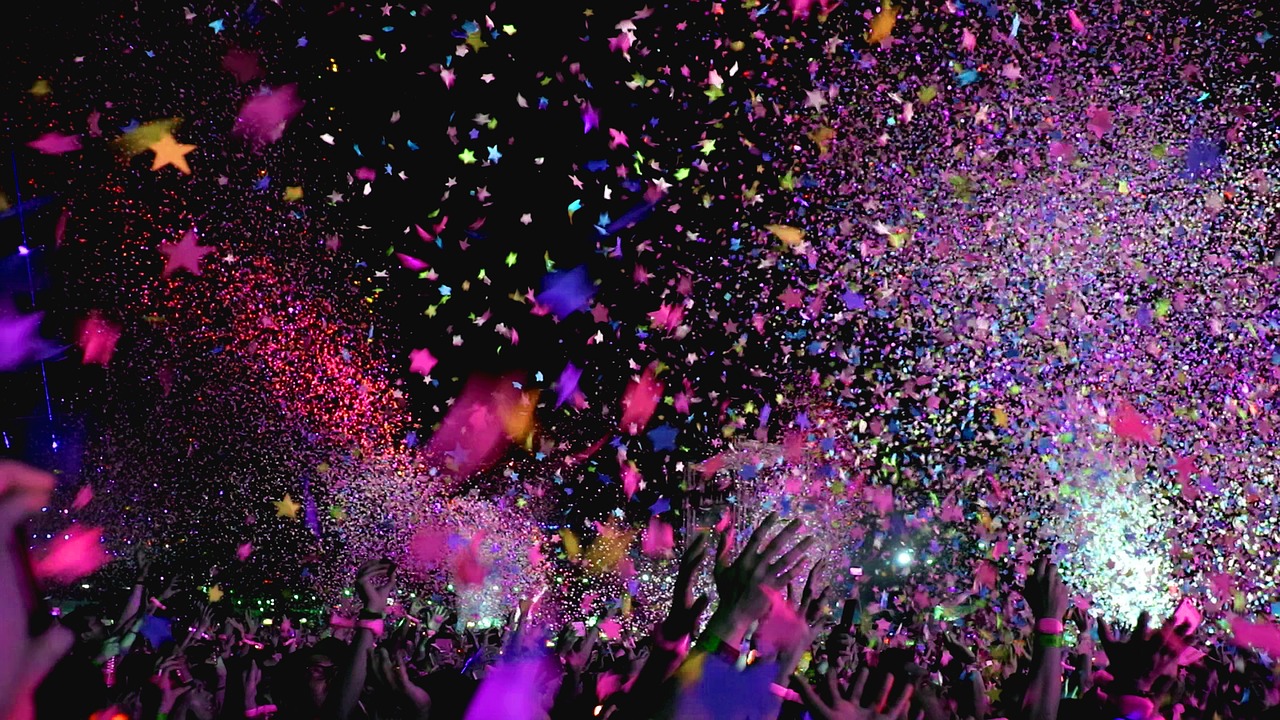 Either visit the best restaurants or go check out the local clubs and keep an eye out for the popular events when visiting the city. Abu Dhabi hosts a variety of parties that will leave you with limitless options for having a fun time with your friends.
 
Visit this mesmerizing city of Abu Dhabi by booking your flight and having a luxurious holiday as you ring in the New Year. Happy New Year!