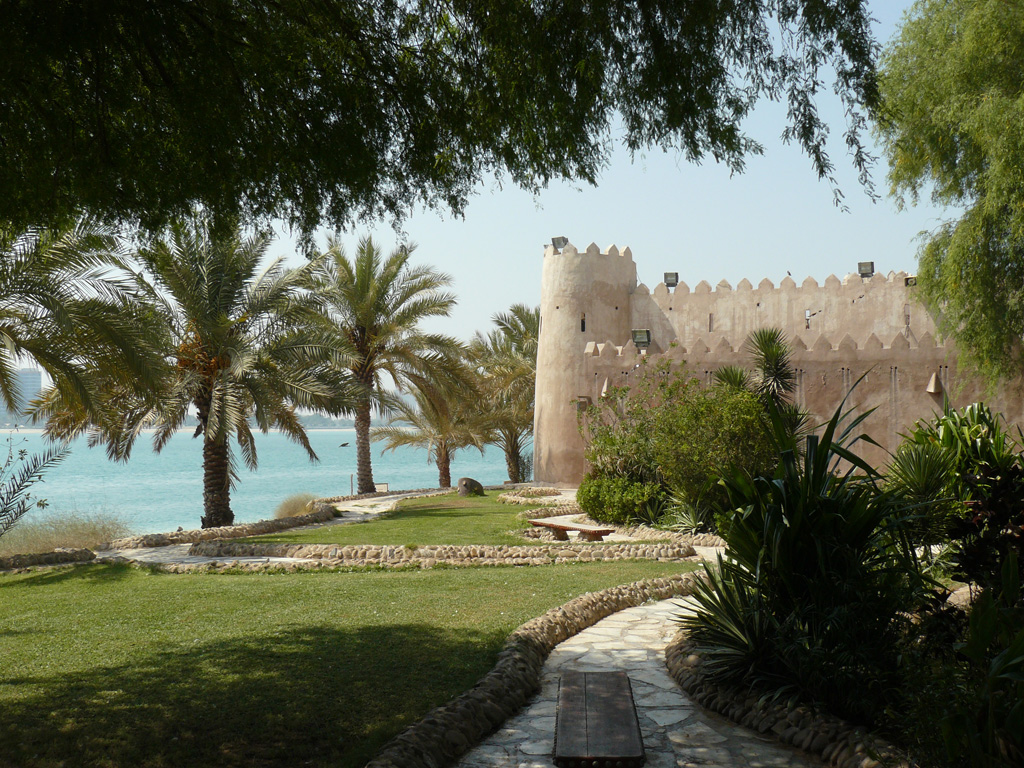 Credit: Flickr / Luca De Santis / CC BY 2.0
Being the capital of the United Arab Emirates, Abu Dhabi holds a significant amount of importance in regards to upholding the culture and traditional values that are long forgotten in the modern era. The Sheikh Zayed Heritage Festival in Abu Dhabi this year brings together the local and global contributions of the late Sheikh Zayed bin Sultan Al Nahyan towards the progress of the Nation.
The nearly month-long festival is held at the Al Wathba District in Abu Dhabi and is aimed at being a major cultural attraction in the city. The Sheikh Zayed Heritage Festival showcases the values and culture adopted by U.A.E. through the ages, to continue moving in a progressive direction and to establish this Arab country as a must-visit tourist spot in the world. The festival is held until the 27th of January 2018 and is around 50 kilometres away from the capital, so you can easily check out the festival during your trip.
Coinciding with the 'Year of Zayed', 2018 marks the 100th anniversary of the Founding Father. With over 20 interactive exhibitions, you can gain a clear understanding of the history of U.A.E; the importance of pearl divers and struggle the early founders had to face when establishing the nation.
It is no surprise that the city has made a remarkable name for the country and made a mark on the international tourist market, all thanks to the vision and perseverance of the late Sheikh Zayed bin Sultan Al Nahyan. The festival includes over 24 cultural districts and around 60 traditional cafes and restaurants from different countries.
With over 500 shops selling local handicraft goods, exhibitions, shows and a Fun-Fair city for children, this festival is a must-visit should you travel to the Middle East during this time. Your kids can have an enjoyable day and everyone can benefit from learning about the traditions and history surrounding this city of luxury and extravagance.