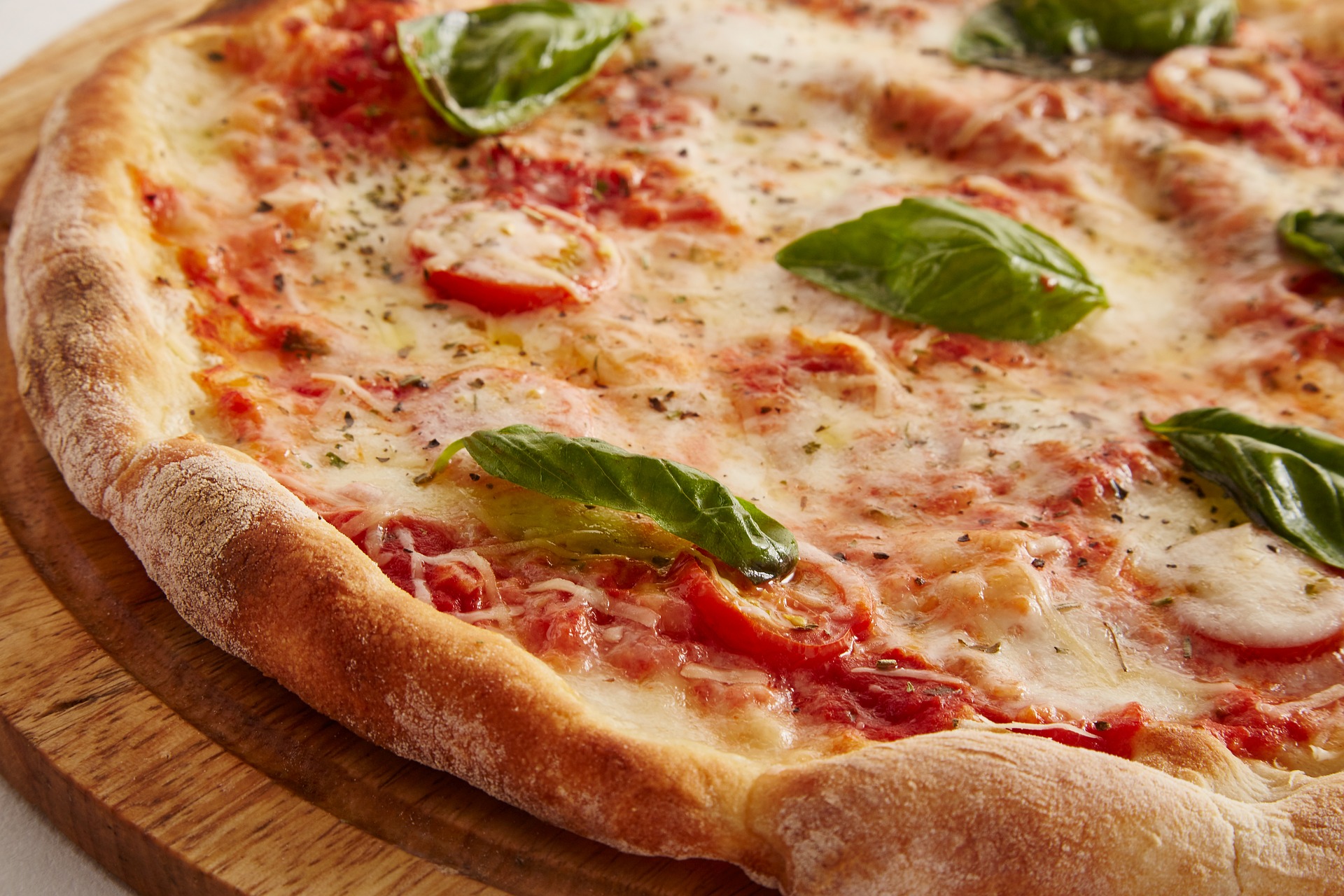 Abu Dhabi has a wide variety of tasty Arabic dishes to offer and includes various international cuisine as well; including Italian. Obviously, nothing beats a classic Italian dish than a pizza. Now while we understand that it is impractical to keep visiting Italy for a pizza craving, you can always visit the Italian restaurants offering the authentic dish. Read on more to find out where exactly you can get a deliciously cheesy, mouthwatering pizza. Buon Appetito!
Jazz Pizza Express
A perfect name for a perfect restaurant! The Jazz Pizza Express is warm, modern and cosy and authentic to its name, offers some of the best live music. The casual atmosphere is a great place to hang out and enjoy some of the best pizza in Abu Dhabi.
Pizza Di Rocco
Do you love experimenting with your toppings? Then Pizza Di Rocco is the place to check out or order from. You can order up some of the best authentic Italian pizzas, and even mix it up with some of your favourite toppings to create a custom-made pizza only for you. All at reasonable rates, of course!
Andiamo!
True to its name, Andiamo provides the real deal when it comes to an authentic Italian Pizza. While their prices are a bit expensive, the hand-picked ingredients by the Chef ensure 100% quality from the best of the best. You can even try their Tiramisu after your pizza meal for a complete Italian experience.
Try out all these and taste the delectable treats they have to offer during your trip to Abu Dhabi. Happy Eating!