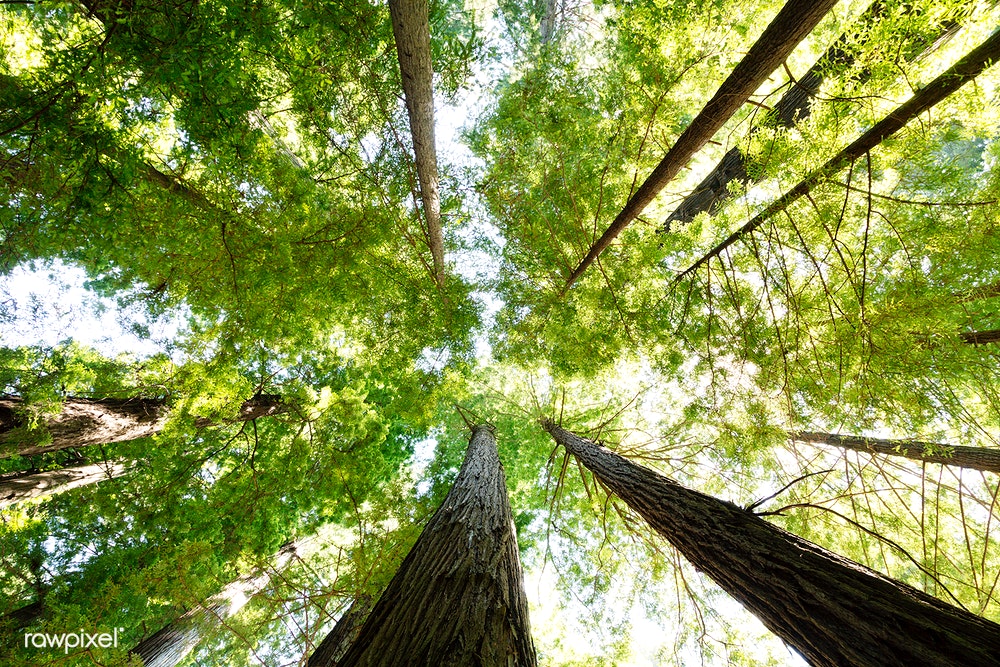 In the heart of the United Arab Emirates, and located in the capital city of Abu Dhabi, the Umm Al Emarat Park is a prized jewel to behold. Like most things in the city, the Arabs spared no expense in paying tribute to their great leader Sheikh Zayed bin Sultan Al Nahyan (May he rest in peace) and is a must-visit for everyone.
The Park was originally known as Mushrif Park and built in the year 1982, only for the ladies and children. Centrally located in the city on  15th Street and between the Airport Road, this 14.5 hectare of land has undergone a huge transformation since its original inception from 2013-2015. With a vision for connecting communities, creating a vibrant and safe environment and taking valuable input from the people living in the area, the park has now been transformed into a landscaped beauty.
The founder of U.A.E and the visionary Sheikh Zayed, always maintained the preservation and protection of wildlife and nature going forward into the future. With his ideal, the Park now holds a variety of flora and fauna all to engage the community and also invite the tourists, for a fee worth the price.
The Park also contains a Botanic Garden, Children's Garden, an Evening Garden and Amphitheatre which can accommodate over 1000 people, perfect for live events to allow interaction between community members. When visiting you can also check out the Animal Barn which has over 12 animals which includes a camel, cow and baby goat.
Like the opulent city, the focal point of the Park is its Shade House which is hard to miss and houses many species of plants. This iconic structure is among a few other things that make the Umm Al Emarat Park a place to check out on your travels to Abu Dhabi. Book your flights today and explore the city!