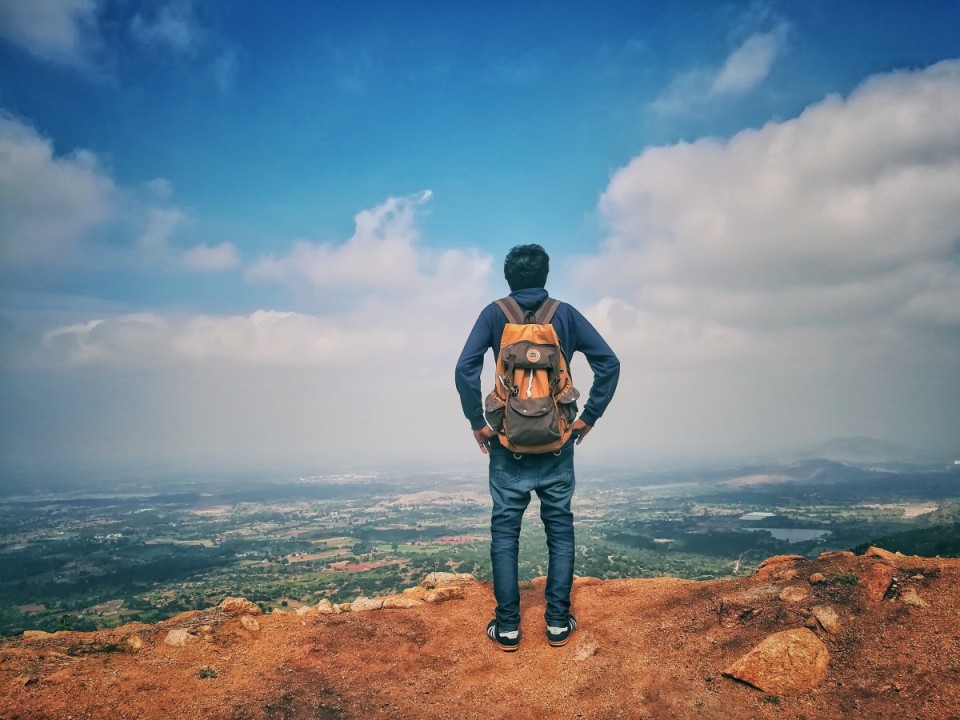 Have you always wanted to pick up your bag and travel the globe all by yourself? Despite the notorious rumours and preconceived ideas surrounding solo travel to the Middle East, we have provided some basic tips you can follow to enjoy a hassle-free experience and to also have a memorable vacation in the city of Abu Dhabi.
Pre-Book Your Travel Tours
Abu Dhabi, the capital city of the U.A.E is a popular destination for tourists. We recommend pre-booking some of the tours available as sometimes you can get confused with the number of options.
Treat Yourself              
Similar to its neighbouring Emirate, Abu Dhabi is also a hub for luxury and high street shopping. If you haven't emptied your wallet at the Ferrari World, try visiting some of the local malls or have a spa day at your hotel to pamper yourself.
Explore the Nightlife
Abu Dhabi does have a lot of bars scattered across the city. You can explore the best venues and mingle with the locals after a long day of exploring, or simply drop by to have a sip of some of the best drinks money can buy!
Read Up on Local Laws and Norms
The Middle East is often overshadowed by ideas and rumours about safety while travelling alone. However, the city of Abu Dhabi is one of the safest places to visit and in the U.A.E. Make it a point to go through the rules and regulations before you travel to simply educate yourself and not offend the local culture.

Don't miss a chance to explore this Emirati capital by booking your flight to Abu Dhabi today!