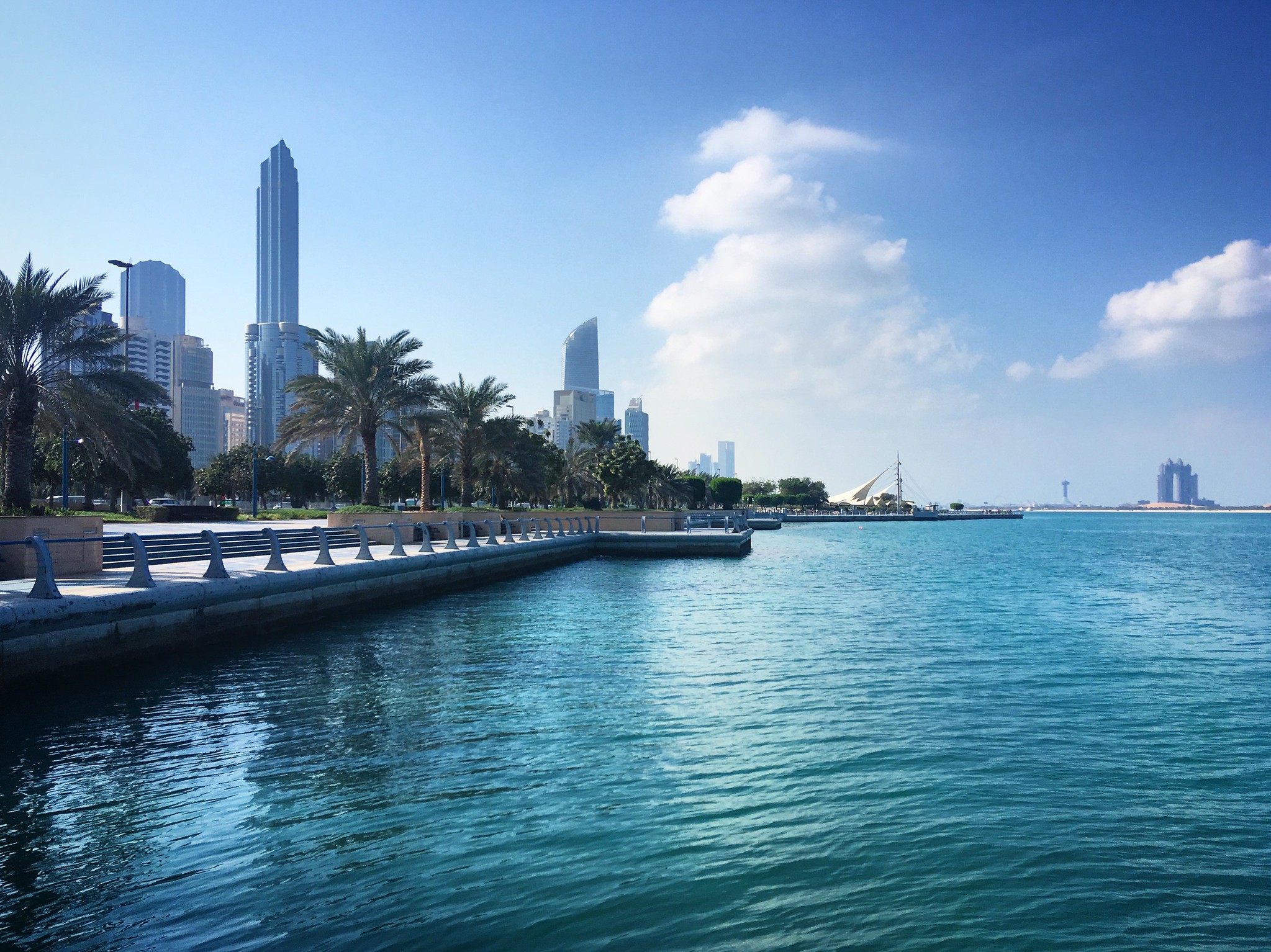 Credit: Flickr / Sergei Gussev / CC-BY 2.0
There has always been a certain fascination about visiting the Middle Eastern cities, especially the ever-growing and popular Emirates like Dubai and Abu Dhabi. While this desert land is growing as an attractive tourist hub, there is also growing competition. Here we mention some top reasons for you to head to the capital city of Abu Dhabi, whether you plan to learn the culture, or simply wish to go shopping!
A good place to relax
Abu Dhabi is still growing unlike its counterpart Emirate, Dubai. So while there are tourists around, the city is still pleasantly quiet and a wonderful place to relax and unwind on the beach in the summer sun.
Stunning Beaches
The public beaches in Abu Dhabi are all on a league of their own. You can check out the beaches at Corniche or Saadiyat Island. Some places you might have to pay a small fee, but those are definitely worth the visit, and the water sports activities you can do.
Majestic Local Attractions
Abu Dhabi has no shortage when it comes to providing entertainment and knowledge for history. With a multitude of attractions like the Grand Mosque, Emirates Palace and high profile homes of dignitaries in the region you simply cannot miss this city!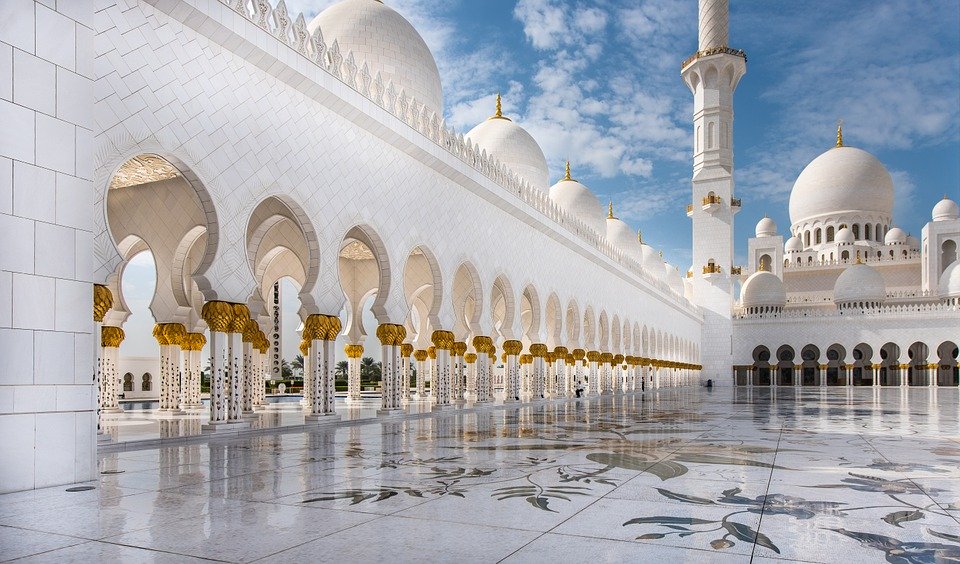 Cheaper Luxury Accommodations
Unlike Dubai, the accommodations in Abu Dhabi are much cheaper and offer a large variety so that you can choose any as per your budget, convenience, and type.
Are you ready to head over to the land of luxury this summer? Don't wait for any longer plan for your visit to Abu Dhabi today!