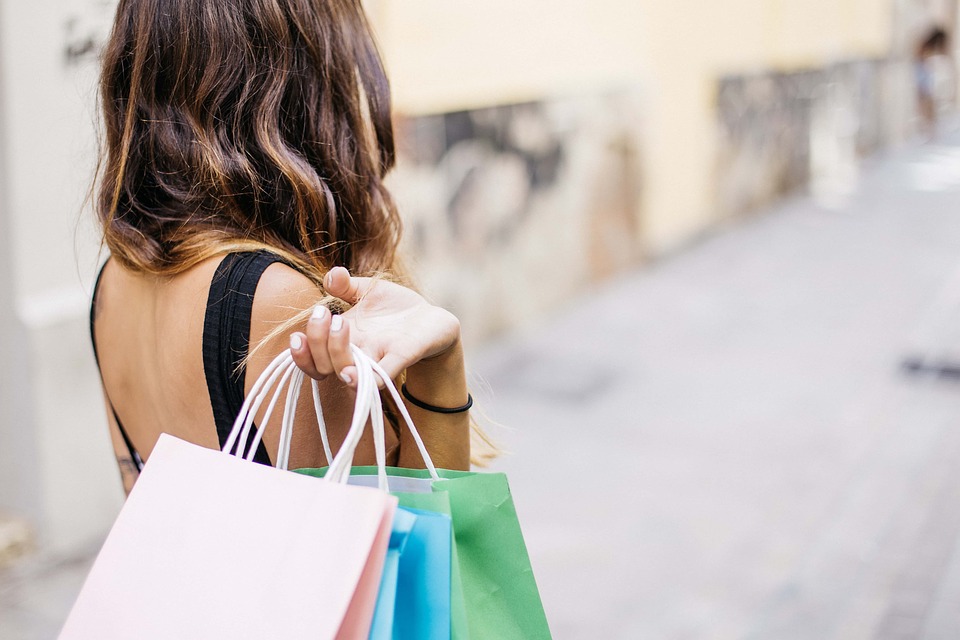 The luxurious destination of Abu Dhabi can be quite a temptation especially when it comes to spending money on getting lavish gifts for you and loved ones. But, as you go exploring the city's many attractions, you will find some souvenirs to purchase for every budget. Here, we mention the top tips you try out when you are visiting Abu Dhabi for a shopping spree.
Find out what to Purchase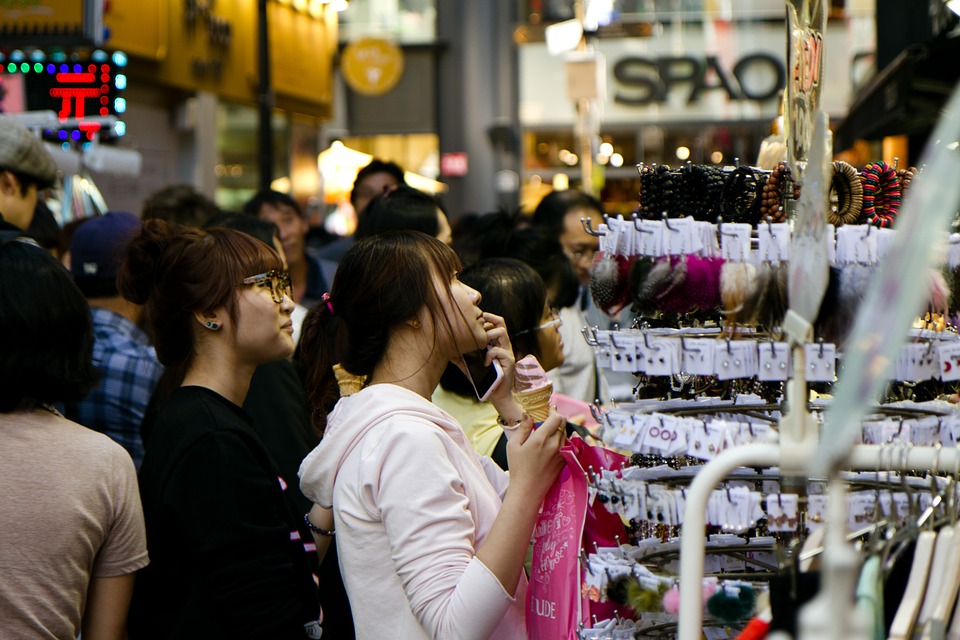 Finding out what exactly you want to shop for can help during your travels to the city. While most shopping occurs in malls, fans of local cuisine, well-known artefacts or even gold are best advised to visit the local flea markets or souks to see the variety before the purchase.
Bargaining is your Friend
When shopping in souks, it is a Middle Eastern tradition of bargaining your way to get the item. Not doing so can result in paying a lot more. Don't be afraid to try your hand at bargaining or even walking away from vendors as there are plenty of shops and vendors who will bend to a price both of you are comfortable with.
Best Time to Shop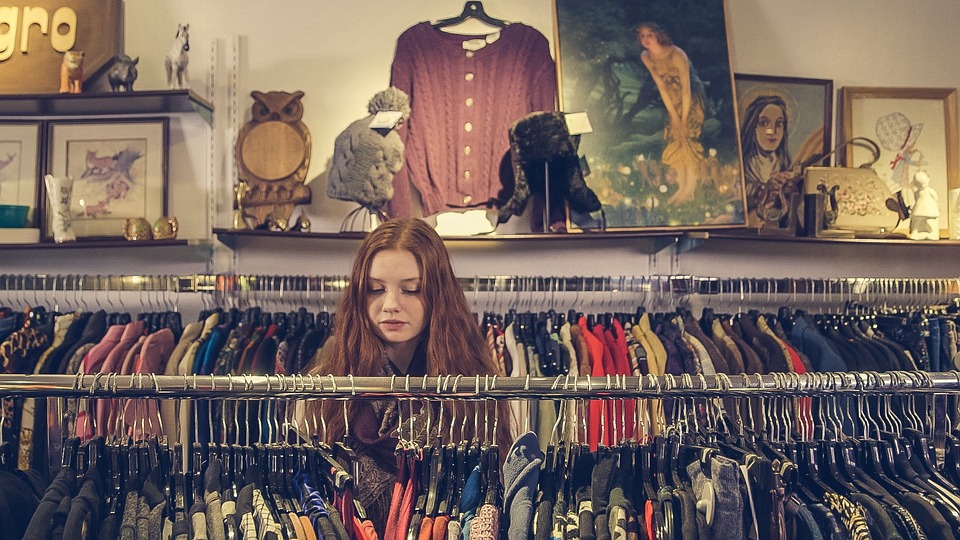 Shopping can be quite exhilarating in Abu Dhabi, especially with the presence of malls and the multitude of shopping stores with all the world-famous brands. But you can mark your calendar for the major events like Abu Dhabi Shopping Festival and Summer Surprise to avail of the best possible discounts.
Get a chance to visit and stay at the best hotels in Abu Dhabi and empty out the pockets with some extravagant shopping by booking your flight to Abu Dhabi today!