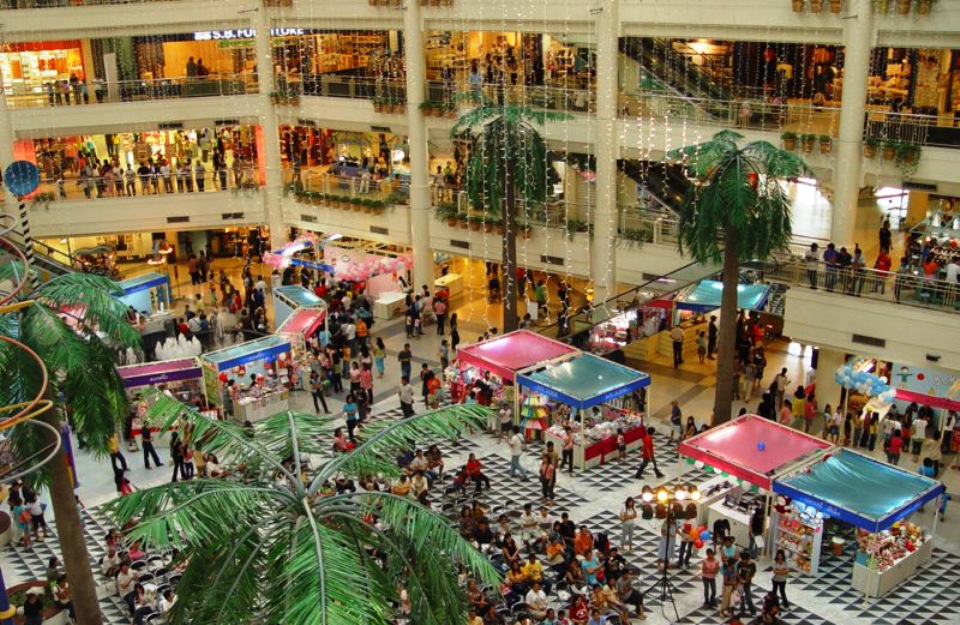 Abu Dhabi used to be an inexpensive place to live in but many things have changed since the United Arab Emirates, of which Abu Dhabi is the capital city, opened its doors to Western capitalism and culture.
Many of its shopping places are considered up-scale, with their luxurious interiors, designer products and first class services targeted for wealthy locals, expatriates, and tourists.
Fortunately, Abu Dhabi still has many of its traditional marketplaces, known as souks, where bargaining with the owners is allowed, even encouraged. Many of the malls also offer mid-range products and services that shoppers on a budget usually flock to especially during sales season.
Here are the malls, souks, and shops that you can visit on your shopping expeditions in Abu Dhabi. Since international debit and credit cards are accepted in most of the malls, you should have little difficulty buying for your family, friends and yourself. You should, however, bring cash when shopping in the traditional marketplaces.
Abu Dhabi Mall
Opened in 2001, this is the largest shopping mall in Abu Dhabi. Shoppers can choose from 220 shops offering a wide range of products and services including cosmetics, body and bath, electronics, clothes and personal accessories, jewellery, and furnishings, among others. International and local brands are sold in most of the shops, too.
Abu Dhabi Duty Free Complex
Located inside the Abu Dhabi International Airport, the Abu Dhabi Duty Free Complex is one of the most beautiful retail spaces in the city. Up-scale international brands are available here, too, while budget shoppers will love the scores of shops selling food products, chocolates, cigars, gold jewellery, books, toys, and leather goods, among others, at reasonable prices.
Marina Mall
This mall is about providing its shoppers with the best possible experience. Shoppers can choose from among approximately 300 stores where virtually every product and service can be enjoyed. Plus, it has the only
IKEA
store in the entire city, which means that setting up your home and office in Abu Dhabi can be easier.
Another great feature of Marina Mall is
Sun & Sand Sports
. Here sports lovers, or those who like the sports luxe fashion, will be spoilt for choice. You will find products for men, women and kids in a single shop with several sports-themed brands available including Nike, adidas, Reebok, Puma, Hurley, and Under Armour.
Traditional Markets
And then there are the souks, which are characterised by their delightful cacophony - colourful sights of products laid out for shoppers and excited sounds of vendors and shoppers haggling with each other. When you want to get authentic souvenirs including gold jewellery, exotic spices, and luxurious local clothes, then the souks are the best places to go. Think of the souks as the soul of Abu Dhabi's shopping experience, a must-do experience for anybody who wants to get closer to the city's ancient culture.
The best souks in Abu Dhabi include:
Al Ain Souk, also known as the Central Souk, has a traditional market atmosphere and everything that shoppers can want in traditional products.
Al Ain Camel Market is the place for interesting souvenirs.
Al Zaaafaranah Souk is paradise for shoppers who want the freshest fruits and vegetables as well as perfumes and textiles
Carpet Souk is obviously the best marketplace for Arabic carpets, cushions and other soft furnishings.