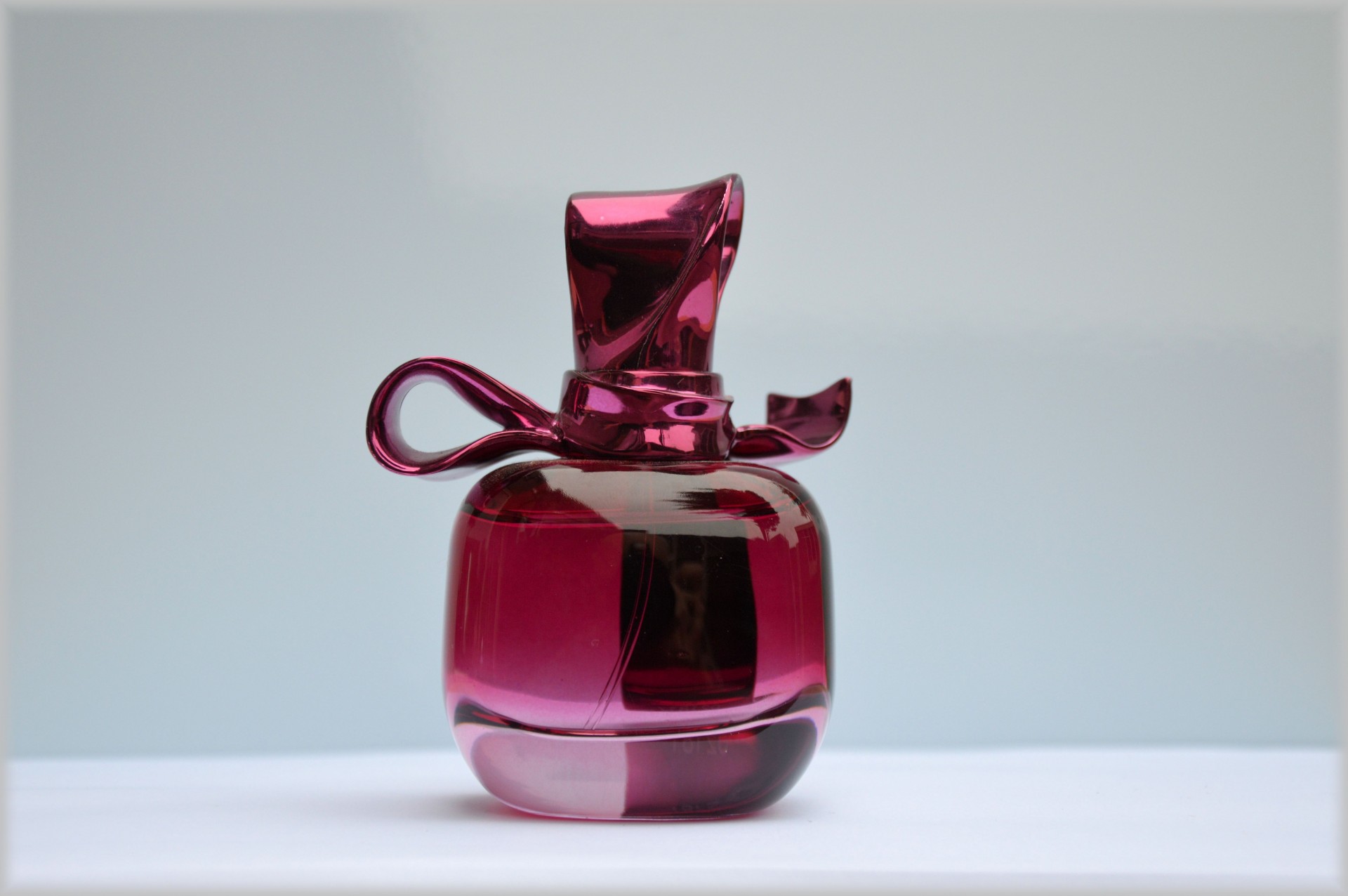 Shopping in Abu Dhabi is a serious business, a sort of fashion pilgrimage. To make the most of your shopping spree, take a look at some of the must-buy things while in Abu Dhabi.
1) Clothes
It is simply inconceivable that ladies need to be told to go for clothes shopping. But for formalities sake, we have mentioned it here. In fact, many people visit Abu Dhabi and its twin city Dubai every year just to have some serious retail therapy. The almost duty-free shopping of brands from all over the world is totally worth it.

2) Jewellery
Whatever your taste in jewellery maybe, you are sure to find it here. The rate is according to the International gold rate and the jewellery is available in 18K, 21K, 22K or 24 K.

3) Perfume
The Arabs love perfumes, and in the city of Abu Dhabi, you will find all types of perfumes and colognes. High-end malls and shops have all the international brands, while the local stores sell the traditional fragrances of the Arab world.

4) Spices
While vacationing in Abu Dhabi do not forget to try the exotic spices that are available in their vibrant and colourful souks. 'Souk Al Zafarana' is one such place where you can find the best products.
5) Carpets
We all know about the famous flying carpet form the legendary 'Arabian Nights', but no, here you won't find any flying carpets, only carpets that are made from the finest materials and having vibrant colours. There is a vast variety to choose from and each piece is uniquely made.