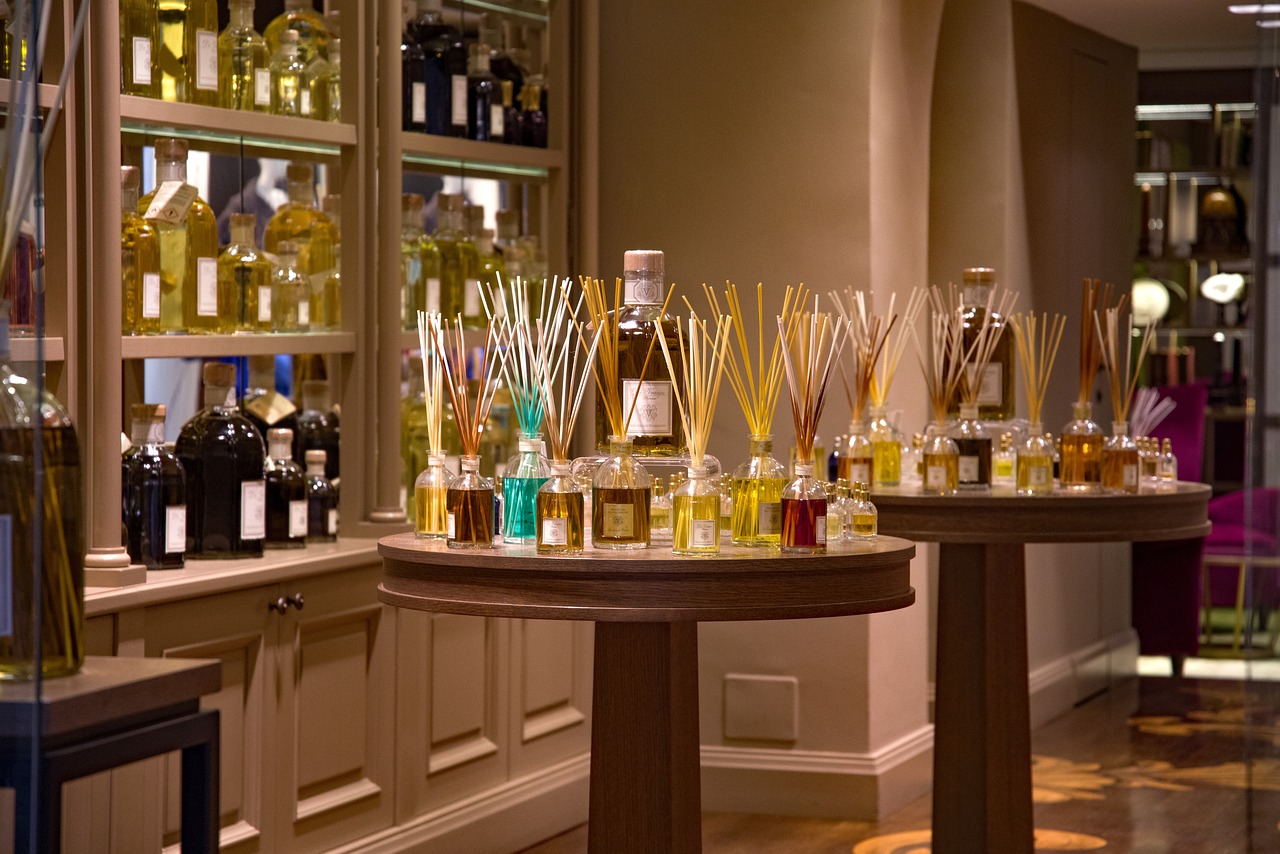 Abu Dhabi is popular as an opulent vacation destination. On a trip, one must take time to shop for souvenirs, and Abu Dhabi is just the place, as it is packed with stunning malls and shopping centres. Ignite the shopaholic in you, as you loosen your purse strings and indulge in shopping in Abu Dhabi.
What to buy?
Arabic Perfumes (Oud)
Abu Dhabi has many incredible malls, and guests can get some of the signature Arabic perfumes carrying the essence of oud at the malls. The sensual aroma of the oud is a delight, so get ready to treat your loved ones with the long-lasting perfume.
Carpets
Head to the Carpet Souk or the Iranian Souk to buy some colourful carpets. The carpets come in various patterns, sizes, and colours and can surely add glamour and charm to any room. What's more: you can get them in diverse materials like silk and wool.
Dates
One cannot miss out on buying these edible souvenirs - dates hold a special place in Arabian heritage. The dates make a great buy, and needless to say, they act as a vital source of nutrition. Guests can also choose from flavoured dates, camel milk-covered dates, to chocolate-covered dates.
Spices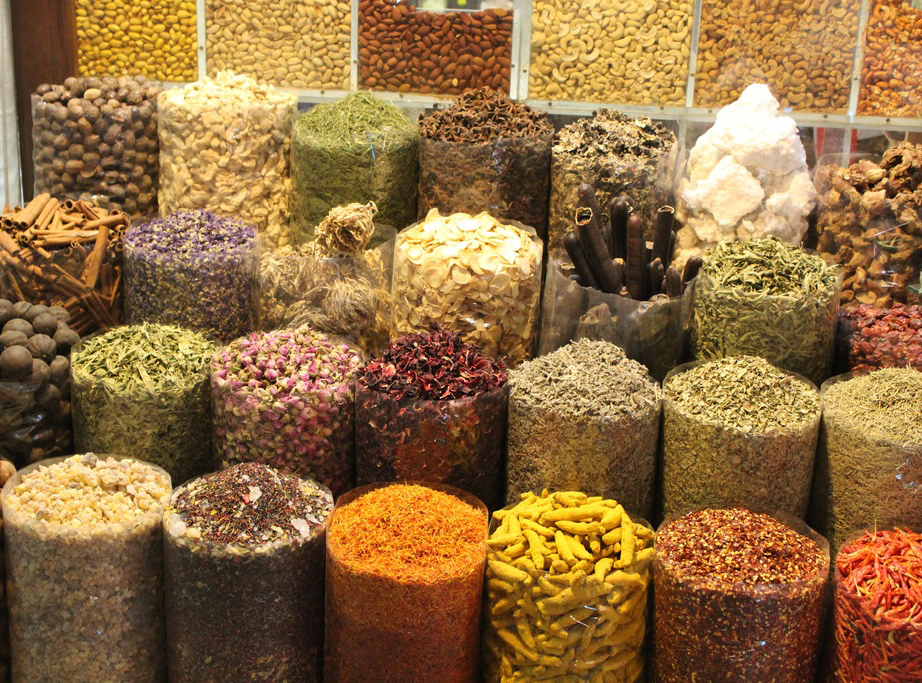 On a light note, add spice to your shopping list! To add a serious note - look for mixed spices - Abu Dhabi has an excellent combination of common spices like cinnamon, black pepper, cloves, and cumin, and they add delectable flavours. Get ready to shop for well-known spices.
Where to buy?
Abu Dhabi Mall
With over 200 shopping stores, the Abu Dhabi Mall is all set to cater to your shopping needs. It's not only a great place to escape from the scorching heat, but the world-class shopping centre is a great place to explore and shop.
Yas Mall
One of the biggest malls in Abu Dhabi, the Yas Mall, located in Yas Island, houses over 400 of the world's top brands. What's more: guests will find top-notch restaurants and 24 screens VOX cinema, making the mall a great place to be entertained. Shopaholics will find everything right under one roof, so get ready to shop to your heart's content. Also, you can head to Ferrari World for some fun activities.
Souk Central Market
Yet another exciting shopping spot is the Souk Central Market. The souk carries an authentic feel and it's a great place to buy perfumes, antiques, and traditional handicraft items.