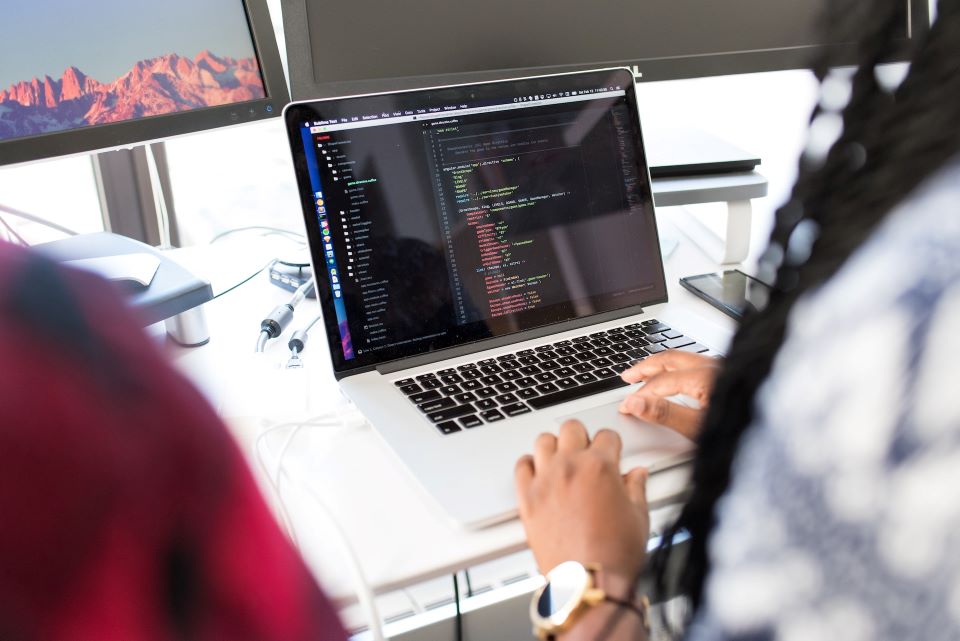 Nowadays, every business is based on digital work. Even the smallest processes are performed by computers, leaving manual data entry far behind. Contemporary data automation tools speed up business operations with great accuracy, which result in less errors and more time for other business duties. What are other benefits?
Automate the paperwork
Trade between partners used to be quite laborious a few years ago. Manual paperwork was incredibly time-consuming and prone to human errors. Luckily, those days are gone, and new solutions have emerged. In order to improve the company's productivity, data automation software has been launched by Infinite IT Solutions. It is a system that allows enterprises to freely exchange business documents of different formats in electronic way with your trade partners. Now your global transactions with business partners from all over the world are safe, faster and error-free.
How does it work?
Data automation suite is an online platform that can be easily integrated with any IT system implemented within every company. Because of its great potential, the software offered by Infinite IT Solutions is dedicated to enterprises hiring 50+ employees. The platform supports various file formats, therefore, it is fully compatible with the systems that are already in use. What is more, the entrepreneur does not have to install any additional software to communicate with partners. Sending, tracking and receiving documents have never been so easy.
The main advantages
By using data automation suite, it is possible to grab a multitude of benefits for your company. One of the biggest advantages of using the system is the fact that it is time-saving. The amount of administrative paperwork is reduced even to 70%, which is a huge chunk of business' valuable time. Meanwhile, your employees can do more important things that will increase the productivity within the company.
Another plus of the system is that it significantly reduces operational costs. Collecting and analyzing data manually is not really cost-effective. What is more, you save about 50% of the business' expenses on printing and paper. In the end, transparent communication and faster document processing lead to improving the relationships with your partners.
Start exchanging documents electronically
The implementation of Data Automation Suite can take either 2-3 hours or 2-3 weeks, depending on synchronization the system data of two parties. Each user will be fully trained in the use of EDInet platform, as Infinite provides an effective training remotely. The online platform is totally safe, as the Infinite specialists put a huge emphasis on high quality of their services. By cooperating with the best, you can expect a flexible approach and a comprehensive service desk support system.
No more typing numbers, manual entry of customer names, prices and other data. Say yes to Data Automation Suite – a system which has taken the world by storm. It is the fastest way to improve your business in this fast-paced dynamic world.