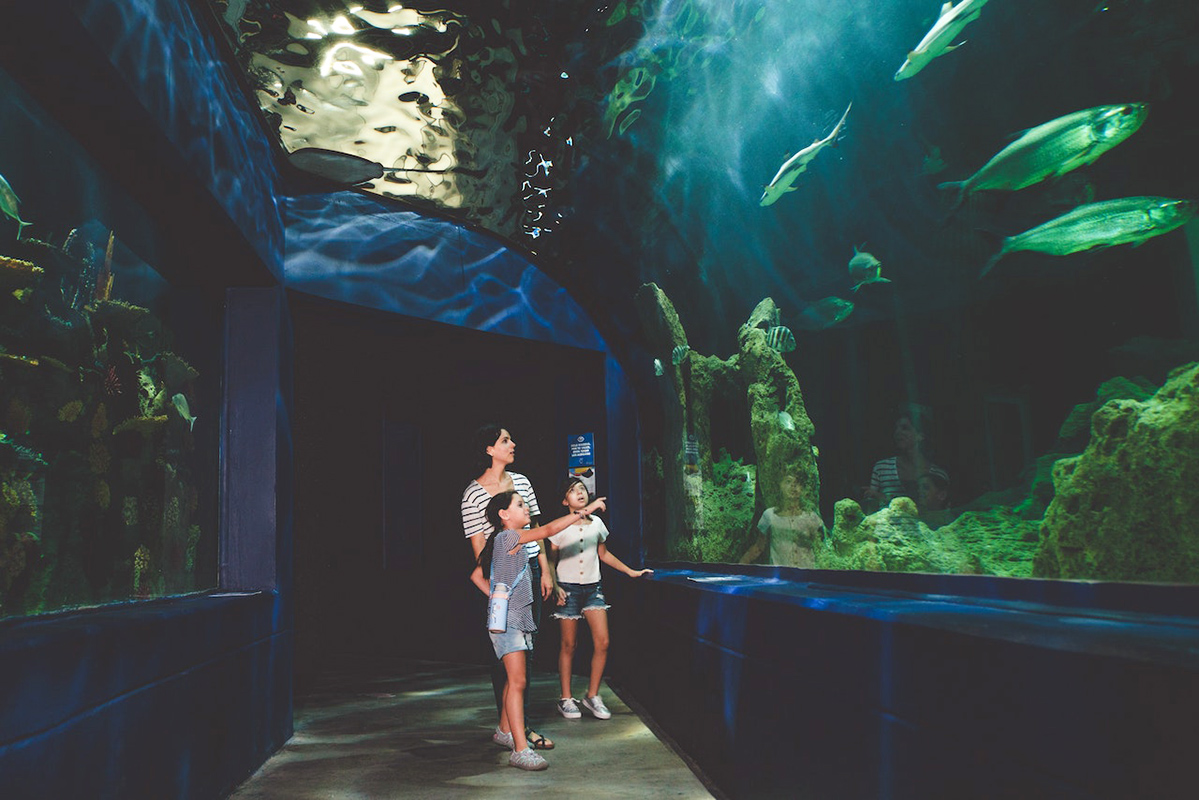 Are you bored of sitting by the beach all day? If you're travelling to Abu Dhabi during the scorching summer months, you might be wondering what to do besides working on your tan. We've got you covered! Read more to learn about things to do, experiences to enjoy and outdoor activities to try out that are summer friendly for solo travellers and families with kids. Happy travelling!
Visit Local Gardens & the Mangrove National Park
Besides the beautifully manicured gardens & parks, the Mangrove National Park is a sight to behold during the summer in Abu Dhabi. Perfect for couples, families with kids, nature lovers, photographers, or bird watchers, there is much to enjoy when you visit this landmark. This will be the highlight of your trip!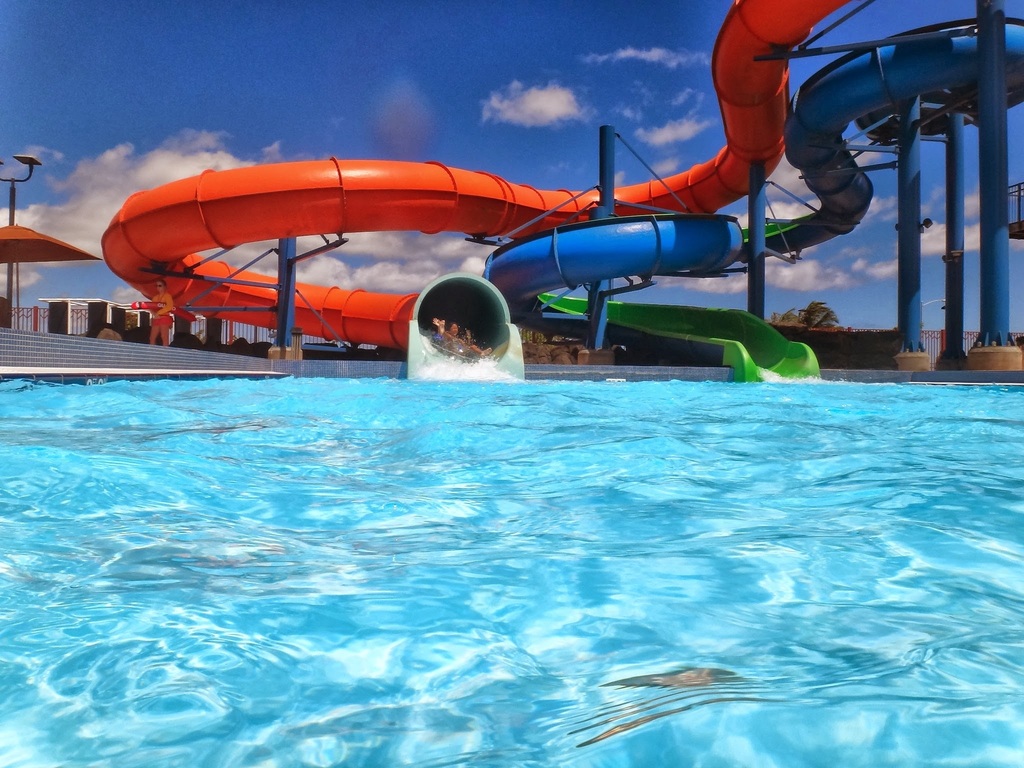 Beat the Heat  at Water Parks
There is no better way to spend time outdoors in the summer heat than at the Water Park in Abu Dhabi! Yas Waterworld is a blend of Western rides with Emirati culture. From the Falcons Falaj to Hamlool's Humps, you are sure to find thrilling rides you will love! This spot is a must-visit!
Experience the Thrill at Ferrari World
If you are a thrill seeker or just someone who loves fast rides, then the adventures at Ferrari World Abu Dhabi are waiting to be experienced! From the fastest ride ever to some unique souvenirs to pick for friends & family, this spot is for all car lovers. Don't miss taking pictures of the unique decor for some unforgettable memories!
Have Fun at Warner Bros World
Abu Dhabi has the perfect entertainment for families with children to keep your little ones engaged! From water rides & theme parks to the famous Warner Bros World Abu Dhabi, you have your favourite choices when it comes to enjoying fantasy with kids. Spend a day enjoying the complete experience!
Head to the Popular Tourist Attractions
There are a ton of tourist attractions in Abu Dhabi that don't require you to step outdoors for a long time. You can book tours to local museums & galleries or spend time at the Yas Mall, the Louvre Abu Dhabi or even the National Aquarium. There's so much fun to be had if you plan a trip with the best experiences to remember!