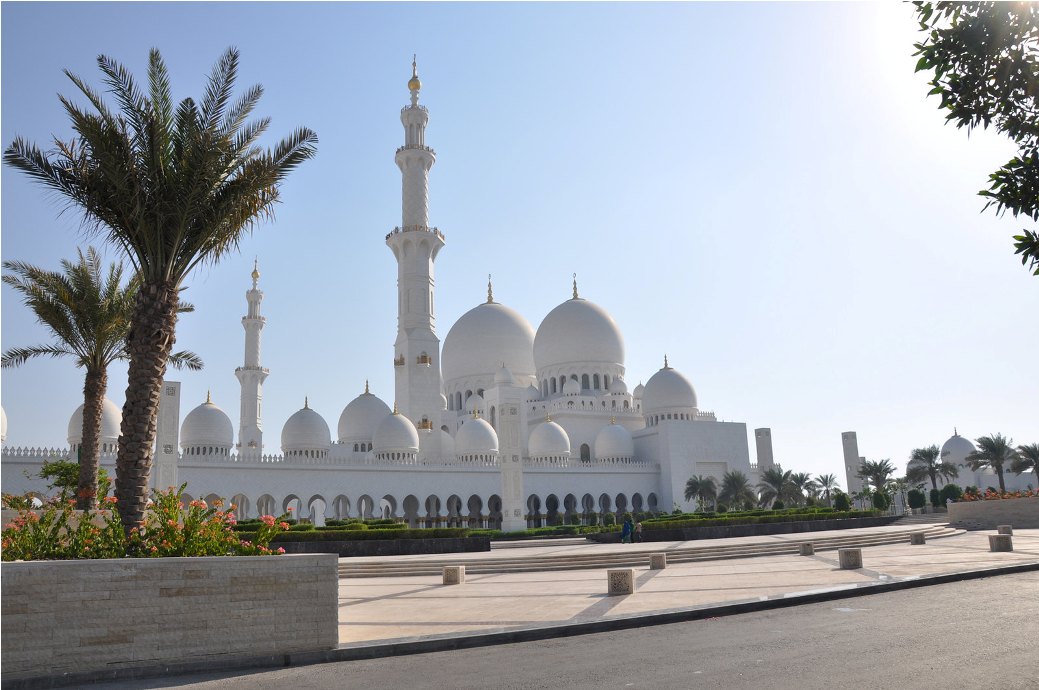 Credit: Flickr / Abdul Awaes / CC BY 2.0
Isn't it amazing, to wait for the annual tradition of packing up for a vacation and heading to the airport with your family to the destination of your choice? The splendid family bonding time is what makes you look forward to more vacations. Abu Dhabi is an impeccable holiday destination with stunning beaches, fun water parks, iconic high-rises, and more. 
Whether it is the sweltering summer months in Abu Dhabi or the spring and autumn months, you will find that there are plenty of things that will excite your kids and entertain the whole family. Here are some exciting things to do as a family in Abu Dhabi.

Fun Theme Parks & Water Activities

Rollercoasters, thrill rides, waterslides are thrilling options for children and on your visit to Abu Dhabi, you must visit the Ferrari World which offers an exhilarating experience with unique rides for visitors of all ages. 
Have a blast at the mega waterpark Yas Waterworld with its 43 rides and waterslides, and enjoy the playful learning experience featured with adventure rides and a giant soft play area at Fun Works in Yas Mall.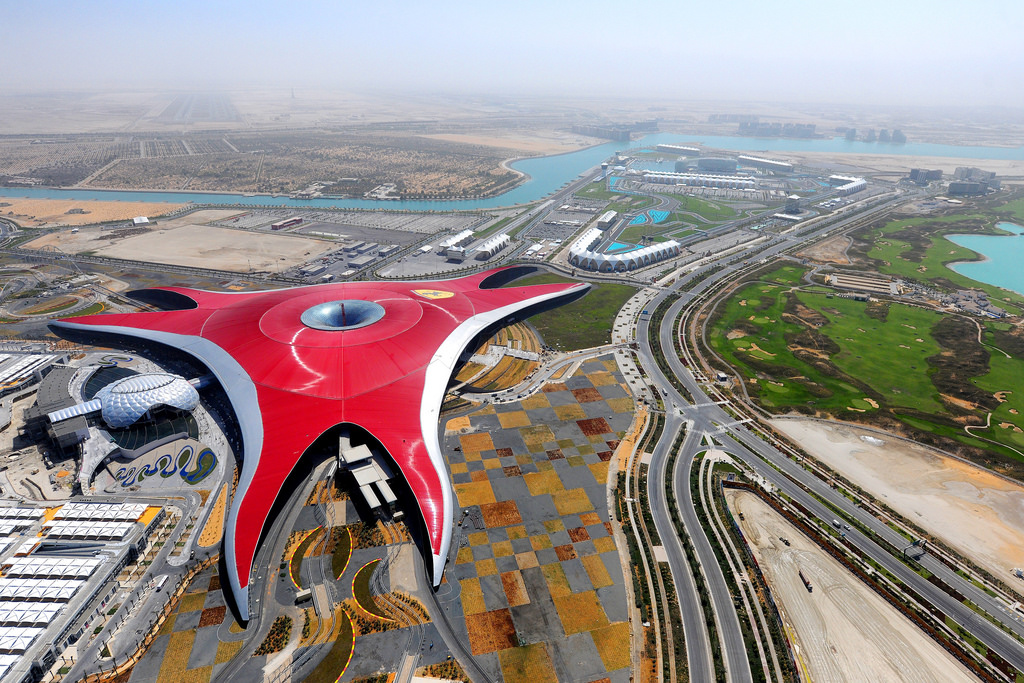 Credit: Flickr / Aziz J.Hayat / CC BY 2.0
Abu Dhabi Heritage Village

You will love this heritage village set in dazzling gardens, recreating a Bedouin encampment featured with craftsmen making pots, and weaving on traditional looms.

Emirates Palace

You must visit this iconic landmark located on the shores of the Arabian Gulf, the Emirates Palace, has lush landscaped gardens and outstanding suites.
Up-Close with Nature

You can spend a pleasant evening getting up-close with nature at the Al Ain Zoo. Also, take out time with Captain Tony's eco-conscious boat tour and go dolphin watching at the Dolphin Bay.