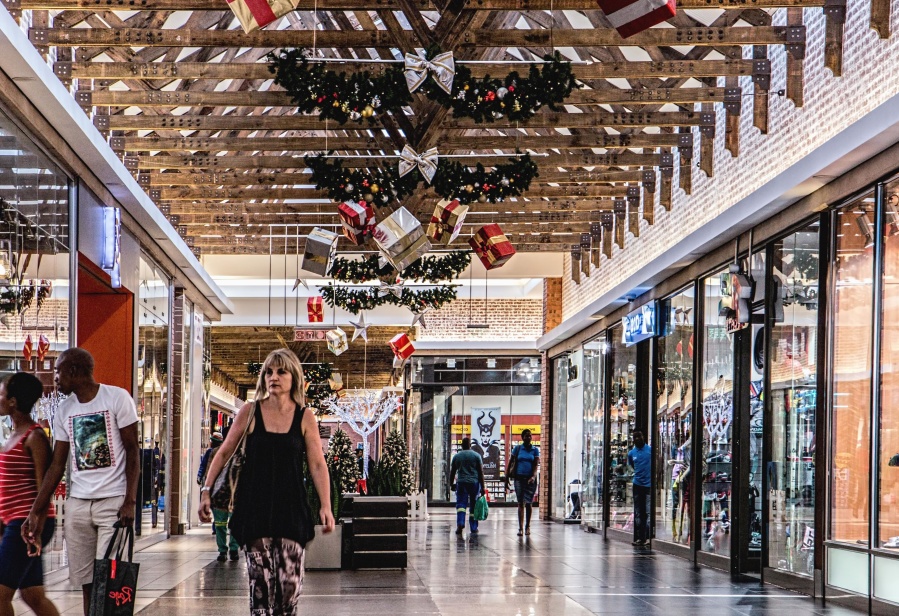 Abu Dhabi is a city that offers endless fun and entertainment to travellers. On the festive eve, the city blooms with Christmas lights, numerous entertainment hubs and mainly, beautiful
shopping
outlets.
Shopaholics will find themselves in hips of amazing goodies and tempting products which can be taken back as the Christmas memoir. We have picked some shopping spaces in Abu Dhabi wherein you can pack some awesome goodies for this festive season.

Abu Dhabi Mall
Located in the heart of Abu Dhabi, this mall features a nonstop blast and it goes on getting better at Christmas Eve. The mall welcomes you with a vast variety of high-end fashion apparel from designer stores and boutiques, accessories, jewelry, accompanied by awesome food courts, entertainment hubs, and amusement zones. You can spend an amazing day out shopping with family and friends for the Christmas season.
Location- Abu Dhabi - United Arab Emirate

Yas Marina mall
The Yas Marina mall hosts more than 400 international fashion, leisure and entertainment stores. This makes one of the most beautiful malls where you can not only have an amazing shopping time but can enjoy a plethora of amazing activities in the entertainment hubs. In the Christmas season, the mall is crammed with an astounding range of products that can be taken back for celebrating the festival of joy.
Location- Yas West - Abu Dhabi

Avenue at Etihad
Head towards this awesome boutique styled store which is set over two floors and covers an area of 13,814 square meters, Avenue at Etihad Towers brings the latest fashion trends to both men and women and is famous for its classy trends. If you wish to indulge in a grand boutique shopping…Avenue at Etihad is a place for you.
Location- Etihad Towers, Abu Dhabi.

The Galleria
The Galleria is an elegant store that showcases the most sophisticated and stylish luxury brands. It is a lively place wherein shoppers can discover a wide range of fashion, jewellery, and watches. The Restaurants offer scrumptious dishes to gratify your appetite. Christmas shopping can indeed be a fun experience at this place!
Location- Al Falah Street, Abu Dhabi.

Paris Avenue
You can have the European flared products in Abu Dhabi if you pay a visit to this place named Paris Avenue. It is packed with products designed by international designers; here you can get all the latest style collections at much more reasonable prices and also without compromising on quality. This place will help you have an amazing shopping time for Christmas.
Location- Abu Dhabi - United Arab Emirate