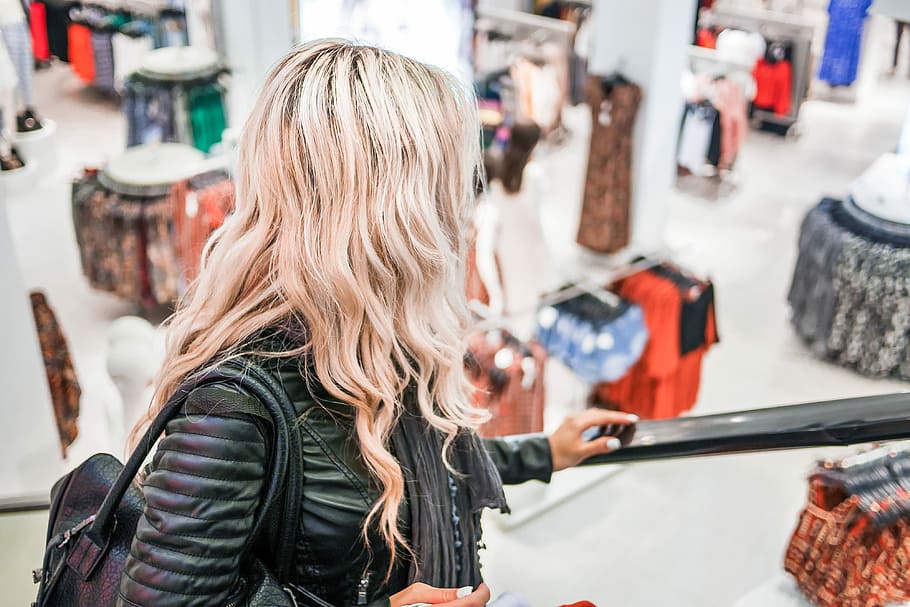 Well-steeped in culture and history, Abu Dhabi is embracing modern technology with ancient wisdom. On one side, Abu Dhabi is famous for the architectural prowess of Sheikh Zayed Grand Mosque, several UNESCO World Heritage Sites and ancient forts.
On the other, the city's famous Corniche, the Oasis City of Al Ain and massive dunes of the western region's Empty Quarter desert beckon adventurous tourists. Abu Dhabi's new Central Business District on Al Marayah Island is one such place where people can experience the emerging, eclectic side of the capital.
The Galleria is a premier entertainment, dining and retail destination in the heart of the capital's new Central Business District on Al Maryah Island. It has over 130 of the world's most renowned brand outlets - including 50 Abu Dhabi 'firsts'. With a splendid view of the Abu Dhabi skyline, The Galleria features an alluring mix of prominent shopping outlets alongside an assemblage of signature restaurants and cafes. Besides the shopping mall, the charismatic mixed-use development also includes luxury hotels, commercial towers, and healthcare facilities.
It has tied up with global fashion brands including Cartier, Alexander McQueen, Gucci, Louis Vuitton, Prada to sell their exclusive designs. The shopping destination also features Abu Dhabi's first Celine, Tory Burch, Mulberry, Marc Jacobs, Berluti and Paul Smith retail shops.
On the dining front, the Galleria offers two dining terraces overseeing a promenade with a dominating view of the Abu Dhabi skyline. These include Carluccio's, Almaz by Momo, Zuma and Magnolia Bakery.
Besides The Galleria, you can visit
Abu Dhabi's popular shopping centres
like the Abu Dhabi Mall, Al Ain Mall, Marina Mall and several more.