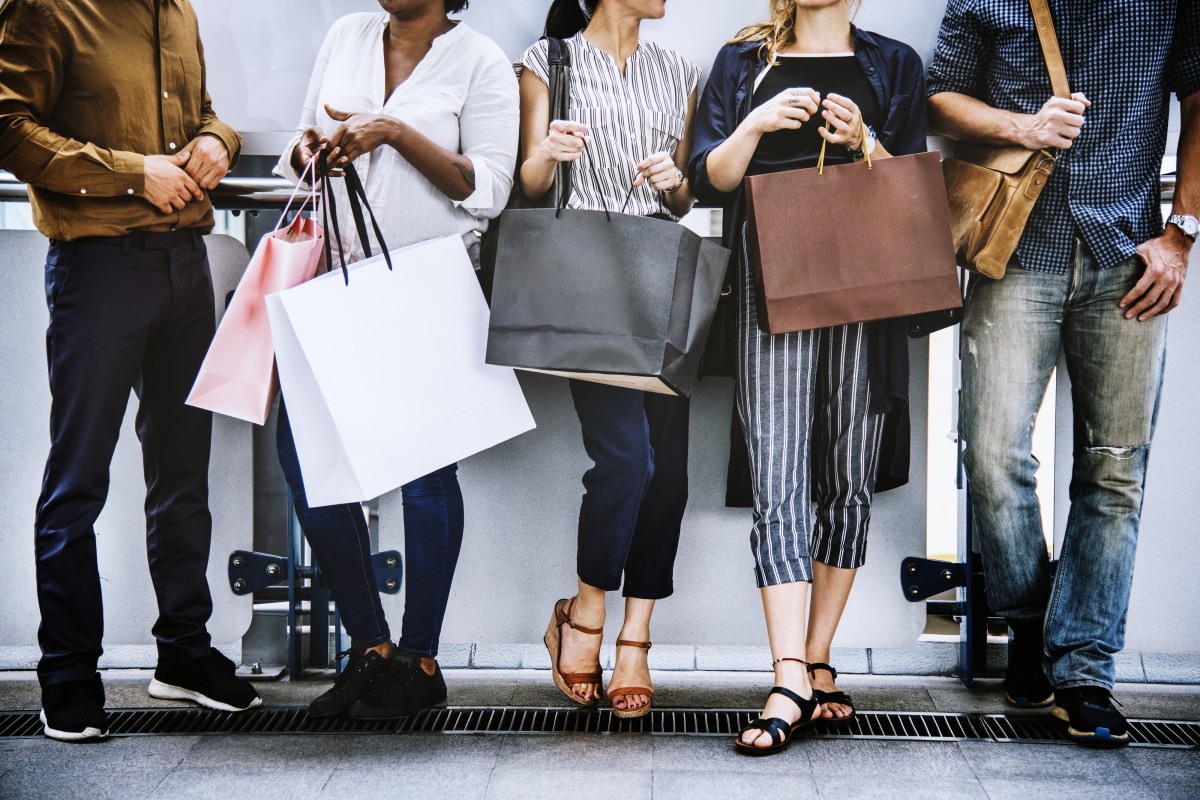 The Galleria on Al Maryah Island, Abu Dhabi is one of the best shopping areas in the city. If you want to experience the luxurious side of Abu Dhabi, then this is the best place to visit.
Its high vaulted glass ceilings are reminiscent of its namesake in Milan. However, this Galleria is full of designer stores and boutiques that will make any luxury aficionado salivate. Visiting The Galleria is one of the top Abu Dhabi activities if you love to shop. The Galleria itself is an architectural marvel that melds seamlessly into the East meets West persona of Abu Dhabi's shopping district.
If you are tired of looking for things to do in Abu Dhabi, then, The Galleria is the best place to spend a lazy and comfortable afternoon wandering around its majestic complex. The business district on Al Marayah Island features an incredible waterfront and view of the city. The Galleria itself has over 130 stores of the best luxury brands on the market. Many of them are also the only ones to found in the entire country. As a result, people from all over the UAE flock to the Galleria to make their presence known among the Elite.Enjoy luxury shopping here. The desert can be hot, but you will be cool and collected in the indoor Galleria.
Abu Dhabi is perfect for shopaholics with almost all shopping malls are open till late night. Many shopping malls offer entertainment and leisure facilities, making
shopping in Abu Dhabi
an exceptional experience.