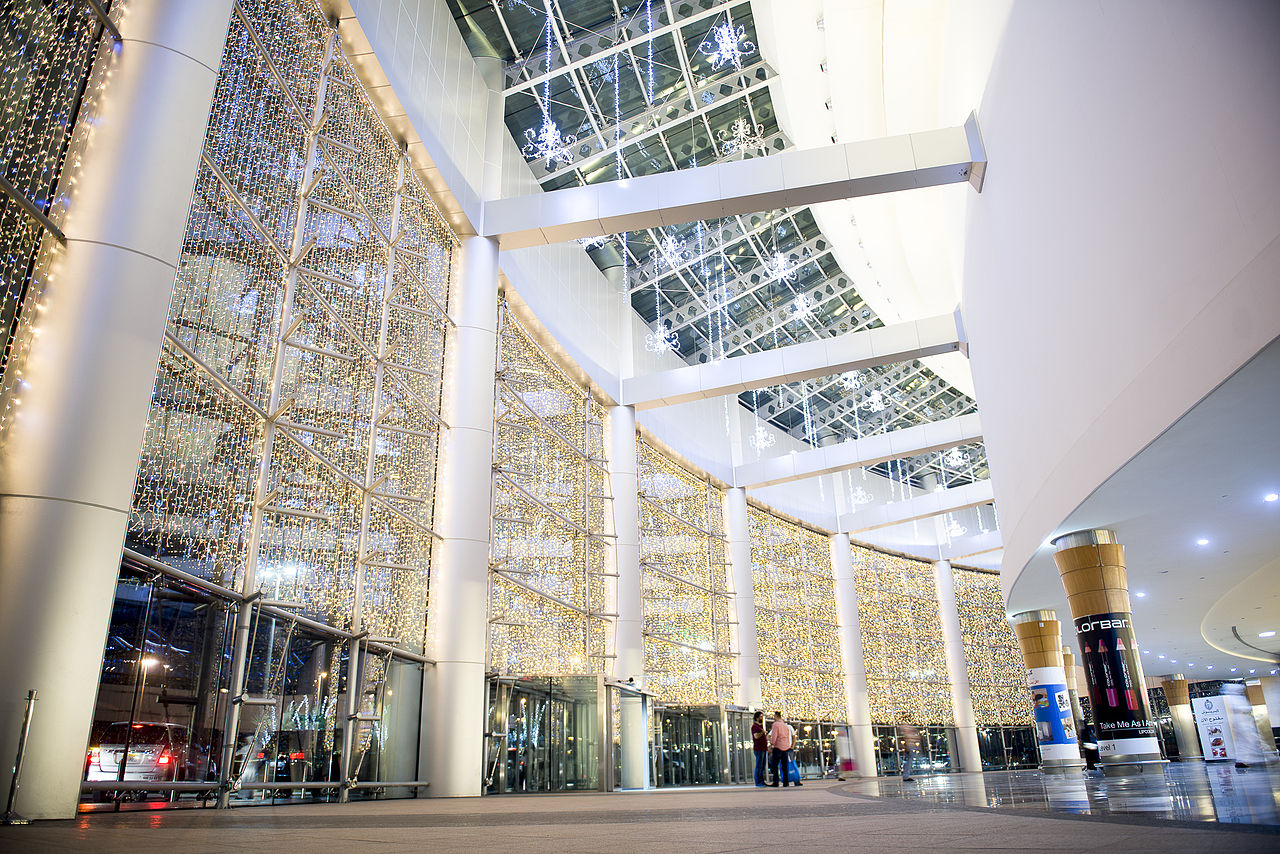 The stunning Arabian capital of the United Arab Emirates certainly is a destination to visit if you love luxury, opulence and the desert life. While Abu Dhabi is emerging as a top tourist spot because of architectural wonders like the Ferrari World Abu Dhabi, the restaurants and shopping malls are also not falling behind. On your trip to the city of Abu Dhabi, explore the Dalma Mall for an eventful experience.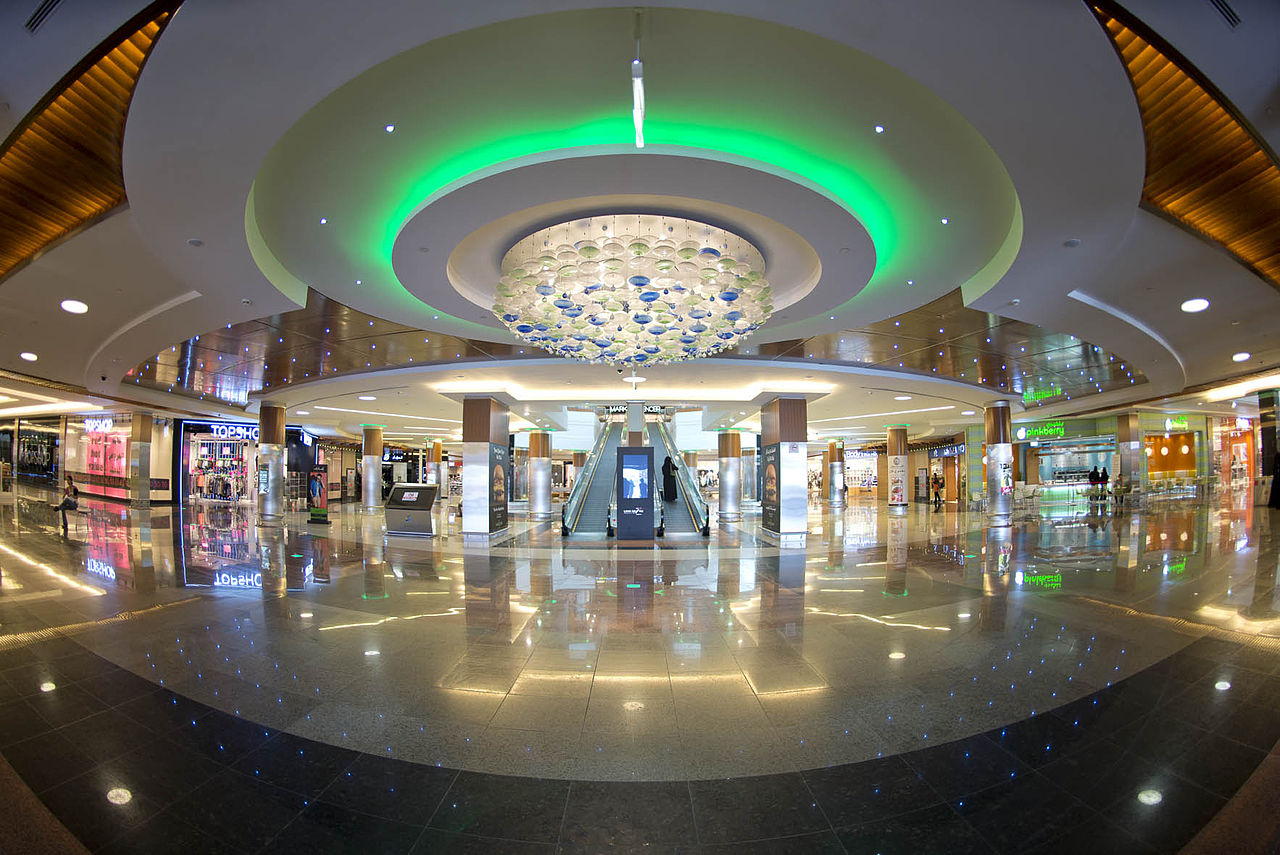 With an area of over 147,000 square metres, the Dalma Mall of Abu Dhabi is the capital city's largest shopping mall to have ever been built in the city. The facility is owned by The Developers LLC and includes an astonishing 480 stores, 14 screen cinemas, a children's entertainment zone, restaurants and even a parking facility to accommodate over 7,500 car spaces. Talk about being one of a kind!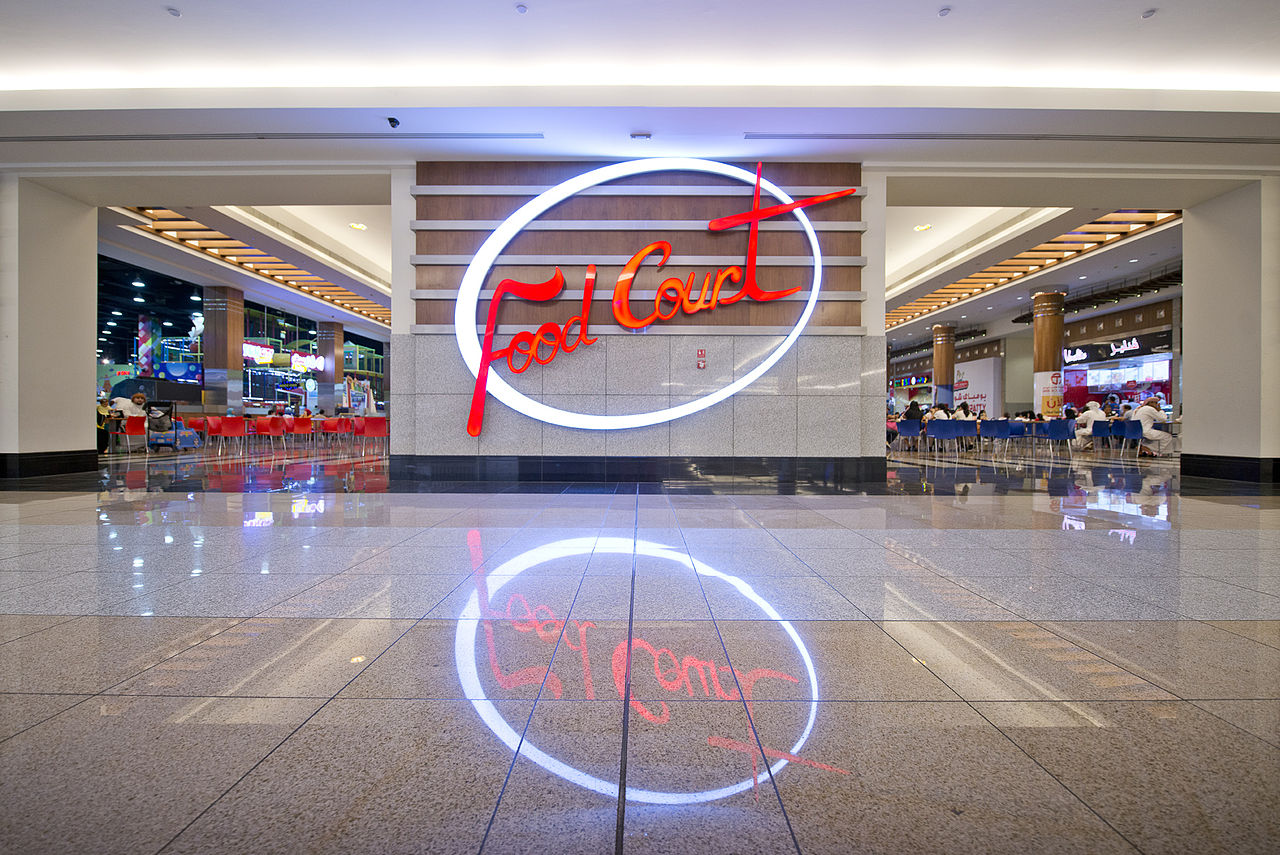 This impressive retail outlet is located opposite the Mohammad Bin Zayed City and has been essentially built to meet the retail demand of the current rise in visitors touring the city. The location of the mall itself also provides a relief to the local residents without having to travel large distances for a simple grocery trip. As the total built up of the mall is around 250,000 square metres, the Dalma Mall of Abu Dhabi definitely has the potential to increase and expand further more all while surpassing their 40,000 visitors a day by a long shot! 
Check out the marvel and get shopping! Also, since visiting the malls at Abu Dhabi can certainly put a hole in your wallet and tire you out for the day, you can unwind and taste some local cuisine at the best restaurants the city has to offer as you recharge your batteries in Abu Dhabi!