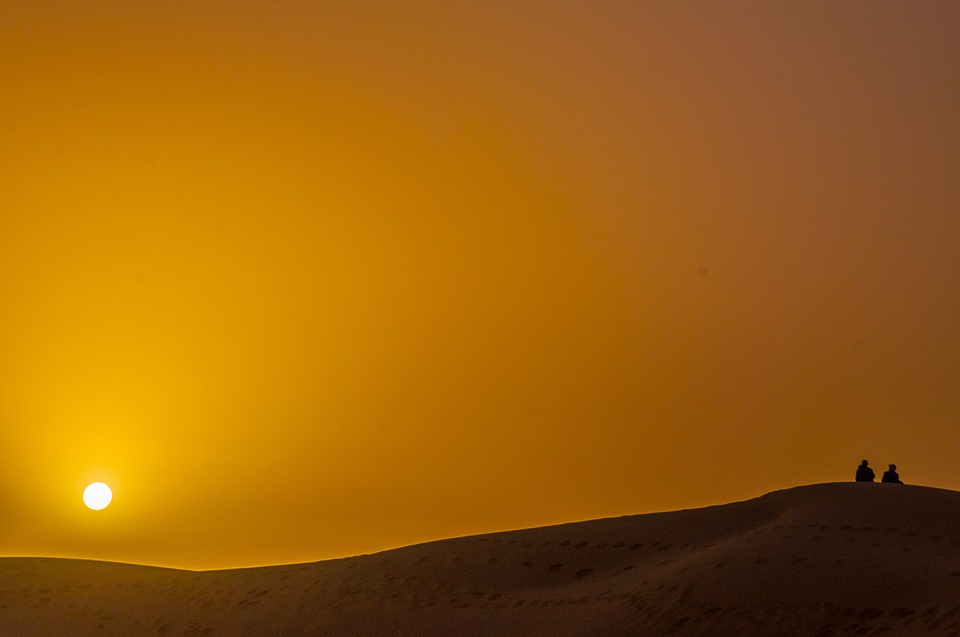 The capital city of the United Arab Emirates is gaining popularity as a tourist hotspot for people wanting to experience the Arabic hospitality. With iconic landmarks like the Sheikh Zayed Mosque, Ferrari World, and the Louvre Abu Dhabi, the city is enjoying the spotlight. If you are heading to this city during the summer season, then read some tips on how to fully enjoy the summer season in the desert heat.
Explore the Top Attractions
Abu Dhabi has no shortage of landmarks and popular tourist sites that you can visit during your holiday. You can take one of the many city tours during the day; get to see the famous Yas Island with all the attractions, learn about the history and even get to see the Sheikh's Home, at a distance of course!
Go Shopping
What better way to spend the summer than in an air-conditioned mall? Take advantage of Abu Dhabi's multitude of shopping malls and grab some souvenirs to mark this memorable trip.
Take a Desert Safari
The evening Desert Safari is always held during the sunset hours where the temperatures are bearable and slowly reducing to get cooler at night. You will get a chance to cruise through the sand dunes, view the stunning sunset experience and even snack on some local cuisine for dinner at the end of the tour.
Protection against the Sun
Summer in Abu Dhabi can be quite brutal if you are not taking the necessary precautions. Wear light and appropriate clothing with sunscreen and be sure to drink lots of water to avoid sunstroke!
Grab your sunscreen and swimsuit and get ready to hit the beaches in Abu Dhabi by booking your flight to the Arabian city today!