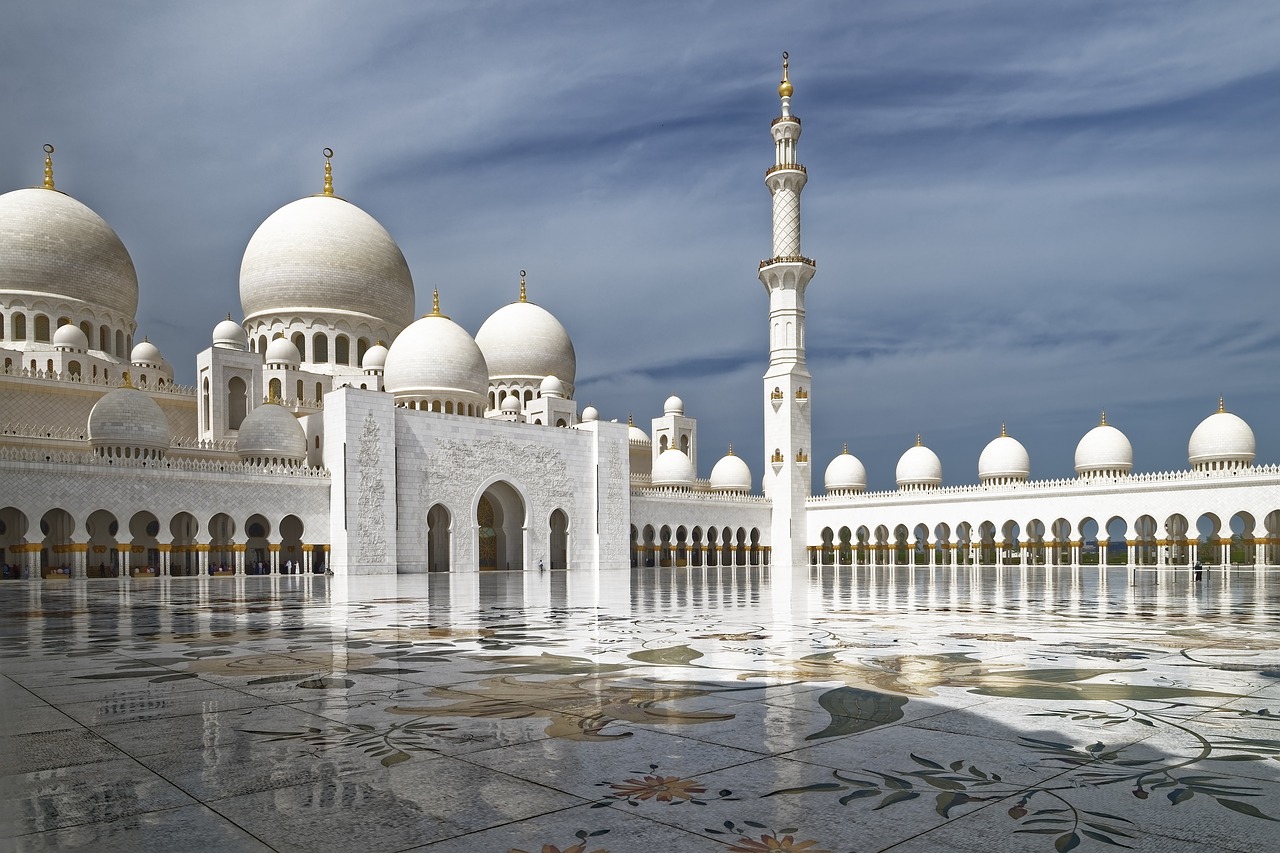 Abu Dhabi is a stunning city to visit in the United Arab Emirates and is an emerging popular tourist destination of the Middle East. This capital city has a wide array of tourist hangouts that you can enjoy, historic and modern tourist attractions to visit and many more adventurous activities to discover. Abu Dhabi is not only a land of modern wonder, but this desert destination is ideal to entertain yourself in a way that is completely catered to you!
Enjoy with the Family
Abu Dhabi has a wide range of tourist activities and places for you to visit. The Ferrari World of Abu Dhabi or even the Louvre Abu Dhabi is a great way for the family to hang out, learn and have some fun during the process. or you can visit the Yas Water World during the summer to have a magical time with the little ones!
Travel Across the Desert
Desert safaris are common in Abu Dhabi and a part of the tradition when you visit the capital of the United Arab Emirates. Book a tour and get ready to surf the sand, enjoy the beautiful sunset view and have a complete Arabian adventure experience as you head back home.
Try Your Luck at a Casino (online)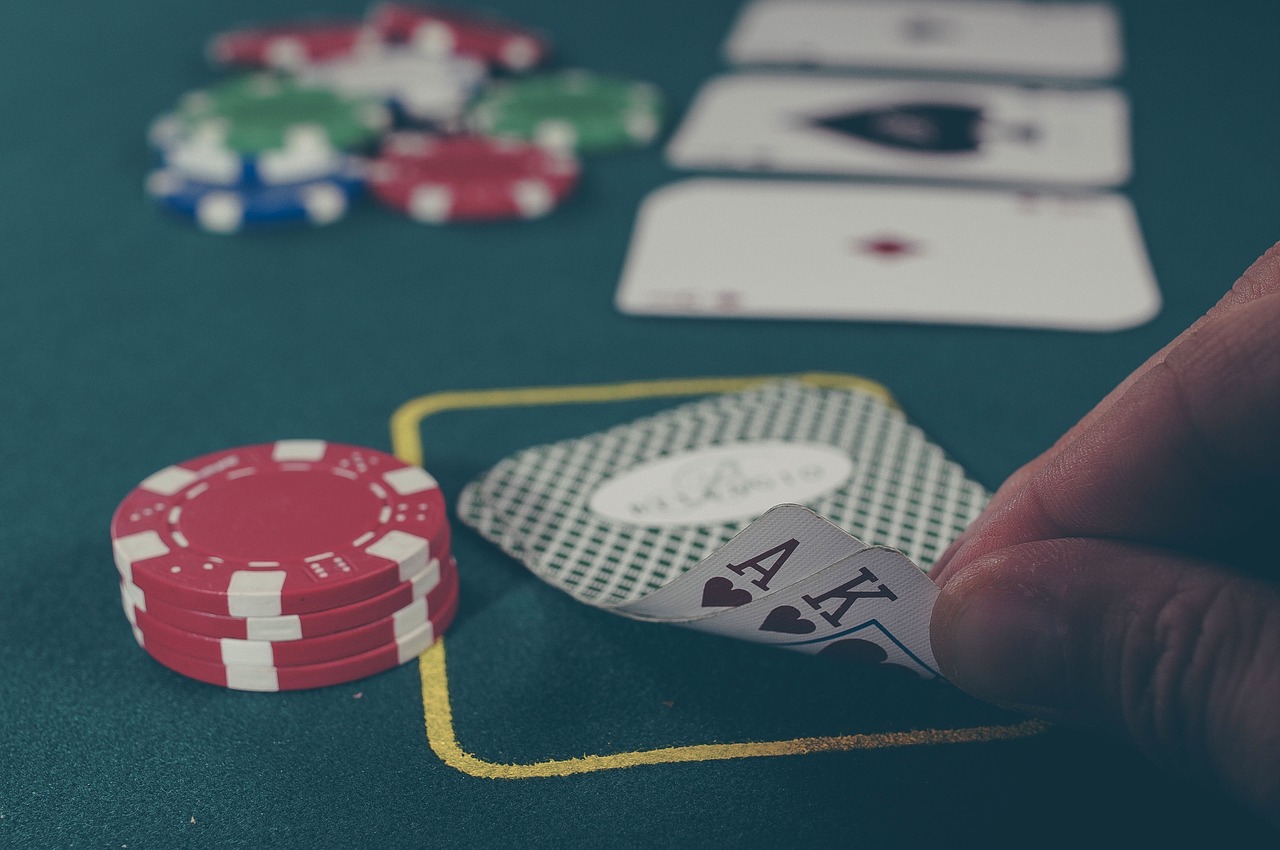 A casino online is definitely something that the Middle East is embracing with respect to its culture and values. This western aspect certainly provides a lot of entertainment for tourists. Try out a secure online casino, like bgo Casino first, on the internet first, to get you in the mood, and earn some more money for the wonderful world of Abu Dhabi. You will have the experience to remember.
Don't waste another minute, pack your bags and jet-set to the wonderful Arabian city of Abu Dhabi this winter!