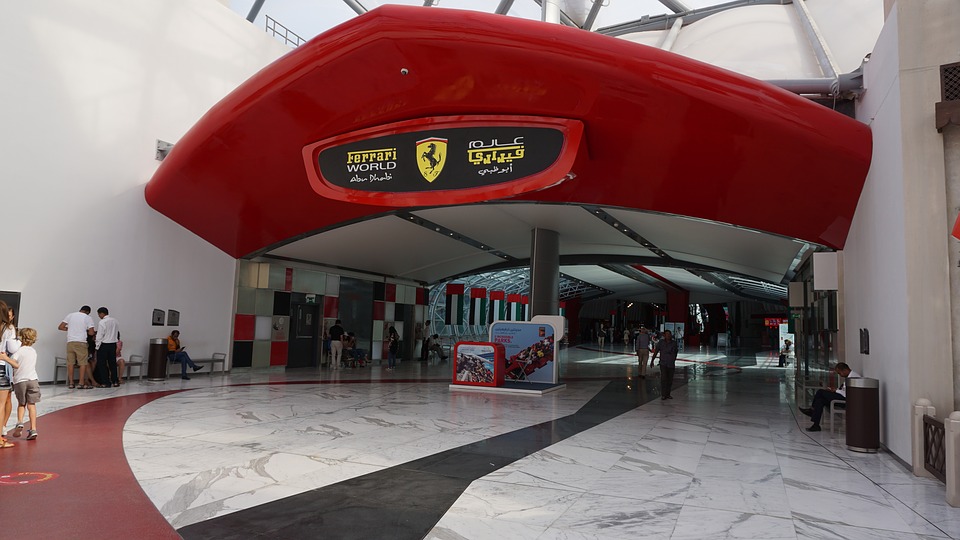 Abu Dhabi is the capital city of the United Arab Emirates and a very popular tourist destination. The bright sunny weather, clear blue skies, and the sandy beaches prove to be an exotic combination. So, if you are travelling to Abu Dhabi or simply passing by apply and get a transit visa so that you can explore interesting things during your layover, or even when you are short on time. 
Seven Hour Layover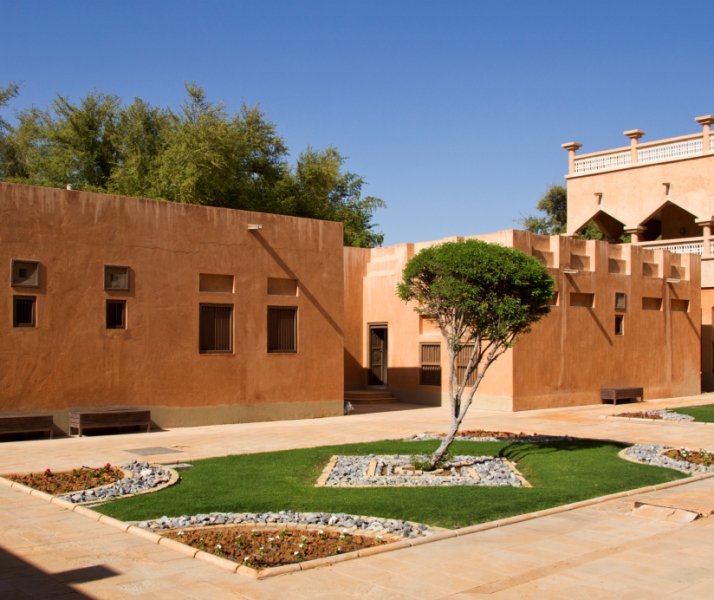 Seven hours is not really enough time to explore the city completely, but then you can book a half-day sightseeing tour and visit Sheikh Zayed Mosque, explore the desert settlement at the Heritage Village, buy some spices and dates at the Souk and Dates Market; and a quick look at the beaches, gardens and skyscraper buildings. Alternatively, visit the Abu Dhabi History Museum and Aquarium and learn about city history, cultural traditions and how it has evolved into the iconic tourist destination that we all know today. You can take your kids to the nearby restaurants or Marina Mall and dine at the restaurant with some amazing local food.
Five Hour Layover
In Five hours, check out the majestic Emirates Palace, a five-star luxury hotel, and then head over to the corniche and the beach where you can comfortably relax and have ice cream before you head back on your flight.
Three Hour Layover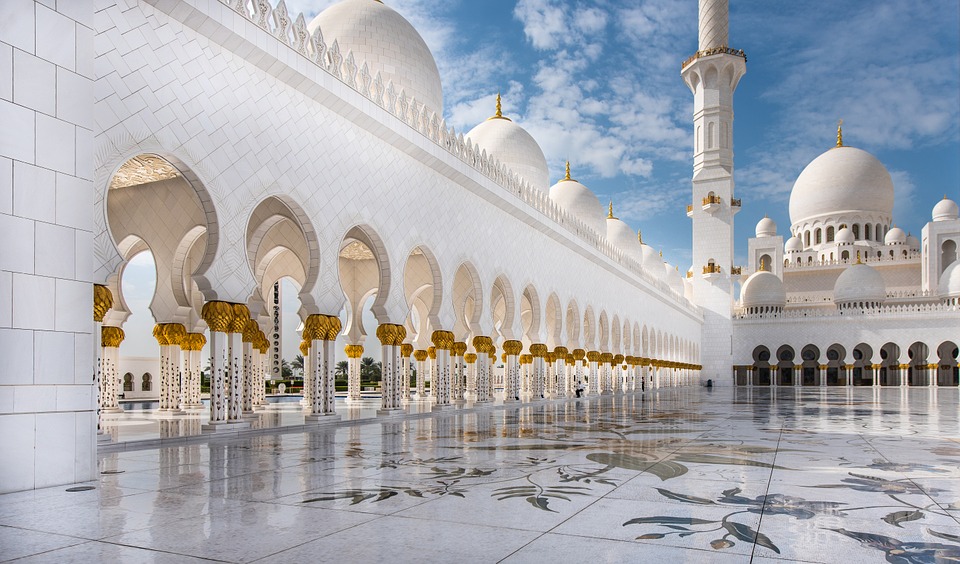 Three hours is barely enough to soak in the luxuries of the city, but the best you can do is narrow down on the list to visit. Definitely make the best use of time and head over to the Sheikh Zayed Mosque; one of UAE's most beautiful monuments. The stunning white marble is in perfect contrast with the clear skies and provides you with the best opportunity to take in the magnificent structure.
Abu Dhabi has a lot more tourist attractions to offer, and you can easily explore that by booking your flights and getting special discounts.