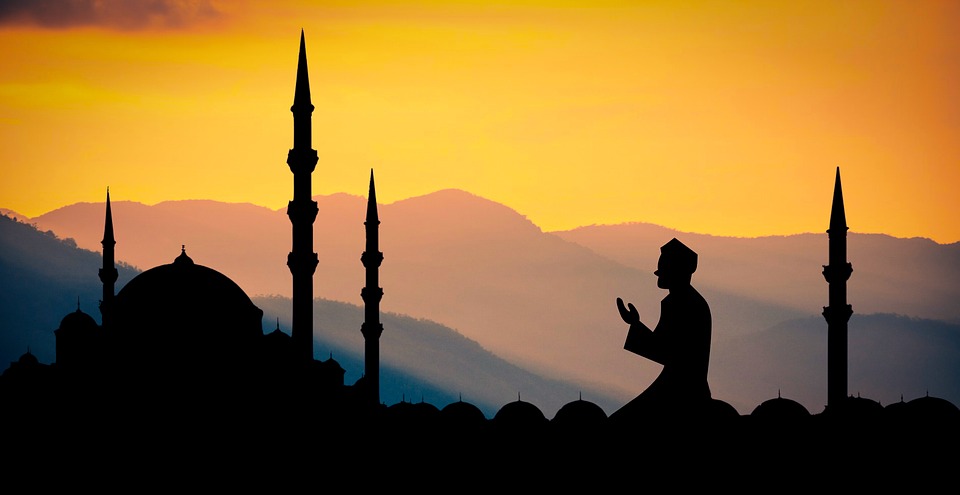 The capital city of the United Arab Emirates is the best place to visit when you simply want to relax and spend some time in the opulence of the Arab state. Abu Dhabi welcomes the tourists any time of the year, especially during Ramadan season. If you are planning a trip during this season, read more to learn all that you can about the festival so that you can enjoy a safe and hassle-free experience.
What happens during Ramadan?
Ramadan is the ninth month in the Islamic Calendar and is also the holy month of the year where Muslims fast from dawn to dusk. The fast is strict and religious where people refrain from any food, alcohol and even smoking. The meal taken before sunrise is called Suhoor, and after the fast is broken after sunset, the meal taken is called Iftar. 
When is Ramadan celebrated?
As Ramadan follows the rules of the Islamic Calendar which is determined by the moon, the festival can occur anytime from mid-May to mid-June and usually lasts for up to 30 days.
Rules to Follow during Ramadan
As Ramadan is a spiritual month, the rules while travelling to the Uniter Arab Emirates are strict and enforced quickly in case of an offence. Since the local Muslims observe the fast, you should be mindful and respect them. That is why it is prohibited to eat and drink in public areas. Some shopping malls have separate corners for non-fasting people and you should be discreet while eating. Also, keep in mind to wear modest clothing that covers the knees and shoulders.
Reasons to Visit Abu Dhabi during Ramadan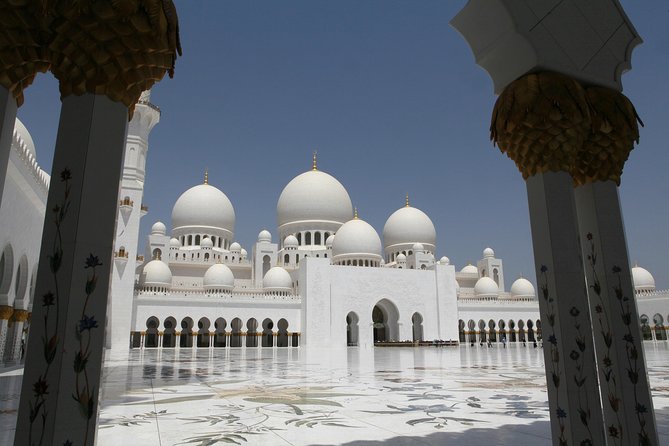 Though rules and regulations during Ramadan are quite strict, it is certainly a fantastic time to plan a vacation as there are fewer crowds exploring Abu Dhabi. Due to shorter working hours during the entire month, the city streets are very peaceful and you can easily book a trip to the Sheikh Zayed Mosque without having to wait among the large crowds. Besides the tourist attractions being open, the city comes to life during the evenings and you can enjoy the nightlife and even plan to have an Iftar feast with your loved ones to try out the authentic Arabic dishes.
Plan your visit and enjoy Ramadan in Abu Dhabi, as well as enjoy an authentic Arabic holiday experience.