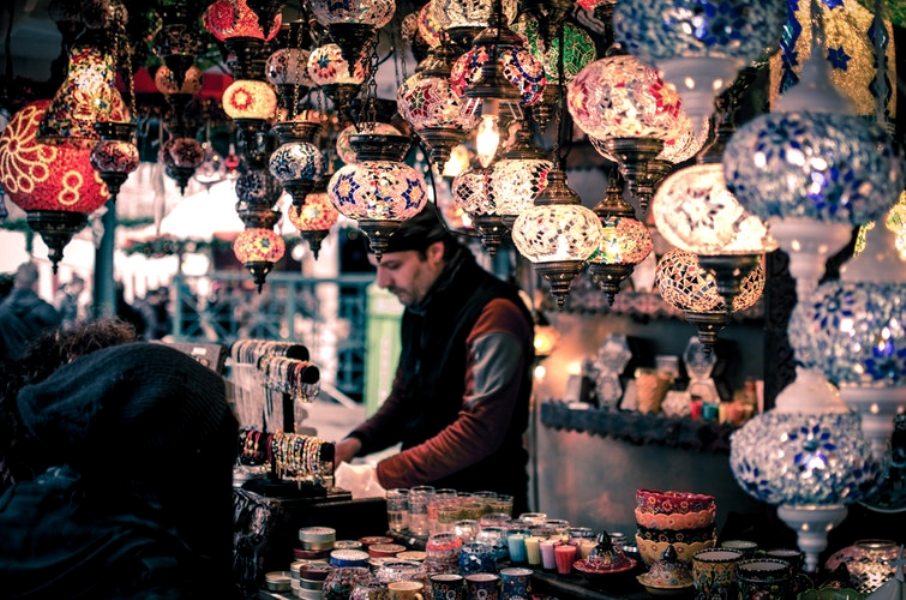 Are you ready for some summer sunshine in the city of Abu Dhabi? Well, grab your sunscreen and swimsuits for gearing up for the hottest time of the year in the United Arab Emirates. Another reason for visiting this month is to celebrate the wonderful festival of Ramadan. Read more to find out about this popular local festival.
Celebrated as per the Islamic Calendar, Ramadan is a month when Muslims fast for long periods of the day, nearly over 13 hours and break the fast every day after sunset. For the year of 2018, this celebration has been announced to be taking place from mid-May to mid-June.
The fast starts at sunrise and ends when the sun has set, with the dates changing every year as per the solar and lunar calendar. You can be in for a treat at the end of the day, as you find large gatherings of families and friends, all uniting to celebrate the end of the fast for the day.
As a mark of respect for the people celebrating this festival, most restaurants will not serve food and drinks during the day, though that changes with every establishment as per rules set by the city of Abu Dhabi.
Don't let the strict rules dampen your holiday spirit, as you can still grab tickets for having fun at the local tourist hotspots like The Ferrari World in Abu Dhabi. If you want to beat the heat, then try some fun water sports activities with your family and friends as well.
Grab a car and drive around in the city of Abu Dhabi during this sunny month. Ramadan Mubarak!