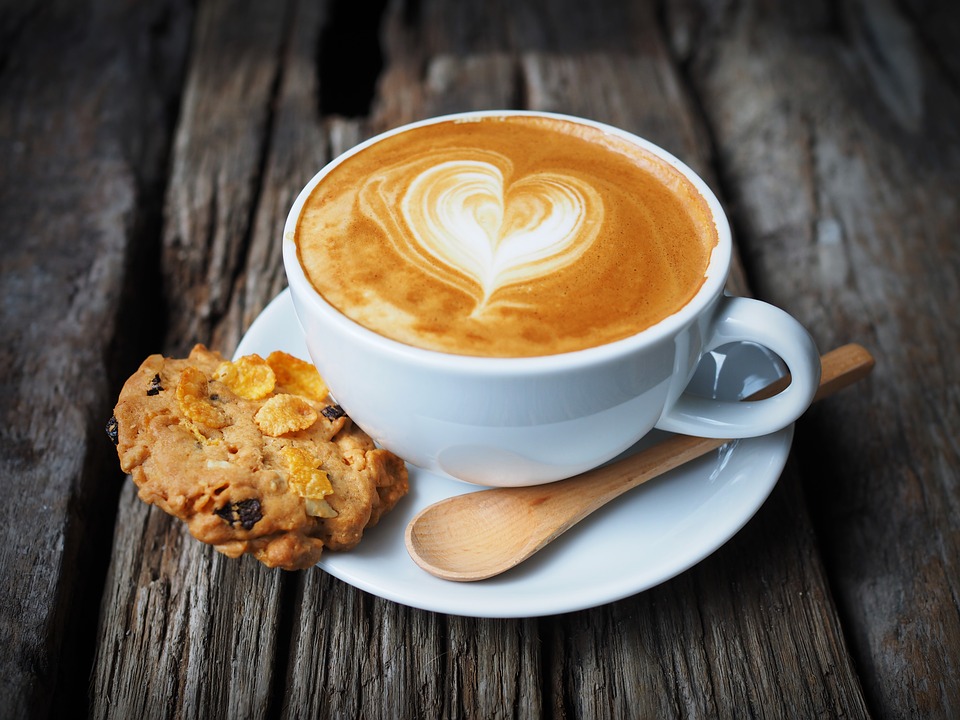 There are plenty of luxury hotels and tourist attractions to keep you busy during the summer months, you can also take some time away to have a coffee break and view the beautifully crafted coffee art at the little Café Artea in Abu Dhabi.
Growing rapidly in the coffee scene of Abu Dhabi, this little café is definitely turning up the ante when it comes to serving artistic coffee. Café Artea, an emerging coffee shop in Abu Dhabi is founded by brothers Adnan and Adel Al Hosani. The brothers had a vision of creating something that would set them apart from the rest of the competition in the coffee scene, and they have achieved that by opening this new concept café.
Café Artea is a small, yet beautifully decorated coffee shop with modern and sophisticated interiors. It offers the perfect blend of powder blue, light wood and copper materials that give off a warm and cosy feel. A bonus, they are the perfect backdrop for capturing insta-worthy pictures as well!
The 3D designed coffees at Café Artea in Abu Dhabi are commanding much attention as they showcase the patience and the artistic side of the employees with the whisk and a much needed steady hand. The only downside to this otherwise perfect getaway is that you will probably need to have your coffee cold as you spend the rest of the time getting in that perfect shot to upload on social media.
Rent a car, or book a tour and visit the beautiful Emirate of Abu Dhabi for a sunny time and treat yourself to this picture-perfect coffee!