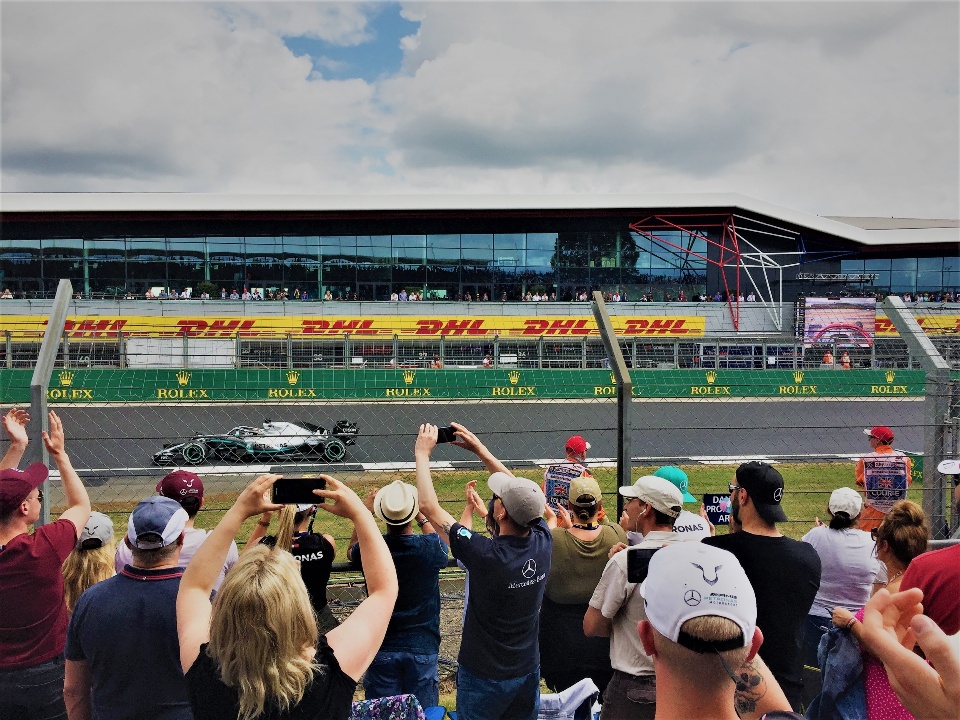 The Grand Prix, the prestigious Formula 1 motor racing event is taking place in the capital of UAE. Abu Dhabi boasts a variety of tourist attractions, but this event is sure to raise the bar. The season finale for the Formula 1 event will end at Abu Dhabi in the true Arabian style, full of extravagance and entertainment.
Abu Dhabi began hosting the Grand Prix since 2009 at the iconic Yas Marina Circuit and has since then become a regular in the Formula 1 scene. With one of the major tourist-attracting events, you will see that 2017 will also add something special to an already exciting weekend.
The four-day event includes merriment, adrenaline, and entertainment. You can be sure that purchasing the tickets will be worthwhile, as the three nights after-race event will include a host of top performers and DJs perform to keep the party mood going. You simply cannot miss a little Dutch and British musical touch. Popular artists like Calvin Harris, Carl Cox, Martin Garrix and DJ Tiësto will keep you on your feet, all night long!
The iconic event has never lacked in popularity, or in the flashiness shown by their Arab hosts. But this year, they are adding a little rosy elegance to this event by changing the Marina Circuit colour to pink, bringing in a softer environment for the racers. The Abu Dhabi Grand Prix is also including multiple ticket packages ensuring families with children are also welcome to watch the driver's race and can gain access to other child-friendly attractions within the city.
With everything from music, to décor and entertainment already planned out beautifully, you simply need to book your tickets to enjoy the thrill of the speed, or to have a fantastic night out with friends and family watching your favourites perform at the beautiful du Forum on Yas Island in Abu Dhabi.