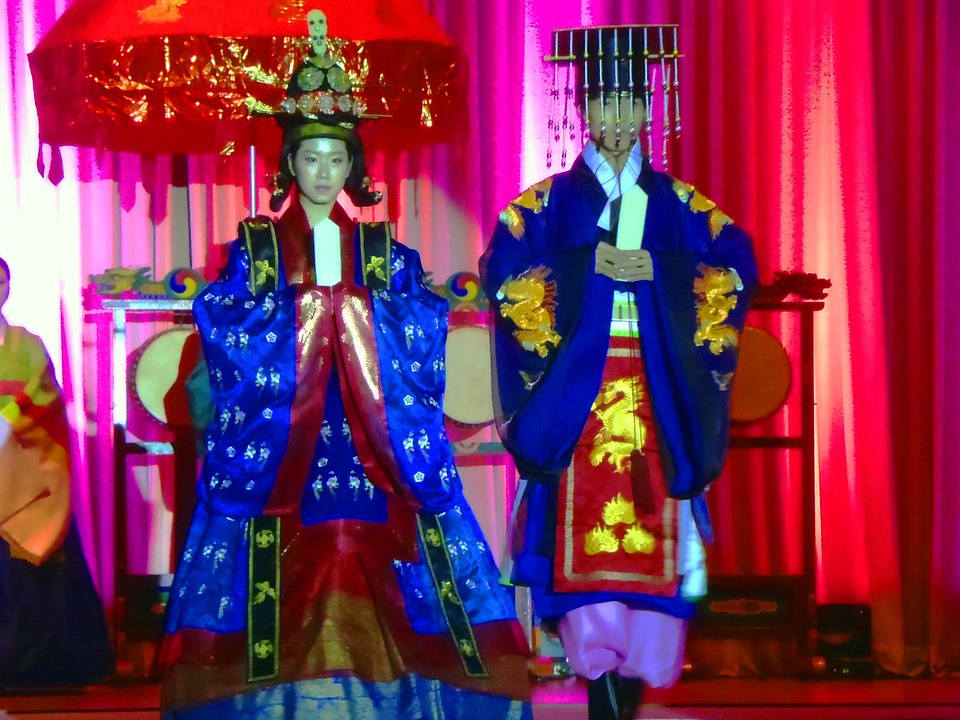 Thousands of miles apart, Korea and the UAE have an altogether different culture. While Korea may be divided internally, Shamanism, Mahayana Buddhism, and Confucianism are still an important part of their culture; just as the Islamic tradition runs deep within the UAE. What better way of promoting and learning about a different culture than hosting a festival about the culture?
Abu Dhabi, the capital of UAE, is hosting the Korean Festival for the fifth consecutive year but this time for a longer duration. This festival serves as the perfect way for the local and international people residing or visiting Abu Dhabi to come together to learn about a nation that is totally different from their own. 
The Korean Festival will be held at the National Theatre, the Abu Dhabi Theatre – Breakwater, and the Korean Cultural Centre. The theme for the year 2017 is K-Culture in Motion and will be held for a month from October 25, 2017 – November 24, 2017. The purpose of increasing the duration of the event is to allow the public to soak in the culture and get to enjoy the various activities taking place. The event this year is focused mainly on families and children.
This year the event will be marked by children's musicals, contemporary dance performances, and non-verbal musicals. Since the event this year is family-oriented, it is the perfect opportunity for young minds to learn about the customs and traditions through these musicals. Art exhibitions showcasing both, the Emirati and Korean artists will also be on display. If you are a food lover, there will also be a master class featuring the local Korean food 'Kimchi' which will have your taste buds salivating.
With over 11,000 people attending the festival the previous year, you can be sure that this year will be packed with exciting new experiences for everyone, including the younger generation.