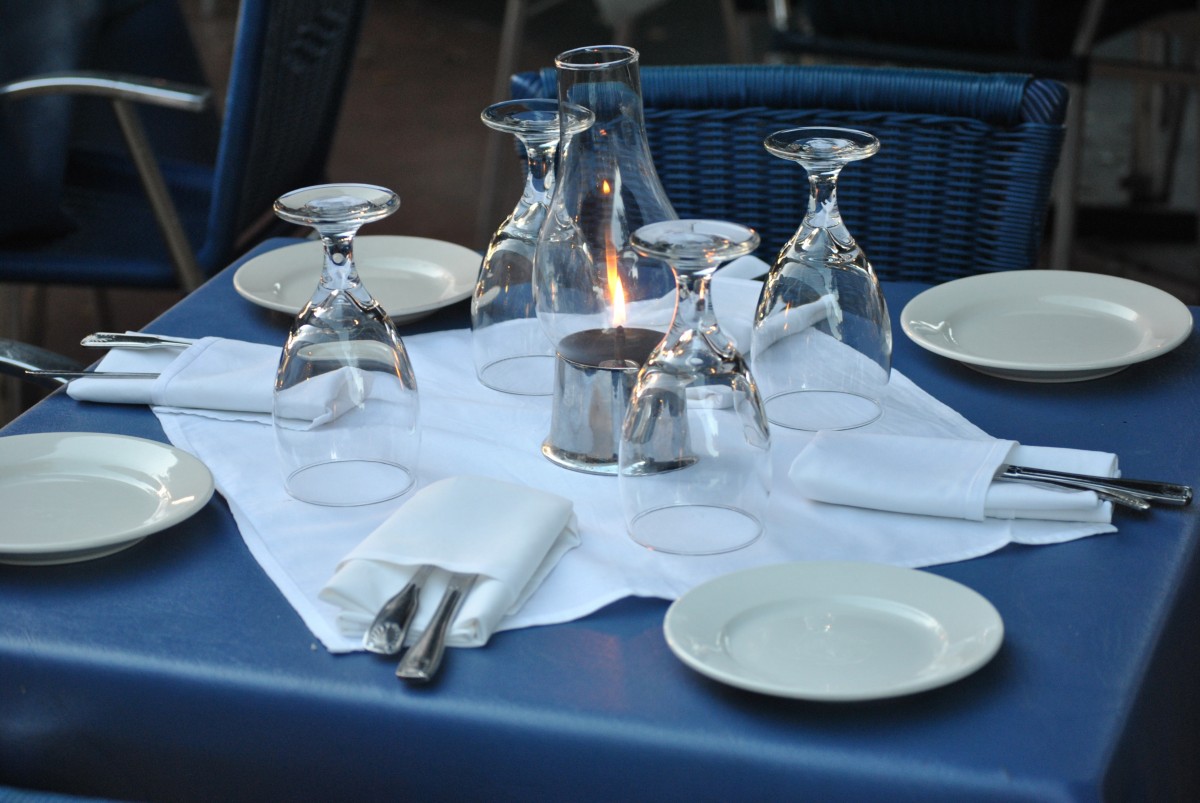 Have you ever wondered what it would be like to enjoy the best service that money can buy? St. Regis Hotel in Abu Dhabi has taken care of your expectations and delivered a fantastic opportunity for diners and luxury seekers alike.
Taking the literal term for "high-end accommodation" this suite at St Regis Abu Dhabi, hanging 220 metres above ground, the duplex suite between the Nations Towers commands Dh100,000 per night. With a spa, a butler and three bedrooms, private access to the suite and helipad, this suite is the epitome of luxury and elegance. Now while booking the entire suite can be near impossible for some, you can still get a sneak peek into the life at the suite.
With prior bookings, you can enjoy Abu Dhabi at a whole new level. "Brunch in the clouds" is a dining concept started at the St. Regis Hotel in Abu Dhabi for allowing the customers to enjoy the services and comfort offered within the suite.
You can bask in the attention given by butlers, and enjoy the fine culinary delights served, all while exploring the suite with no restrictions. With each room transformed to excite your taste buds, you will be able to enjoy the best drinks in the hotel with your very own mixologist. Also with the very best of entertainment to create the right mood, this opportunity is something you don't want to miss.
Held on the last Friday of every month with a maximum capacity of 50 diners, you too can join the elusive list of diners and soak in the unparalleled views of Abu Dhabi and the islands beyond; most of which tourists don't even know!