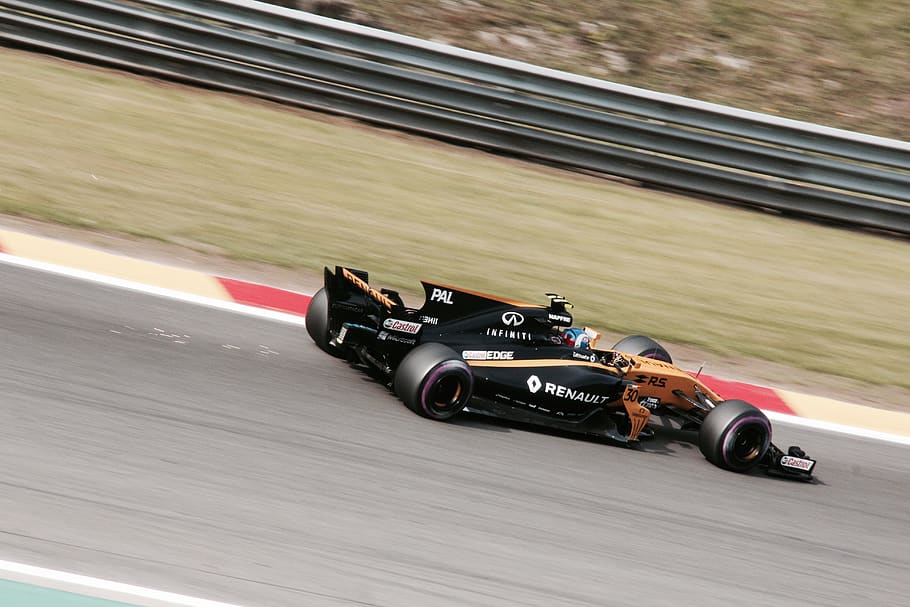 Traveling to Abu Dhabi for the first time can be very daunting. It is possible that one will not know what to do. There are actually many Adu Dhabi activities and Abu Dhabi sports events for tourists.
In 2015, the Formula 1 Etihad Airways Abu Dhabi Grand Prix will return to the Yas Marina Circuit. From November 27 to November 29, the best racers from all over the world will go head to head in the legendary track of Abu Dhabi. This event is something visitors of Abu Dhabi should definitely not miss out on.
For the people not interested in the actual racing event, there will be world-class, A-list musical artists at the after-race concert. The Oasis areas also host a wide range of exhibitions, challenges, and games. Don't forget about the food available at this racing event. A celebrity cook will be showcasing his skills in the food court section.
Going to a F1 racing event is extremely different than watching the race on television. The thrill of feeling race cars zipping by one's face is a rare experience. Experiencing the sound intensity coming from the race cars is something worth mentioning. Celebrating with the winners of the race can be an extremely happy moment. As a whole, going to the Yas Marina Circuit will be memorable and extremely worth one's while.
Aside from the race tracks of Abu Dhabi, Abu Dhabi also has many nice buildings and hotels. Made of marble and beautiful glass,
hotels in Abu Dhabi
are simply jaw-dropping. Don't forget the Etihad Towers of Abu Dhabi.
Visiting Abu Dhabi can be a pleasant experience overall when going to the right places. It is important to do research before going to a foreign place. When in doubt in Abu Dhabi, just ask people for the Yas Marina Circuit.