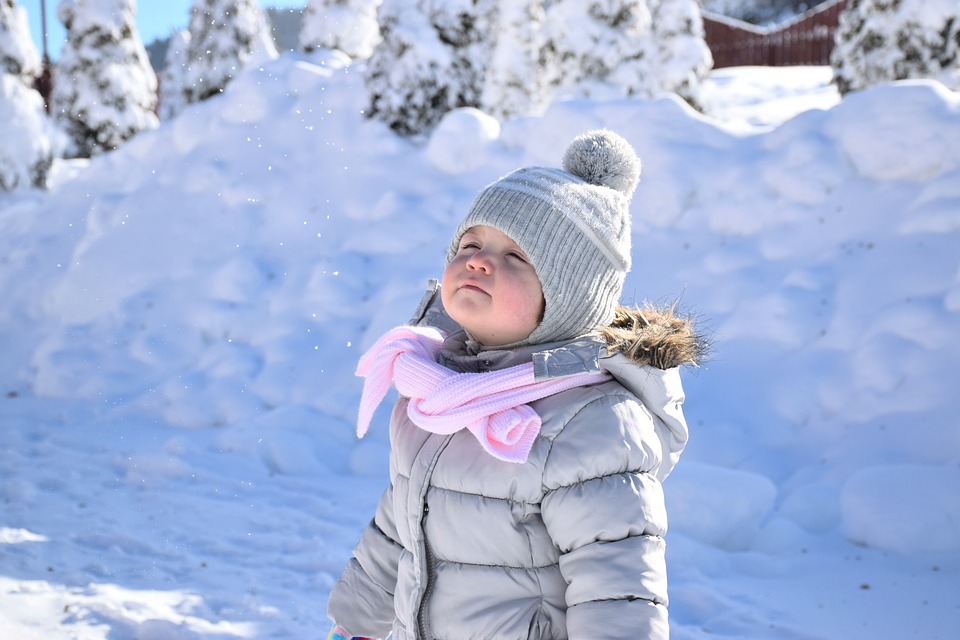 There's nothing like seeing a fresh blanket of white snow covering the land full of desert.
There are some places that hardly ever see snow. One of those places is Abu Dhabi.

Reem Mall in the region now gets to say something that they haven't been able to in recent years. They can say go to Abu Dhabi if you want to play in the snow. That's because they are planning to open up the world's largest indoor snow park! It will be a time for families to come together and enjoy all of the popular winter activities like zorbing, luge, and sledging. The best part is that families won't have to deal with the coldness and the wetness that is typically associated with snowfall.

This new snow park is set to cover 125,000 sq ft! The attraction will have enough room to accommodate families from all over.
This is an exciting Abu Dhabi's activities. That's because this huge project will be the world's largest of its kind! After playing in the snow park, families and individuals can experience everything that Reem mall has to offer which includes 450 stores and 85 food outlets!

Overall, this is an exciting time and it's sure to bring in more tourism for Abu Dhabi. The snow is falling in the region and it will surely have many saying that they want to go to Abu Dhabi. After all, snow isn't something that is seen very often in that region and it will have people flocking to experience. It's sure to bring a sense of joy and wonderment to families and especially children.