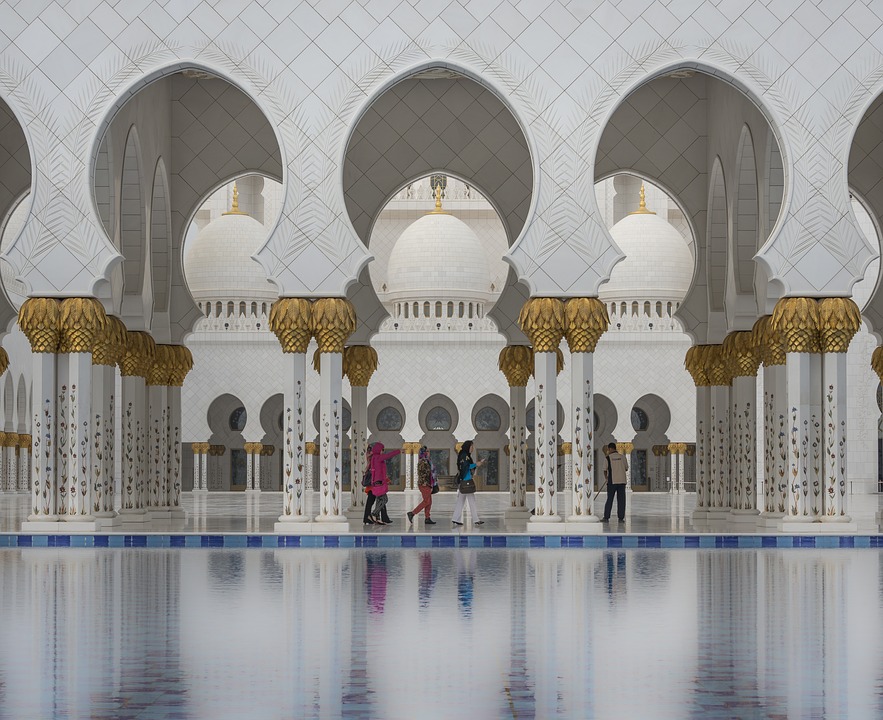 The Holy Month of Ramadan is the most sacred month of the year in the Islamic culture. All events associated with the Ramadan festival are joyous and observed with great reverence. The festival is associated with lunar cycles and entails fasting (sawm) and prayer. Here are a few things to know about the Holy Month Ramadan.
What is Ramadan?
Ramadan (Arabic: Ramada), the ninth month of the Islamic calendar (Hijri), is believed to burn away a person's sins with good deeds. On a night, which is known as 'The Night of Power' (Arabic: Laylat al-Qadr) Muslims believe that the Quran was revealed to Prophet Mohammed. During the entire month of Ramadan, Muslims from all over the world fast from dawn to sunset every day.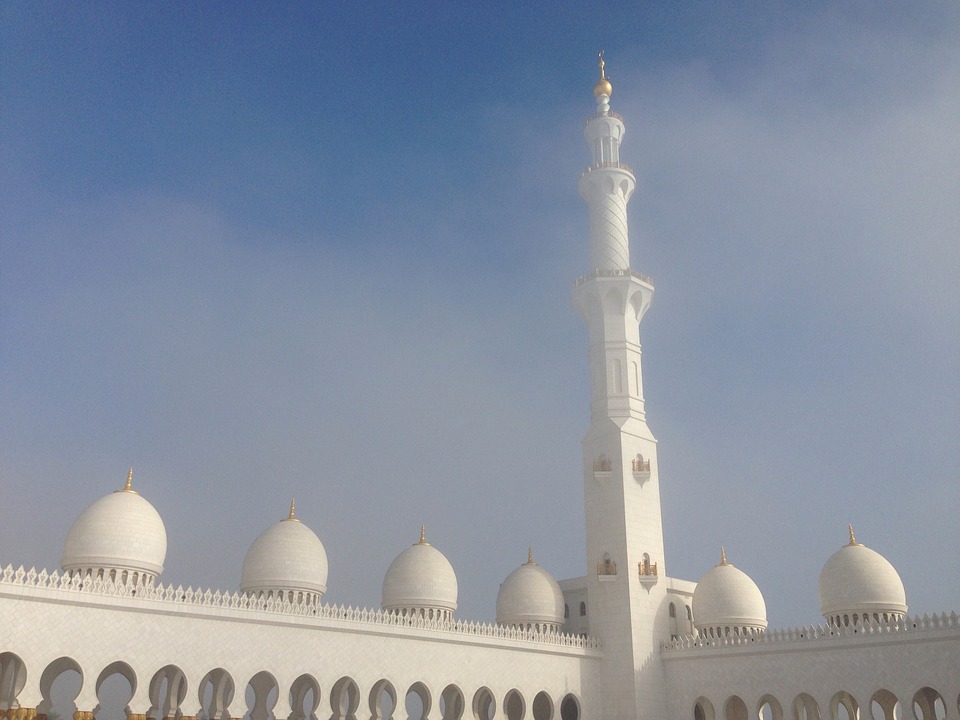 What are you supposed to do in Ramadan?
Ramadan is about fasting, which is a good way to cleanse the body of harmful impurities. The holy month is also a good time to focus on worship and spend time in a mosque and read the Quran. It is time to self-reflect and improves oneself. A time when Muslims try and focus more on charity, patience, and curbing negative thoughts, asking forgiveness, and building relationships.
What is Iftar?
Iftar is the meal that is eaten to break the fast after the sunset prayers (Maghrib). Many Muslims like to emulate Prophet Muhammad by breaking the fast with three dates and a glass of water. The iftar meal consists of juices, water, and main dishes include stewed lamb or roast chicken, and desserts like baklava.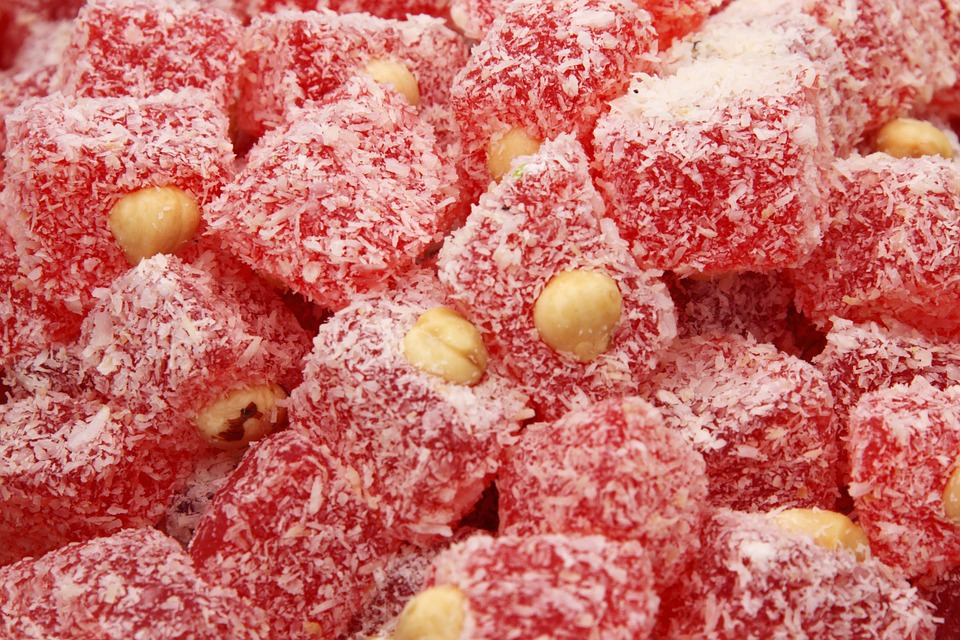 What is Suhour?
Suhour is considered as the pre-dawn meal which is consumed before fasting. The meal is eaten before fajr (dawn) prayer before al-imssak (the time to stop eating and drinking), which is 10-15 minutes before dawn.