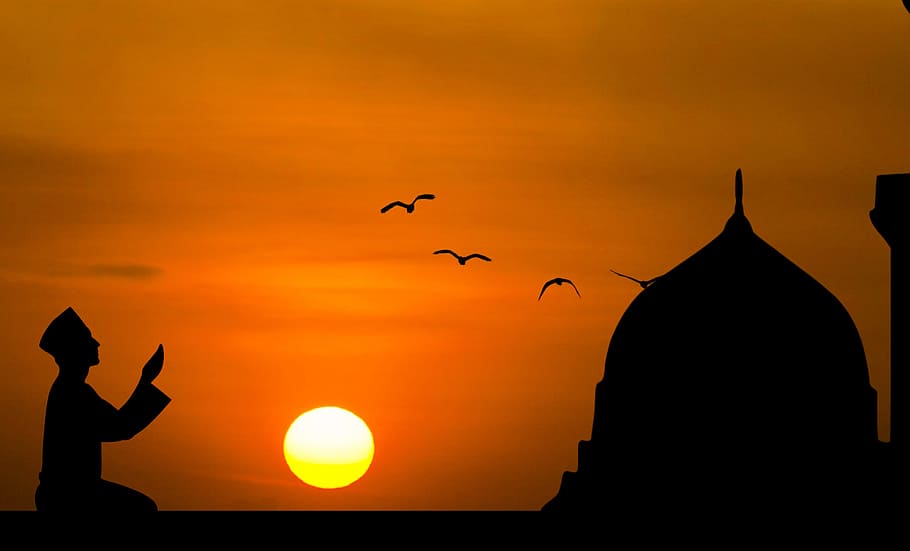 Abu Dhabi, one of the most-visited tourist destinations in UAE, has a majestic presence with its soaring skylines, shimmering beaches, and remarkable traditions. Experience the splendou r of the city as you
visit Abu Dhabi
.
Festivals bring cheer, and Abu Dhabi festivals are great opportunities to absorb the atmosphere filled with festivities. One of the popular religious festivals is Ramadan, which is the celebration of the holy month in which the Holy Quran was revealed. This is the fasting month ('Sawm') observed between dawn and dusk.  Ramadan month of 2016 starts on Monday, the 6th of June and will continue for approximately 29 days until Wednesday, the 5th of July. During this month, Muslims devote more time to prayers and self-improvement, and it is a great time to experience the spirit of giving and sharing.
During Ramadan, many
hotels
in Abu Dhabi
, and malls also offer heavy discounts, it can be worth visiting the city. You may find food outlets and restaurants thoroughly regulated and closed during the day. But takeaway services and room-services can always be requested. Abu Dhabi restaurants balance both the norms of the holy month and the food-penchant of the tourists. With regard to the religious festival, tourists should refrain from food, drinks, or smoking in public places or during daylight. Beyond these regulations, look out for the Ramadan tents where Iftar (evening meal) and Suhoor (pre-dawn meal) are served. These Arabic meals can be enjoyed with people irrespective of their nationalities and religions.
Ramadan ends with the Eid Al Fitr, which is marked with an exotic three-day celebration with gifts being showered amongst friends and family. Look out for the Ramadan and Eid Festival, an annual exhibition showcasing traditional celebrations. Enjoy the AFOC Open Sports Festival, a popular Ramadan sporting tournament. The lavish celebrations and events during Ramadan and Eid make it an experience worth exploring.