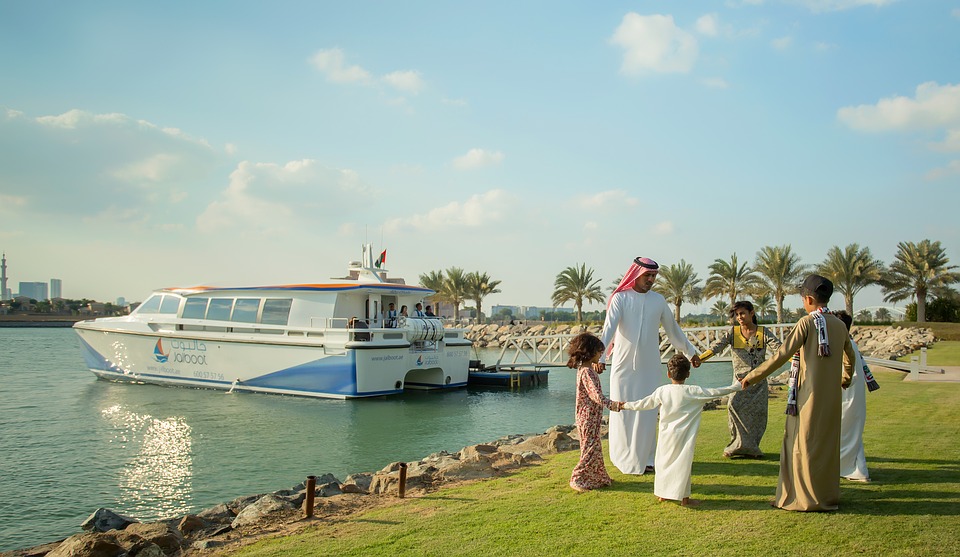 The holy festival of Ramadan is celebrated with zest and enthusiasm by the Muslim population all over the world. But if you are
visiting UAE
or are working there, things can get a bit strange for you during this period.
The non-Muslim people are expected to be sensitive and not eat, drink or smoke publicly during the day time. Read on to know more about such things and also what the tourists or the ex-pats can do to celebrate this festival.
1)  The office hours in Abu Dhabi get changed and are reduced to only six hours. But the DIFC labour law states that the hours are reduced for only those people who are fasting.

2) If you want, you can do a good deed and do some charity work, this is the best time to do so, as during Ramadan many charitable foundations accept help from the others.

3) Make sure you are dressed properly in the public places and remember modesty is the key while dressing here.

4) The real-life starts later into the night during Ramadan, when the shops open and the suhoor feasts last till the wee hours of the morning.

5) Participate in their cultural celebrations and try fasting for a day or two, but Ramadan is not just about fasting and charity, it is also about cherishing your family and spending some quality time with them.