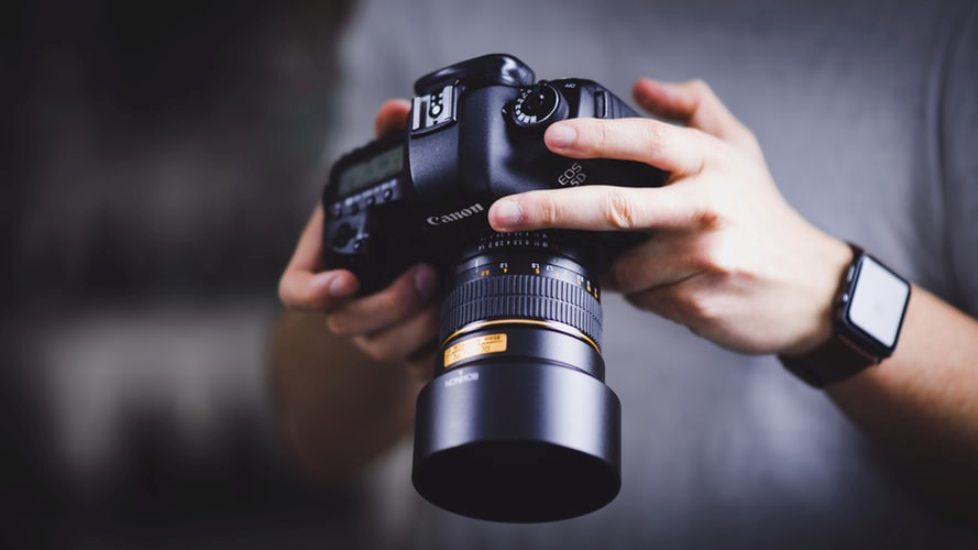 The 9th International Emirates Photography Competition and Exhinition will be open from 28th Mar to 17th July 2016 and is held at Manarat al Saadiyat.
Professional and amateur photographers from around 90 countries around the world will showcase their work at this event which has been organized by TCA Abu Dhabi with sponsorship from the International Federation of Photographic Art.
This is the ninth year of the competition and is themed as the 'Family Album'. The theme is supposed to reflect the family values and also to promote creative ideas in the photography field. The exhibition also seeks to promote and support the art of photography in the United Arab Emirates by the means of expert workshops, seminars and interactive meetings which are expected to attract professional photographers as well as common individuals.
Such workshops and classes will be conducted for people of all age groups in Abu Dhabi at the Manarat al Saadiyat, Al Qattara Arts Centre in Al Ain and Al Marsam Al Hor in the National Theatre.
Come and be a part of this fulfilling event when you
visit Abu Dhabi
.
Date: 28th Mar to 17th July 2016
Venue: Manarat al Saadiyat
Tickets: Free entry to all.