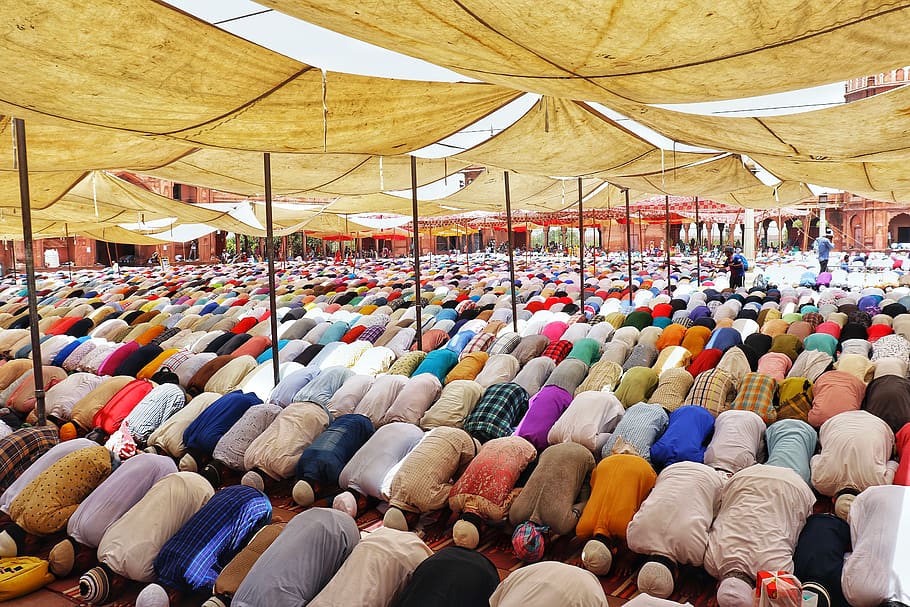 Ramadan is the holy month where Muslims from all over the world observe a month-long fast from sunrise to sunset. Ramadan began on Monday, June 6, 2016.
Ramadan will end on Tuesday, July 5, 2016, according to Dr Ibrahim Al Jarwan, a leading astronomer and the Assistant Director of Sharjah Centre for Astronomy and Space Sciences.
It is said that Monday, July 4, 2016, at around 3:13 pm as per UAE time the crescent of Moon will emerge and will set 7-minutes before sunset, and hence will not be visible during the night. Tuesday, July 5, 2016, will be the final day of Ramadan followed by Eid Al Fitr falling on Wednesday, July 6, 2016.
The United Arab Emirates (UAE) public sector employees will get a week-long holiday on the occasion of Eid Al Fitr. The holidays will start from Sunday, July 3, 2016, to Saturday, July 9, 2016, as announced by the UAE which was approved during a UAE Cabinet Meeting chaired by Prime Minister and Ruler of Dubai, HH Sheikh Mohammed bin Rashid Al Maktoum. This meeting was convened at the Presidential Palace and was also attended by the Deputy Prime Minister and Minister of Presidential Affairs, Sheikh Mansour bin Zayed. The Cabinet has agreed to the adjustment of holidays for the public and the private schools closing on June 30 as regulated by the Ministry of Education.
While the public sector employees get ready for a long weekend and resume office on Sunday, July 10, 2016, the private sector employees could get a four-day weekend starting from Wednesday, July 6, 2016, to Saturday, July 9, 2016, depending on the sighting of the moon.
With the long-weekend holidays during the festival of Eid Al Fitr the
Abu Dhabi restaurants
, malls are expecting a good business.