The capital city of Abu Dhabi has its plate full, with a wide collection of events and festivals doing the rounds. Check out two of the highly anticipated and admired events that are soon to happen in the city.
1) The 7th Art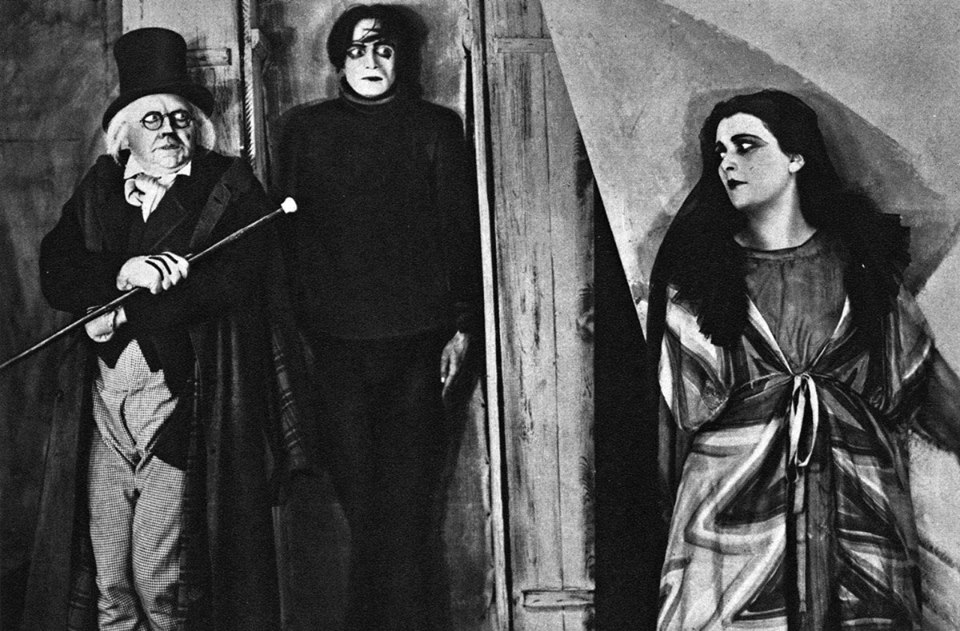 The 7th Art is the most admired film screening program, that is introduced for the propagation and development of art and culture in Abu Dhabi. The event was instigated last year by the Abu Dhabi Tourism and Culture Authority, and this year it will be continued with two new highlights. The event will showcase masterpiece cinemas from all over the world, which will include films like Vertigo, The Kid, Citizen Kane, The Princess Bride, etc. which represents cinema from different countries and spans decades.
These films will be introduced by film expert Peter Scarlet, who will also host a Q&A conference after each film.
Location:
Manarat Al Saadiyat – Auditorium
Time:
7:30 pm
Date:
Feb 20 - May 15, 2016
2) The Mother of the Nation Festival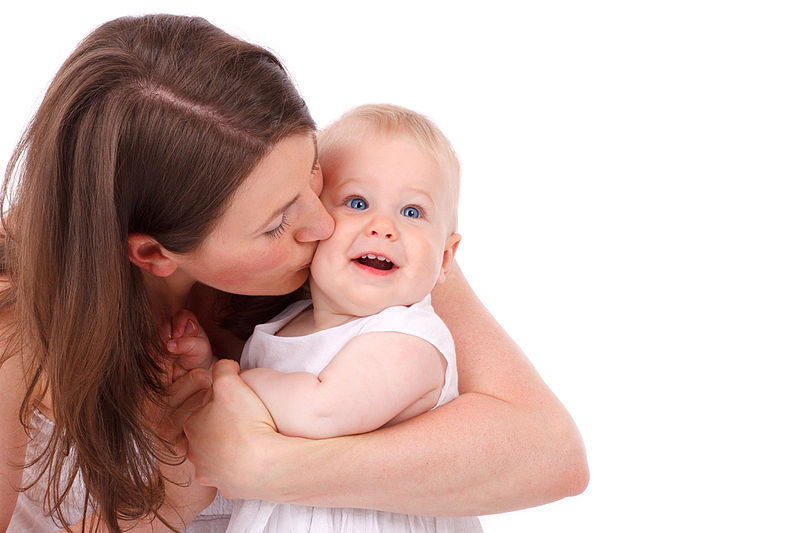 The city of Abu Dhabi is all set to celebrate motherhood along with the huge contributions of Her Highness Sheikha Fatima bin Mubarak, with the 'The Mother of the Nation Festival'. The festival, which is arranged at the Corniche Beach, will comprise of a string of events, exhibits and performances that are organised across five different outdoor activity areas. The festival mirrors the amount of care, patience and hard work that the mothers put together in raising their child. The event is the part of Abu Dhabi's Tourism and Culture Authority that strives to promote women and child development.
Location:
Corniche Beach, Abu Dhabi
Date:
Mar 24 - Apr 02, 2016.