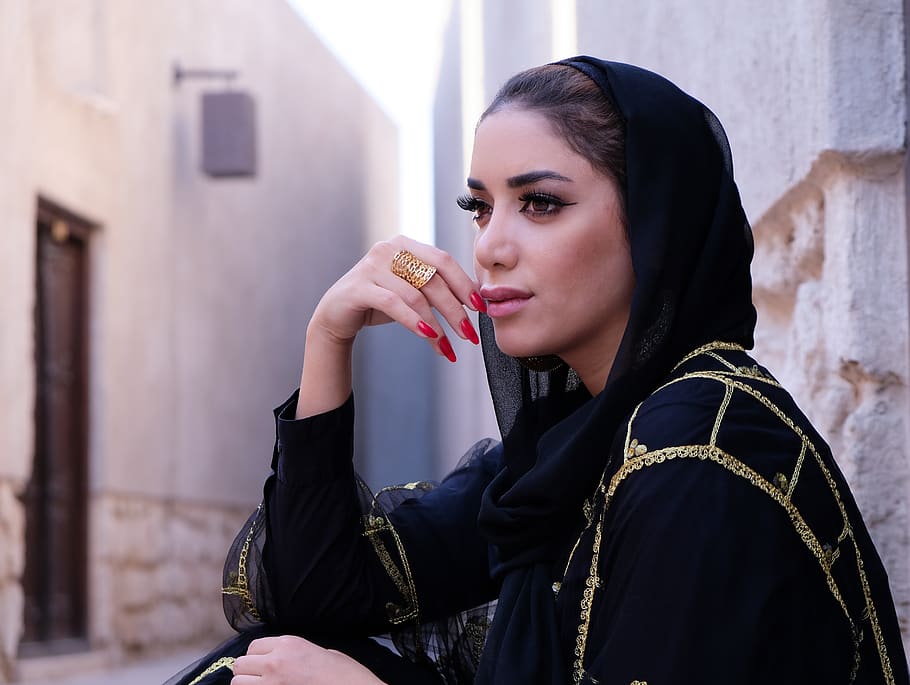 Abu Dhabi is a place with scorching heat, very low rainfall and moderate winters.
Summer and winter are the two key reasons here.  Abu Dhabi weather remains warm and arid with sunny blue skies almost round the year because of its sub-tropical climatic conditions.

Summer in Abu Dhabi lasts from May to September with immense heat and humidity. The temperature in summer takes a high stride of as much as 49-50°C. The humidity is also as high as 80-90%. Most of the buildings are air-conditioned due to high humidity and severe heat. Rare rainfall and sandstorms are also experienced during this season.

Winter in Abu Dhabi stretches from December to March. The temperatures during the day remain around 24°C and in the night around 10°C. This is the most pleasant time for tourists to visit Abu Dhabi as the weather in Abu Dhabi is pleasant during this period.
Rainfall is scarce in Abu Dhabi. Usually experienced between November and February with the average rainfall as low as 12mm. As Abu Dhabi weather remains hot most of the time, it is advised to wear lightweight clothes but one also needs to have a couple of warm clothes handy during winters.

Tourists need to be careful about their choice of dresses. Abu Dhabi is an Islamic country, so tourists visiting Abu Dhabi are expected to follow Islamic culture and traditions. They should not opt for revealing dresses or tight-fitting dresses in public places. Modest shorts can be worn at the beach or during desert safari. It is also advisable to wear loose long clothing made up of cotton or Linen so as to cope up with the scorching heat. One can wear western fashionable clothes in malls, hotels or clubs in the evenings.

During Ramadan, it is mandatory to follow all the dress code regulations. Also, while visiting government offices it is advised to be formally dressed. It is a good idea to wear sunglasses to protect from the scorching heat during the daytime.

Since Abu Dhabi weather between December and February is pleasant, it is advisable to go to Abu Dhabi during this period.