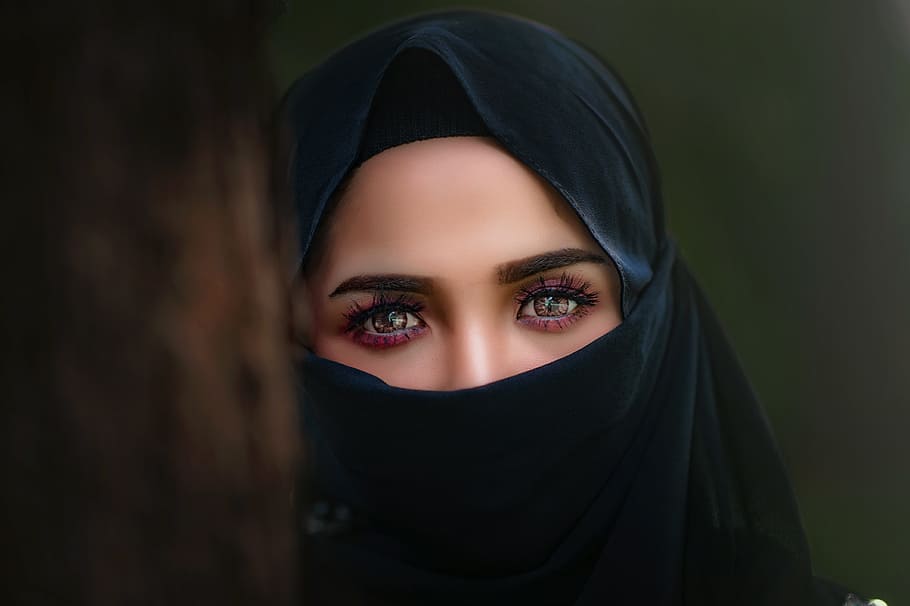 Abu Dhabi
 has emerged as a vacationer's paradise in recent years. But, in spite of being developed Abu Dhabi is still rooted in its age-old customs and beliefs. Read on to get a brief glimpse of the culture in Abu Dhabi.
Dress Code
Society in Abu Dhabi is quite conservative, so it is better to wear clothes that are modest and which covers your legs, chest, and midriff. Also, very short skirts are a strict no-no when it comes to dressing in public. Commonly, ladies are asked to leave if their dressing is deemed inappropriate.

Public Displays of Affection
There are many rules when it comes to the PDA in Abu Dhabi. PDA of any kind is forbidden if two persons are not related and are of the opposite sex. Also, it is considered inappropriate if a woman greets someone by extending her hand first, women are expected only to reciprocate.

During Ramadan
As Abu Dhabi is a Muslim country, the codes of conduct during the month of Ramadan are stringent. Things like drinking, smoking, and even eating publically are not allowed and are considered disrespectful. It is advised to do the things mentioned above in private.

Alcohol
Alcohol consumption is permitted only if you have a license, and only under certain circumstances. Also, you have to be in control of yourself and not cause any disturbance or trouble in the surroundings.