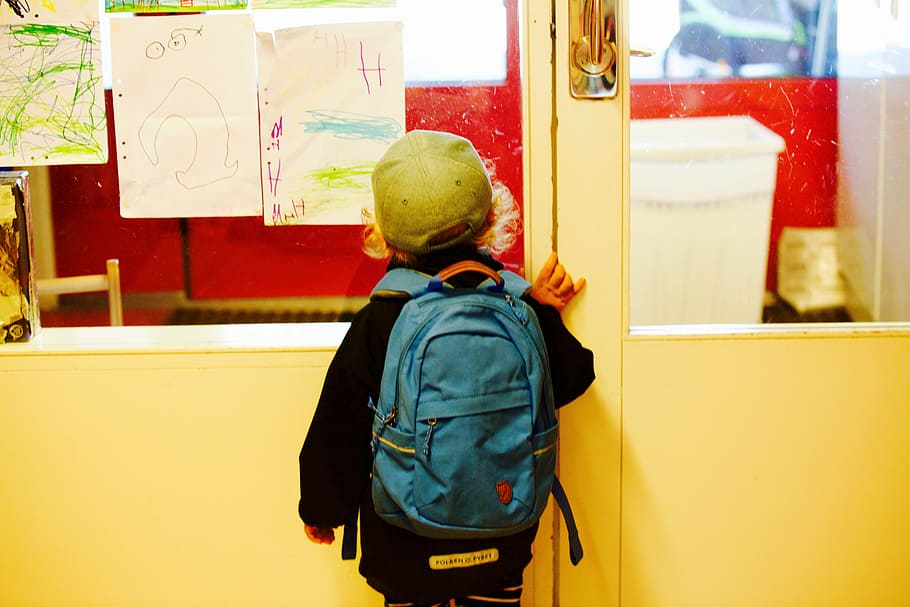 Are you planning on making the big move and migrating to the UAE? Abu Dhabi and Dubai are two popular and expat-friendly cities. Here you will find no difficulty hunting for good jobs and schooling, especially when it comes to your children. If this is your first time, take note of these 5 tips when searching for a nursery in Abu Dhabi. Your children deserve the best of everything!
Physical & Built Environment
Children require attention and care, especially when they are away from home. The nursery should be a safe and welcoming haven for children where the environment is friendly, warm & compassionate. The goal of a good nursery is to take away the stressful situation of leaving your child and make it relaxing. The staff should also be equipped with tools & toys to make the child's experience entertaining & educational.
Staff Reputation
Wouldn't you like to know about the teachers and caretakers who will be taking care of your child every day? We would! Make sure the nursery you visit has qualified teachers who are friendly, well-mannered and love children. You can always ask parents who interact with the teachers to give their honest opinion on the staff! It's that easy to get information.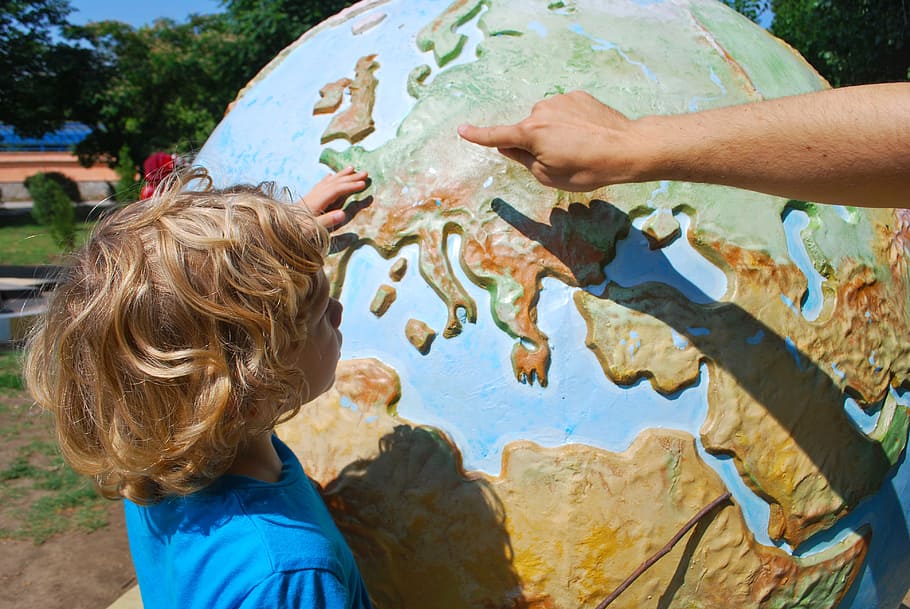 Curriculum & Learning
Not only is the environment important, but so is education. Research all you can about the reviews of the nursery and their approach to making learning fun for kids, but make it a point to check out the education system they follow and the curriculum they teach. The type of education is vital if you want your child to start having an International standard of schooling in the future.
Distance from Home/Office
Proximity to your home or office should be the top priority or on your must-have list without a doubt! Not only is it necessary in case of any child emergency or stressful work days, but you also need to take account of the traffic when heading back to pick up your kids. Look for a nursery in your neighbourhood & then compare the list to several nurseries farther away to make an informed decision.
Safety & Cleanliness
Abu Dhabi is considered to be among the safest cities in the world. And when it comes to your child, safety and cleanliness are of the highest importance! When you tour a nursery or any schooling campus, keep a keen eye on their standard of hygiene. A healthy child is a happy child, don't you agree?