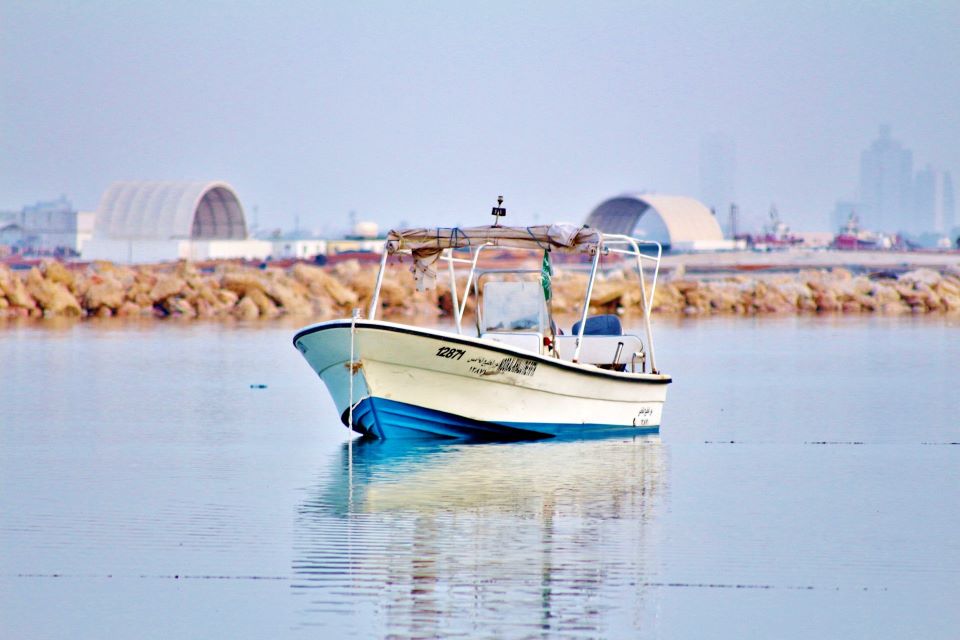 Do not miss visiting the capital of the UAE, to enjoy the many tourist places full of details, in this topic we will present some of the best places that you can visit and have a good time, let's get started!
Corniche Beach
It is a family-friendly place located on the Corniche Road and extends for a distance of 2 km. You can visit it to swim and enjoy the warm sunshine all year round. You can buy everything you need to enjoy a unique experience such as swimming clothes and accessories, plus to sun creams from Noon store with a special discount when using nooncoupon, Choose the appropriate beach, as the Corniche beach is divided into three places:
Gate No. 2: It is a quiet beach suitable for families, as it is surrounded by a fence that prevents people outside from seeing inside.
Gate No. 3: A beach suitable for families and children, this beach is also protected and covered by a fence.
Gate No. 4: This beach is suitable for individuals and groups and it's free admission.
This place has many facilities that you can use, such as showers, deck chairs, rest huts, children's playing areas, sports fields, boats for rent and many more.
Wadi Adventure
It is located on the slopes of the Hafeet Al-Moheeb Mountain, which is about an hour and a half away from the city of Al Ain. It is the highest peak in the Emirate of Abu Dhabi, and the first facility in the Middle East created by humans. You can enjoy many activities such as kayaking, windsurfing, vertical wall climbing,  A huge swing ride at a height of 14 meters, in addition to the "Summit" center for holding meetings, conferences, birthday parties and many other activities.
KidZania Abu Dhabi
It is the smallest interactive city in Abu Dhabi located on the ground floor of Yas Mall. It is based on integrating educational and recreational activities, to provide the best benefit for children from 4 to 16 years old. It is a model of a mini-city with an area of ​​​​55 thousand square feet, and includes many activities that children can do.  They try it, like doing real jobs and dealing with money as if they are in a real city, visit this place and give your child a unique experience.
Al Ain Zoo
It consists of vast green spaces and is home to more than 4,000 native and rare animals such as the Arabian oryx, lions, tigers, rhinos, hippos and many rare species. You can get close and feed the animals, and you can also experience many fun adventures, such as:
Safari: You can see the animals up close, through a tour of the Hafeet Al-Moheeb Mountain, and at the end of the day you can have dinner and enjoy a wonderful evening.
Information about the natural environment: Visit the natural environment of the UAE at the Sheikh Zayed Desert Learning Center, a place consisting of five interactive galleries that explain current achievements in protecting the natural environment and future ideas, to encourage people to protect the environment in which they live.
There are many places that you can visit in the Emirate of Abu Dhabi. We hope that you have benefited from the information provided about the most beautiful tourist places in Abu Dhabi, to enjoy an unforgettable experience.